In the past decade, Greece has welcomed more visitors that have dwarfed its total population, and the numbers are increasing by the day. Tourists and holidaymakers pack their bags and vamoose to the ancient country to either comb different cities for more historical finds or just for relaxation. In Greece there are also incredible options for camping. If you are going camping in Greece for the first time, you should have this knowledge at your fingertips. These tips will come in handy when you least expect.
Look for an affordable accommodation
Source: Link
Greece is a tourist hotspot that is visited by the overclass and middle-class. Your purse may not be very fat, but you can still have an amazing time while camping. Your best option will be to go for cheap accommodation. There are lots of cheap accommodations in Greece; There are designated spots you can camp at. If you have your tent with you, you pay less but you can also rent a tent.
Air travels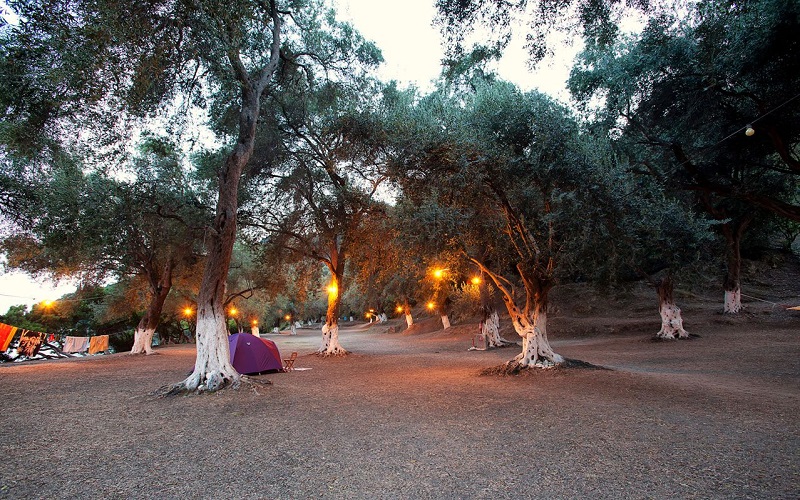 Source: Link
To access the secluded areas on the mainland or hidden islands of Greece as a first-timer, your best bet will be to travel by air. If you want to unravel the beauty of places like Halkidiki, it is advisable to board a flight to Thessaloniki. Airlines like Aegean Airlines are very helpful with flight bookings.
Go for free tours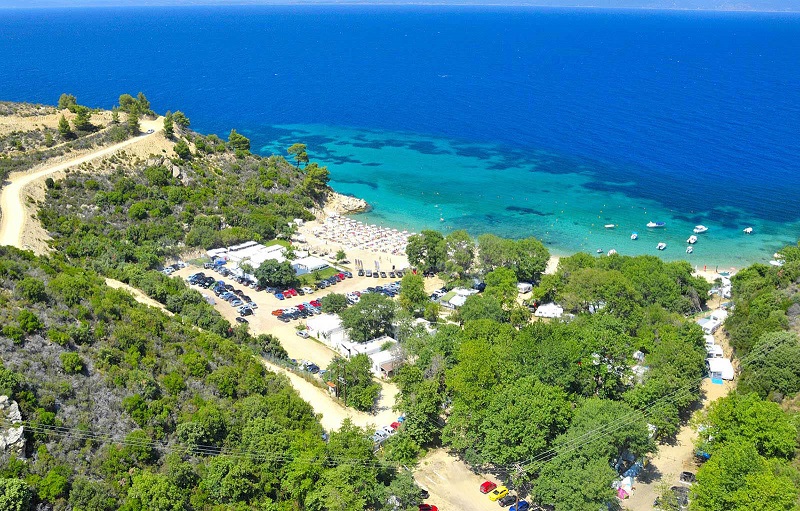 Source: Link
The best things in life are free, go for them! The huge cities in Greece offer multiple tours and visitations to the ancient vestiges and archaic buildings for free. Take advantage of this rare opportunities and tour as many monuments as you can. It will save you some bucks. Tour companies in Athens like Urban Free Tours and Athens Free Walking Tours are go-to places for free tours.
Visit Greece during off-holiday periods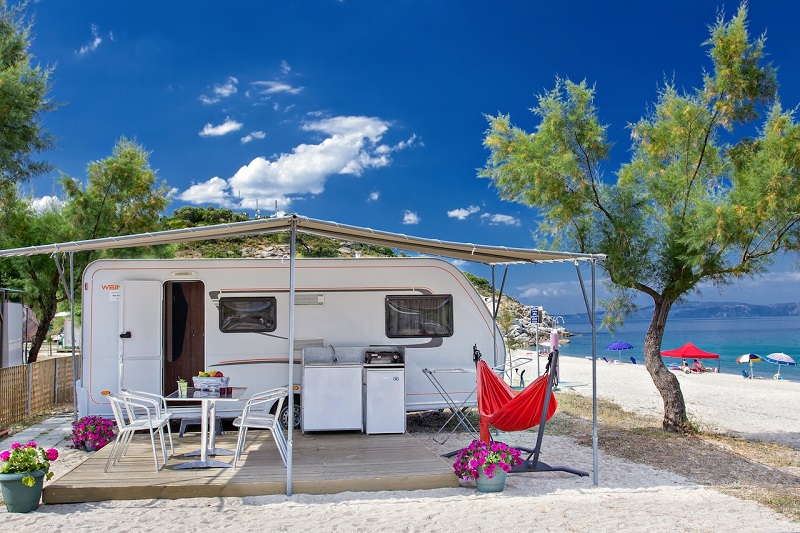 Source: Link
The millions of people like you who are enchanted by the beauty of Greece usually clear their Calendars during peak seasons like summertime to visit the idyllic seascapes and medieval temples of Greece. While this is alluring, it will make you spend more. As a first-timer, you should plan your visit to Greece in the months when the crowds have thinned down.
Be an island hopper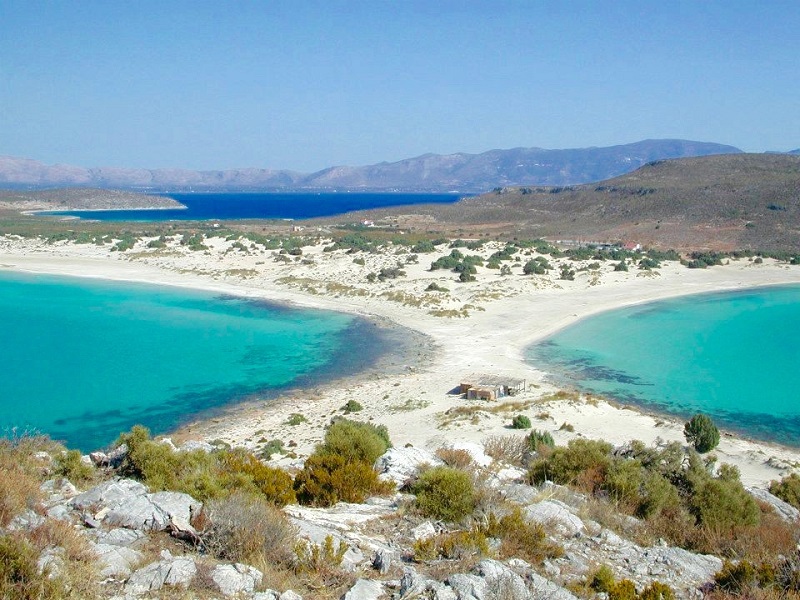 Source: Link
Camping also entails unraveling the mysteries behind many places and leaving no stones unturned. For diversification, try to spread your tentacles amongst the cluster of islands that dot the country. It will be a win-win situation to visit islands that are intertwined. These islands include the Sporades, the Cyclades and some of the Ionian Islands.
Go for car rental services
Source: Link
If you are a solo traveler or traveling as a pack, hiring a car might alleviate some burden, don't even bother about the financial burden. Car rentals are relatively cheap. Public transports are nice to ply but unreliable and move at a snail's pace, especially when they do not have enough have enough passengers to shuttle to and fro. Also, you can book a quad or hire a scooter if you are camping all by yourself.
Learn the Greek Language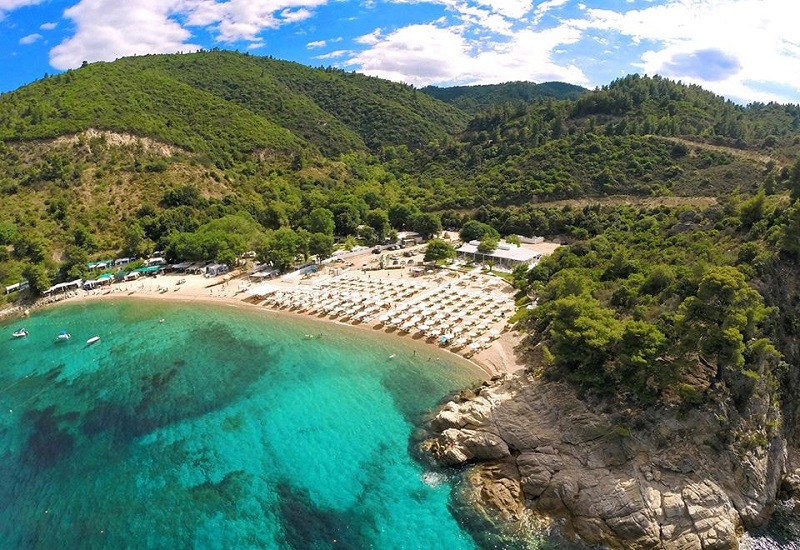 Source: Link
You stay in Greece can either be a glorious experience or doomed for the first time if you know how to communicate. Your holiday is not really a time for language classes, but it will do you a ton of good to understand Greek so that you can have an effective rapport with the locals. Greeks adore you when you speak at least a little of their language.