If you are travelling to Greece and are in assistance of what to pack, then look no further! We have put together what we think are 5 must have clothing items which will allow you to make the most of your visit to Greece.
Comfortable Footwear
Greece is a wonderous place. A Country packed full of ancient history and breath-taking landscapes. With so much scenery and history to take in, explore and marvel at you will be spending a lot of time on your feet. Not only is the landscape of Greece visually beautiful, it is also very unforgiving with narrow paths carved out of volcanic rock going towards steep mountain ranges. This calls for footwear that is up to the challenge, and one it is. Avoid heels or flats, even if spending time in the cities as even then you will often find a lot of harsh cobblestones from centuries before. A sturdy trainer is a good choice as it will give you support and comfort for long days on your feet and is also lightweight and breathable enough to help stop your feet overheating in the blistering sun.
Protection From The Sun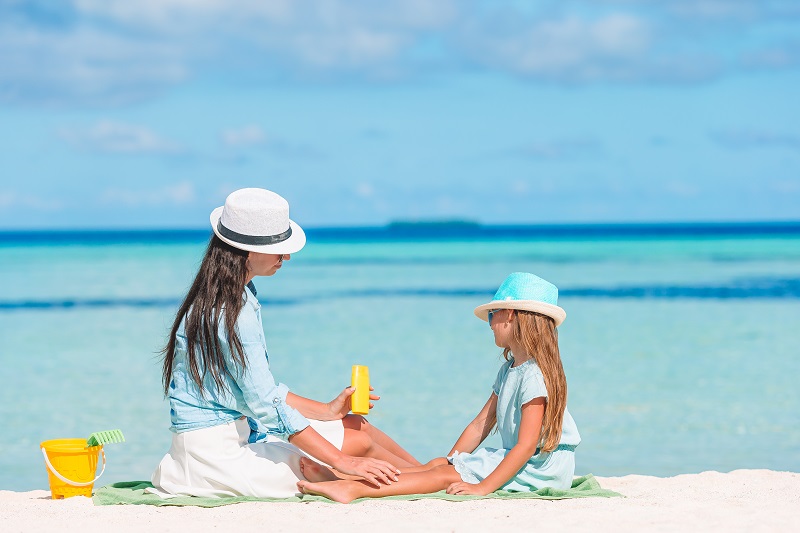 With 40 degrees Celsius being a realistic temperature you really need to think about protecting yourself from the sun, as we all know prolonged exposure to the UV rays can cause lasting damage to your body and health. A hat will offer you some eye protection from the glaring rays helping in you to take the visual delights, and a light shawl can give your arms and shoulders some relief from the heat. There are many other garments you can wear to help you stay protected from the sun but always remember to continuously apply sun cream throughout the day to ensure you are protected from the harmful UV rays.
Loungewear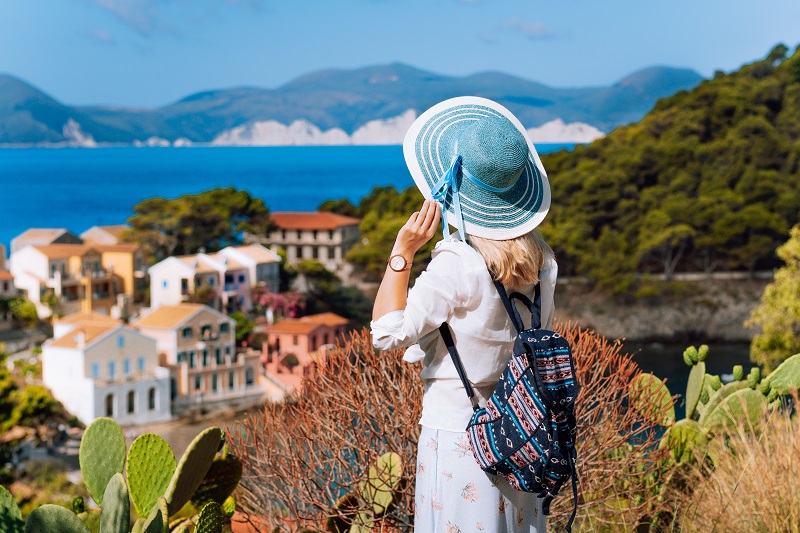 Long days spent exploring the sights and immersing yourself with culture in the sun can be an exhausting task, especially during the summer months when the temperatures soar, so it is important to enable yourself a little rest and relaxation time every day to ensure you are ready and raring to go the following day. A good comfortable pair of relaxing trousers is an essential accessory for the evenings after all the excitement is over for the day. If you want to, you even include some beautifully monogrammed clothing from a personalised clothing supply such as Banana Moon Clothing which will give your loungewear a touch of elegance and sentimental value after your trip.
Neck Wallet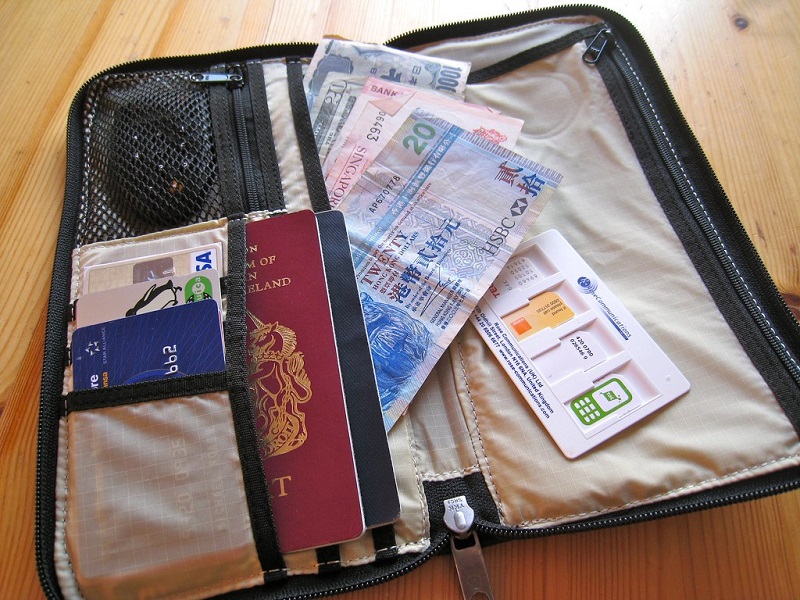 Greece, like any tourist destination, has its share of opportunistic thieves who are willing to take your valuable belongings, and mindlessly ruin your trip. We like to prevent this happening and deter criminals so we can again enjoy the country without the worry of crime. You can deter pickpockets and bag snatchers by avoiding having your items on display. It is all too easy for a skilled thief to dip their hand in your bag in the blink of an eye so a secure neck wallet will keep your valuables safely out of sight and safely stored under your clothes and gives you an opportunity to keep all your valuables neatly organised in one place, also giving peace of mind.