Whether you are a hopeless romantic or a normal love enthusiast, it is your right to want to celebrate the big day that marks the beginning of a new and exciting chapter, the moment when your life is officially bound with your significant other's. A promising way to start sharing your lives is by traveling to a romantic place along with your loved ones and getting married at a location that you both adore. The preparations for making your wedding day perfect will soon prove to be stressful and exhausting. The Greek Destination Planners Association is here to recommend some excellent wedding planners who will not only listen to your vision but also make it come true.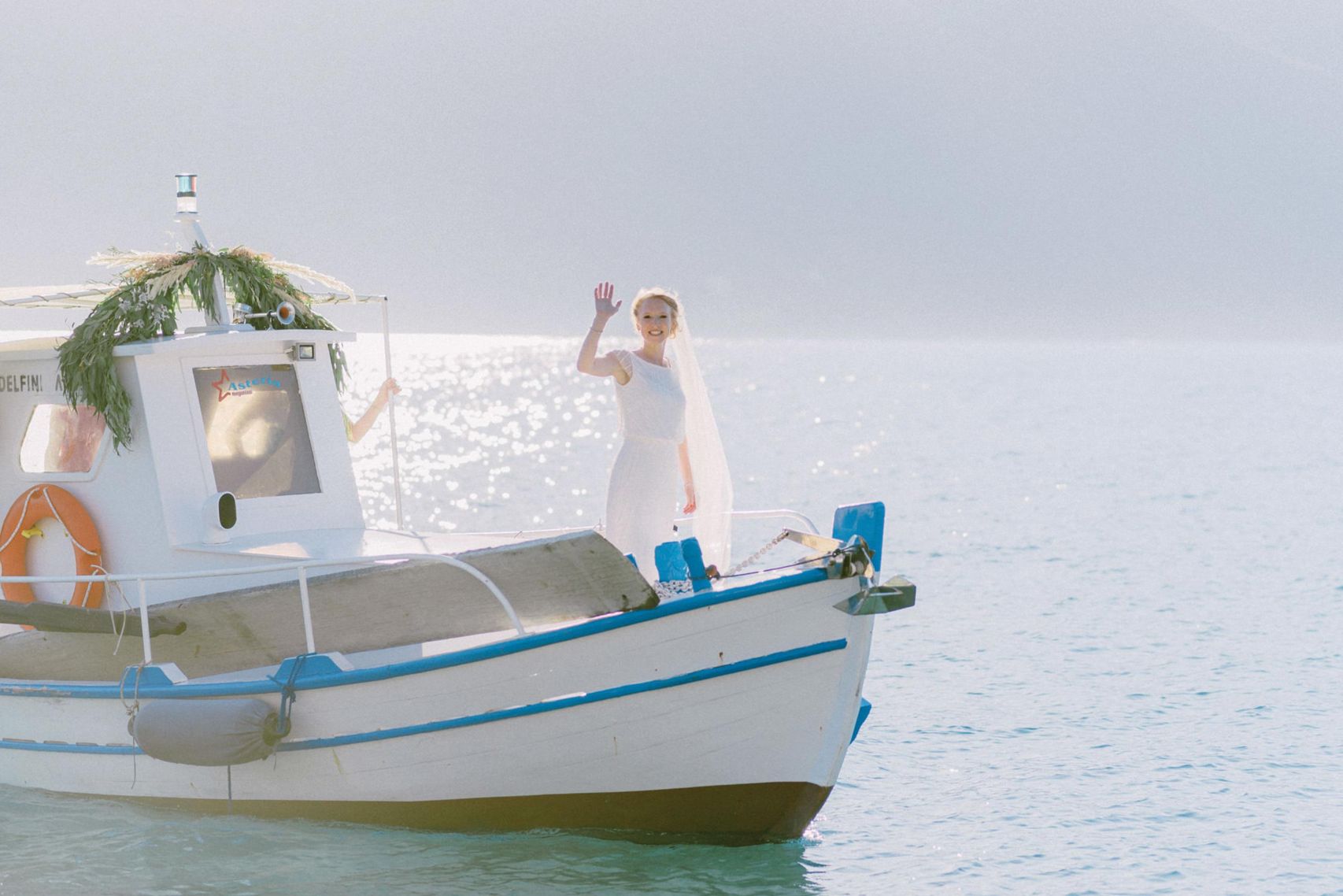 What is this Association about?
The Greek Destination Planners Association is an organization that collaborates with the Greek National Tourism Organization (EOT) and aims at the promotion of Greece as the ideal country for destination weddings. Luxury wedding and event planners based in Greece can join this association and benefit from its actions and steps toward improving and maintaining high standards for the event planning industry.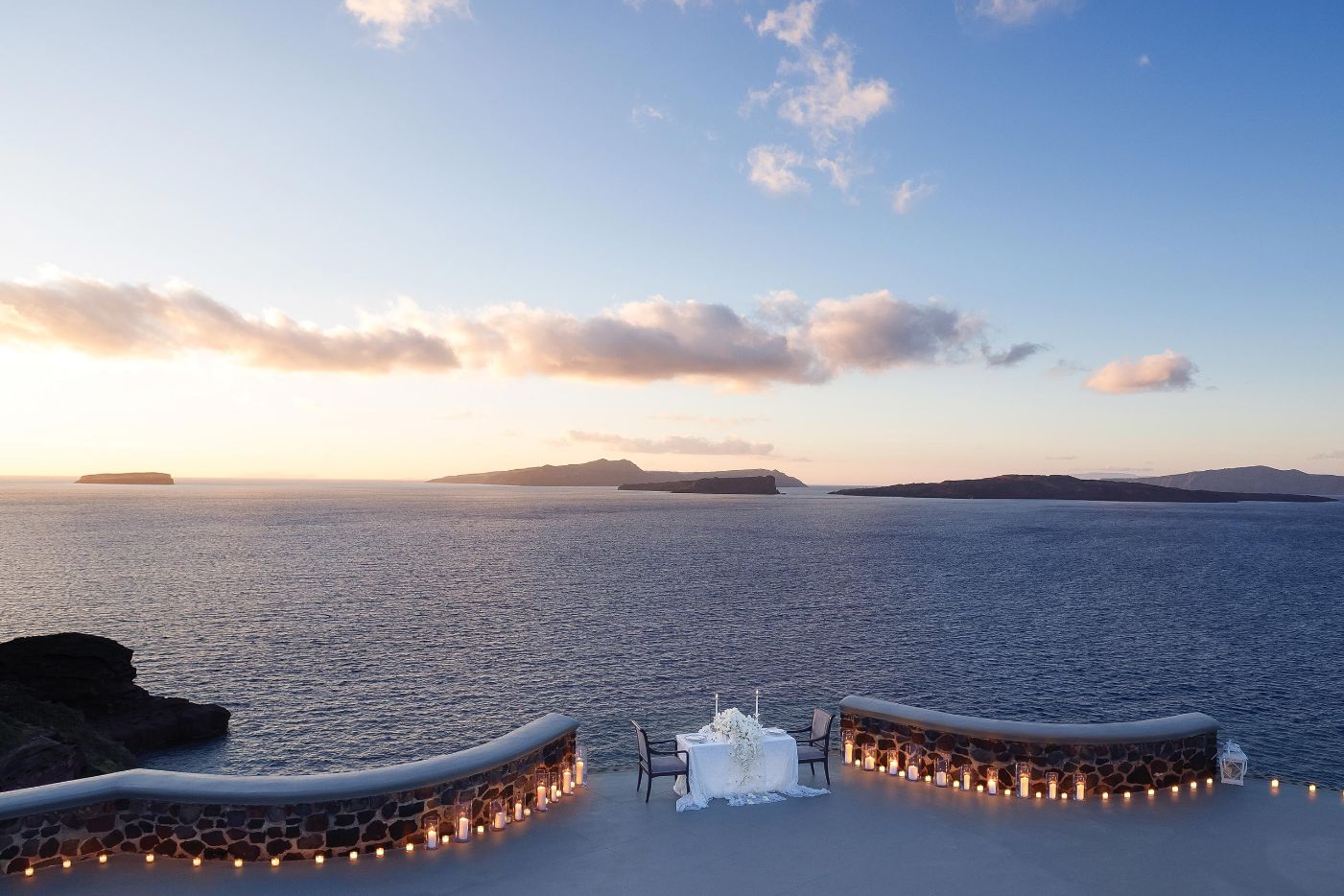 Why should you pick one of our members?
The Greek Destination Planners Association accepts wedding and event planning agencies that have an impressive portfolio of prestigious events and a big number of satisfied clients. The common goal of all its members is to collectively elevate the quality of the luxury weddings and corporate events that take place in Greece. Thus, people who choose their wedding planner among the members of the association are sure that they are going to work with professionals with considerable knowledge and vast experience in their field.
Couples are fully supported throughout the stressful process of planning a luxury wedding by experienced wedding planners and the Association's liaisons in the Greek tourism industry.
Why Greece?
Many couples from all over the world get married in Greece. Why? Because wedding planners in Greece take full advantage of the awe-inspiring natural assets of the country. The romantic Greek islands, the glorious sunsets, the imposing cliffs and mountains, the ancient ruins in every corner, and the clear blue skies create the most beautiful settings where two people in love can celebrate the natural bond between them.
These magnificent physical elements would mean nothing if it weren't for the local businesses and people that know how to make anyone feel at home in Greece. The wedding and event planners that belong to the Greek Destination Planners Association not only prioritize their clients' needs and wants but also collaborate with local tourism businesses that are famous for their professionalism in order to bring each and every couple's dream wedding to life.
Conclusion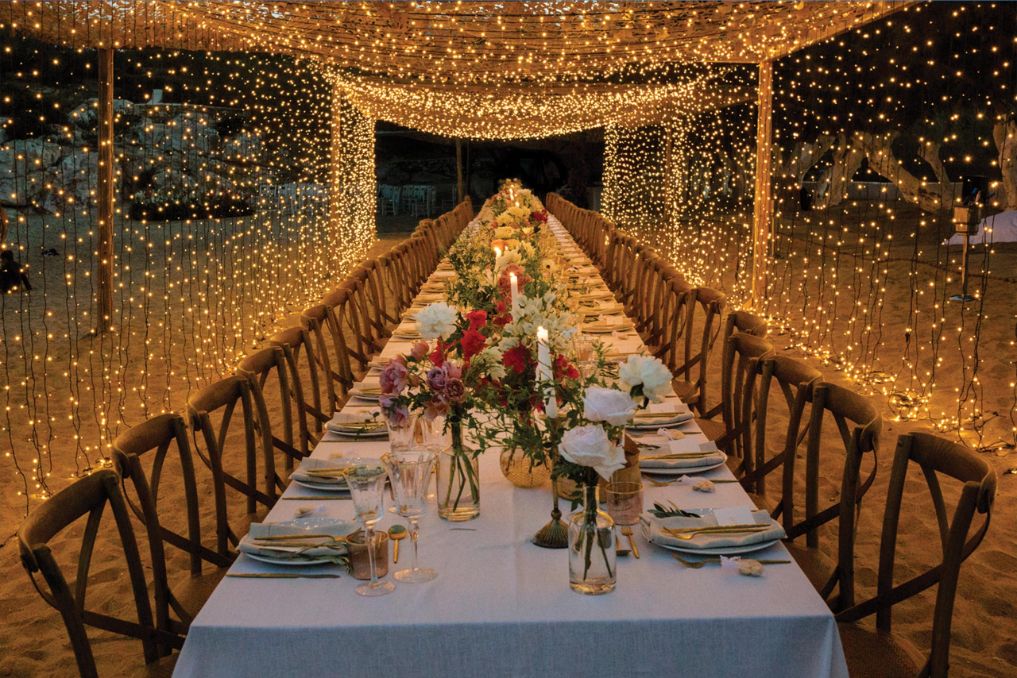 Greece is a vibrant and beautiful country full of experienced wedding planners who are capable of creating elegant and fairy-tale weddings. By trusting your wedding vision with any of the Greek Destination Planners Association's members, you can be one hundred percent certain that your wishes will be fulfilled and every little detail will be taken care of so that you can enjoy the best day ever.