Check out our roundup of 7 Greek souvenirs to bring home from your holiday in Greece.
Ceramics
If you are visiting Sifnos, don't forget to check out their ceramic items. The island is known for its pottery, and there is no shortage of ceramic designs to discover. And if you enjoy cooking when you are back home, buy some terracotta pots for personal use and as gifts. People have suggested that these pots are the reason why the food tastes delicious. You can also pick up a few home furnishings like little figurines and vases.
A unique work of art
Art is an easy guess when it comes to souvenirs. Although art is a common souvenir that travellers return home with after their travels, there is something special about Greek art. The contemporary art scene in Athens is thriving with young Greek artistes producing some fantastic artworks that are recognised internationally. If you love art, or you know someone who can never turn down a piece of art, then you should explore the local talents and invest in their art. Many exhibitions are happening around the country in numerous galleries.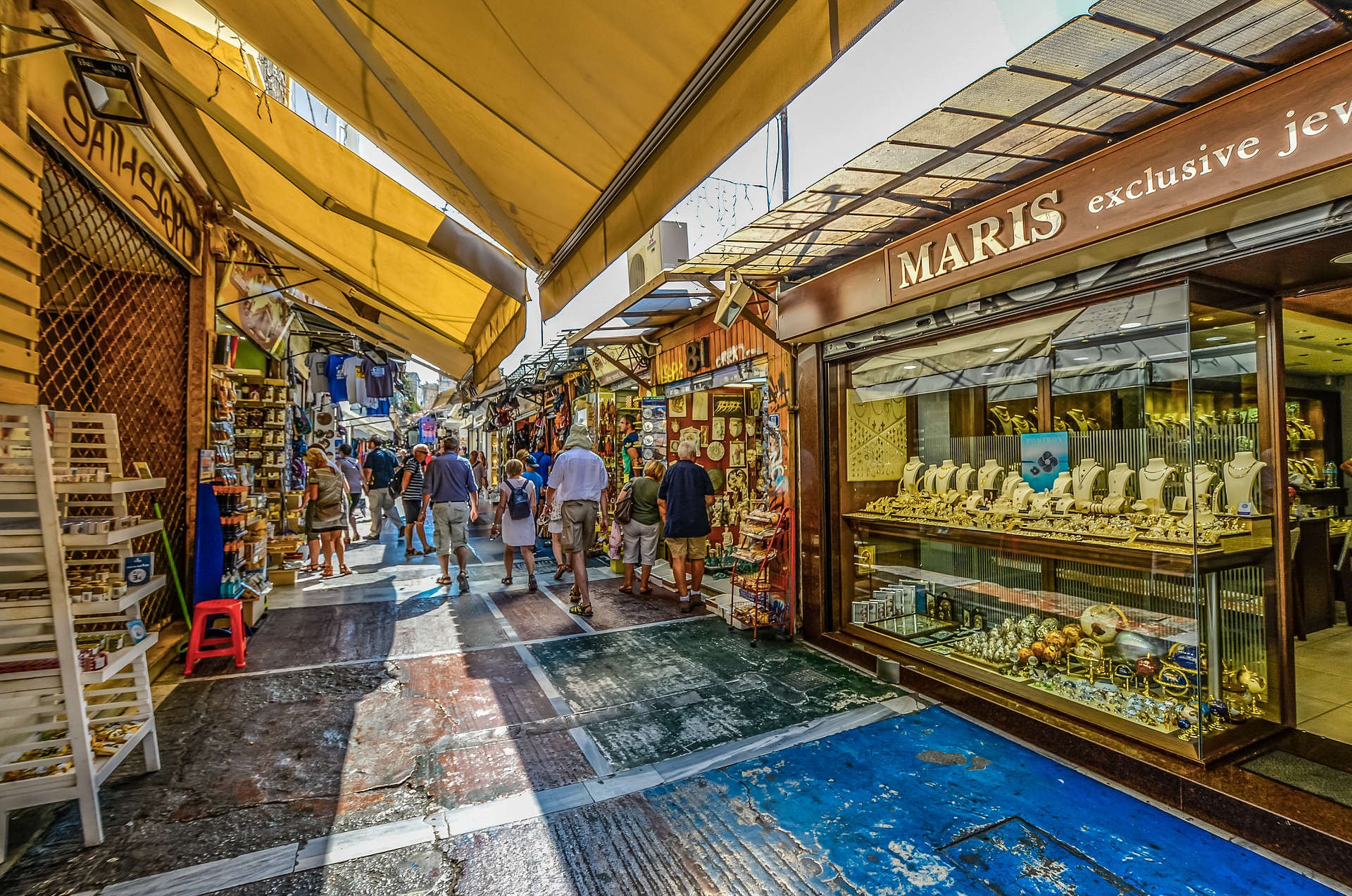 Kumquat Liqueur
While Ouzo is a more popular Greek liquor, Kumquat is a delicious alternative that can be found on the island of Corfu. It is an impressive souvenir to pack in your suitcase on your trip back home. Although the origin of Kumquat can be traced back to China, it is a drink that has found a home on the Greek island. The golden fruit tree, which is the source of the kumquat can be found in every corner in Corfu today.
Teas and dried herbs
Greece is blessed with an abundance of rich nature and beautiful mountains covered with a variety of wildflowers and herbs. You definitely should take some herbs home with you because they are easy to pack, and they are sold in most food stores and markets. Locate the central markets in the big cities like Athens, where you will find shops dedicated to herbs, spices and teas. And if you can't make time to go to the local markets, you can shop for food souvenirs at greekbiostore.com.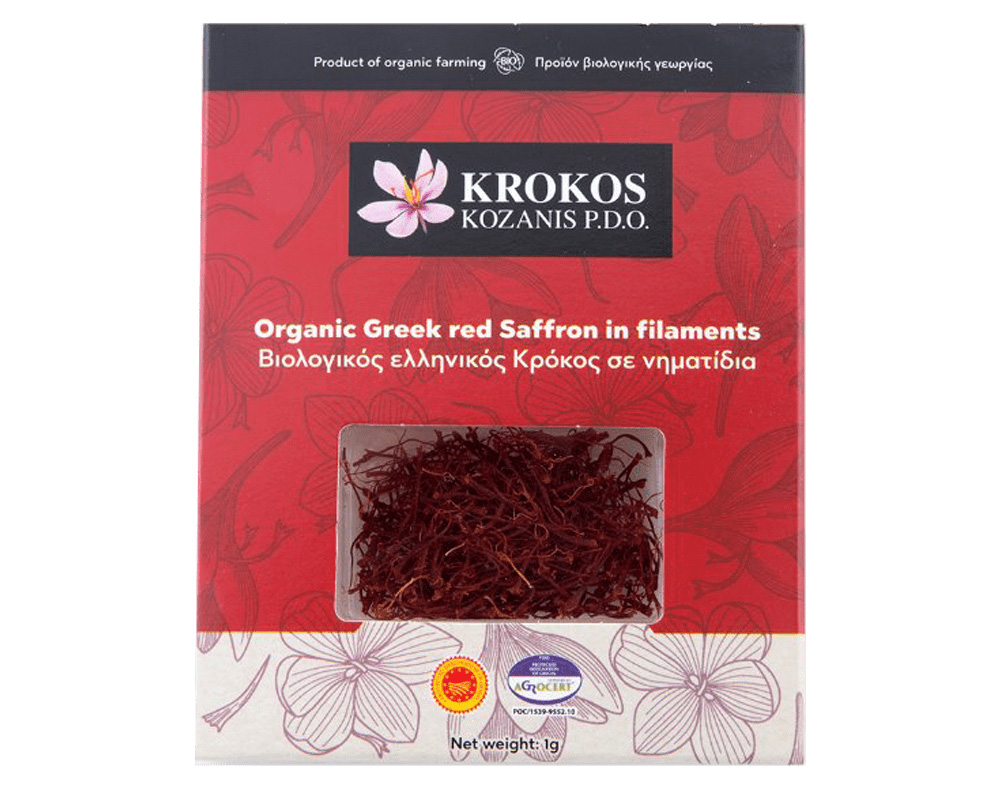 Leather goods
If you are having a hard time finding the perfect souvenir, why not purchase some leather goods? Greece has a thriving tradition of leatherwork so you can be sure that you will find something special to bring home with you. From wallets, bags, sandals, purses, and a variety of accessories, Leather goods are in abundance in Greece, and they are affordable without compromising quality.
Ceramic Jewellery
Jewellery is a perfect souvenir to bring home from your Greece holiday. You might want to consider other types of jewellery that aren't the regular gold or silver bracelets and rings with Greek symbol. Why not get creative and check out some ceramic jewellery that will start conversations about Greek culture when you get back home. And they make a great fashion statement.
Olive Wood Handicrafts
Handcrafted souvenirs are considered 'special' because of the time and passion that the craftsmen put into them. Olive wood handcrafts are no exception, and they are not just special because they are handcrafted, but because they possess beautiful colours and are durable. Some popular olive wood items to pick include bowls, salad forks, cutting boards, honey dippers, beads, buttons, and more. They are affordable and make the perfect Greek souvenir.