Traveling to Greece is very appetizing at any time of the year. Good weather, good cuisine and an extensive culture that has affected all Europeans. Traveling to Greece is synonymous with a relaxing holiday, where you can go as a couple, with friends or family. There are plans for all tastes and budgets.
From the capital of democracy, Athens, to the most unknown and paradisaical islands in the middle of the Mediterranean, Greece makes you fall in love. Leaving you wanting to discover more and more of her.
When to go
Without a doubt, the best time to travel to Greece, and especially to its islands, is summer. You enjoy more of its climate, its beaches and a very relaxed atmosphere. The only con is mass tourism which means crowded attractions.
In Winter (November-March) the climate is very humid, even if it is sunny. The streets and terraces are not decorated with flowers. You don't breathe the same atmosphere as in summer. However, you will have the Acropolis, almost, for yourself. You won't have to get up early to see it alone and the restaurants will be welcoming and spacious.
In Summer (July – September) as we already mentioned, the streets are more well-kept, full of flowers and terraces full of people enjoying an Ouzo. But both cruise tourism and the vacations themselves make it more complicated and overwhelming to visit the tourist spots.
Accommodation
First of all traveling to Greece, especially in summer, is synonymous with agglomerations. This translates into high occupancy in accommodation; That is why if you are clear that you are going to Greece or any of its islands, book well in advance. Booking the trip at the end of June to go at the beginning of September, will ensure you find almost all the accommodations full. Only the most expensive will remain.
Transport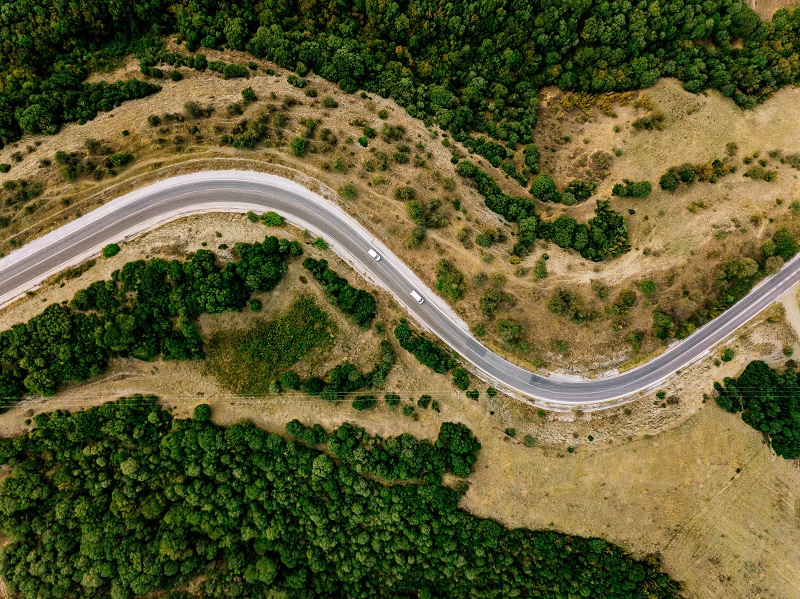 When it comes to transportation in Greece, if we talk about Athens, we talk about a fairly large city, in which most of its tourist points are very close to each other. So the best way to get to know Athens is on foot. While it is true that the middle class hotels are a bit far from the center. The metro is great and leaves you at the foot of all the important monuments, you can use the metro as a starting point and back to the hotel. You can travel the rest on foot to enjoy the joyful atmosphere of the streets of Athens.
To get to Athens from the airport, the best option is the subway, the ticket costs €8, the round trip €16. There is no reduction as in other cities.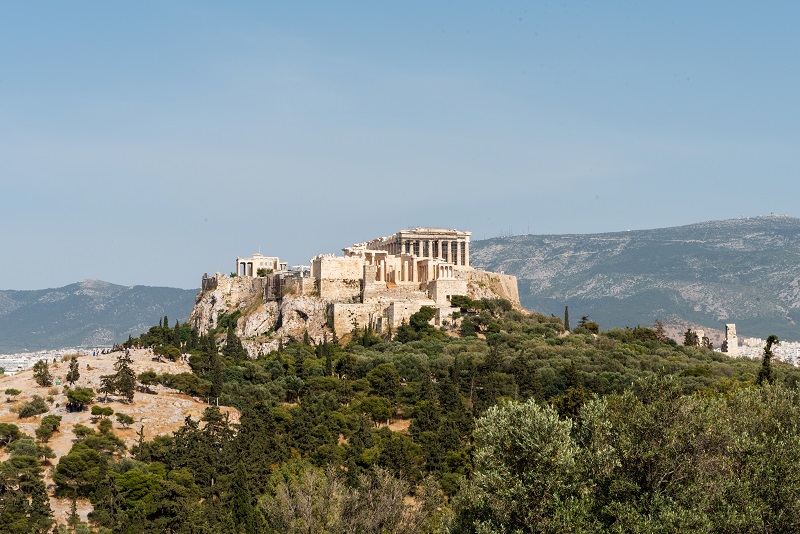 Another option that is ideal for families and couples is renting a car that you'll be able to take with you not only to Athens but also all the Greek islands you decide to visit. This will save you a lot of time and trouble when moving around and exploring this gorgeous country. For more information visit enjoycarhire.com.
Food
If Greece is famous it is for its climate, its beaches, the Parthenon and its food! In Greece one can eat wonderfully, as the country offers very tasty food, very Mediterranean, based on vegetables, fresh fish, feta cheese and olives.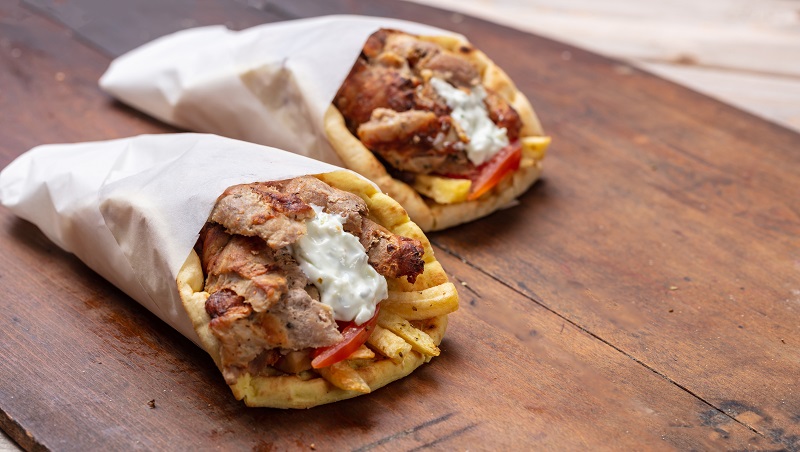 After the crisis, prices are already resembling the rest of Europe, but even so, eating in Greece is cheap. To give you an idea you can eat fresh fish or grilled octopus for about €10, that's great.
You can also find cheaper dishes, for 3 or 4 euros you have gyros larger than your head that you can even ask to share. You cannot leave Greece without trying feta cheese, in all its forms, fried, fresh or in salad, mousakka, a version of lasagna but with eggplant, instead of pasta, gyros, olives, octopus, souvlaki, some grilled chicken or veal skewers, dolmadakia, rice wrapped in grape leaves or tzatziki, a sauce based on yogurt, cucumber and garlic. All incredibly delicious!
Are you ready for your trip in Greece yet!?