Summer is a time to have fun and enjoy nature to the full. As you plan your next summer holiday, one of the places you should consider is Crete. Beaches, ancient villages, incredible architecture, all add value and class that will make this place worth staying. Here are the best destinations in Crete to spend your next summer vacation.
Chania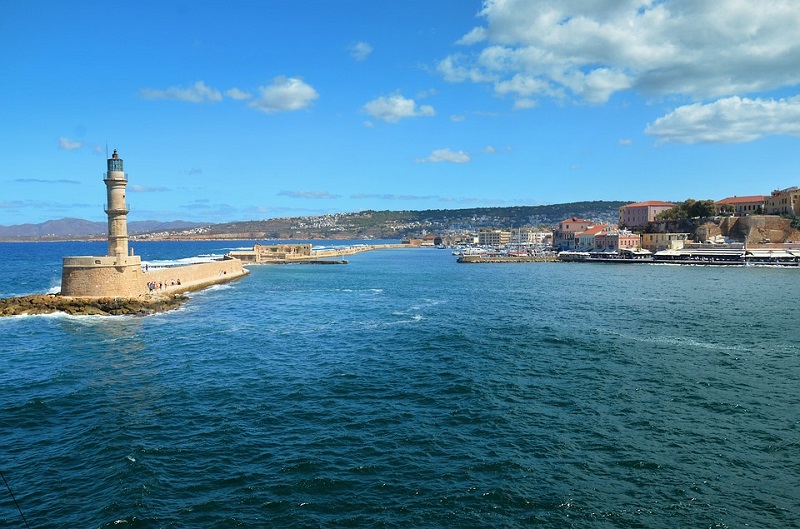 Crete's Chania is one of the popular destinations in Greece. It has a world-renowned Venetian lighthouse that adds beauty to the landscape. If you love beach parties, the best places for you to go to are Agia Marina, Platanias, and Stalos. You can also visit the Tabakaria to witness leather production or go into town to enjoy quality meals in bars, restaurants, and other fun centers.
Elounda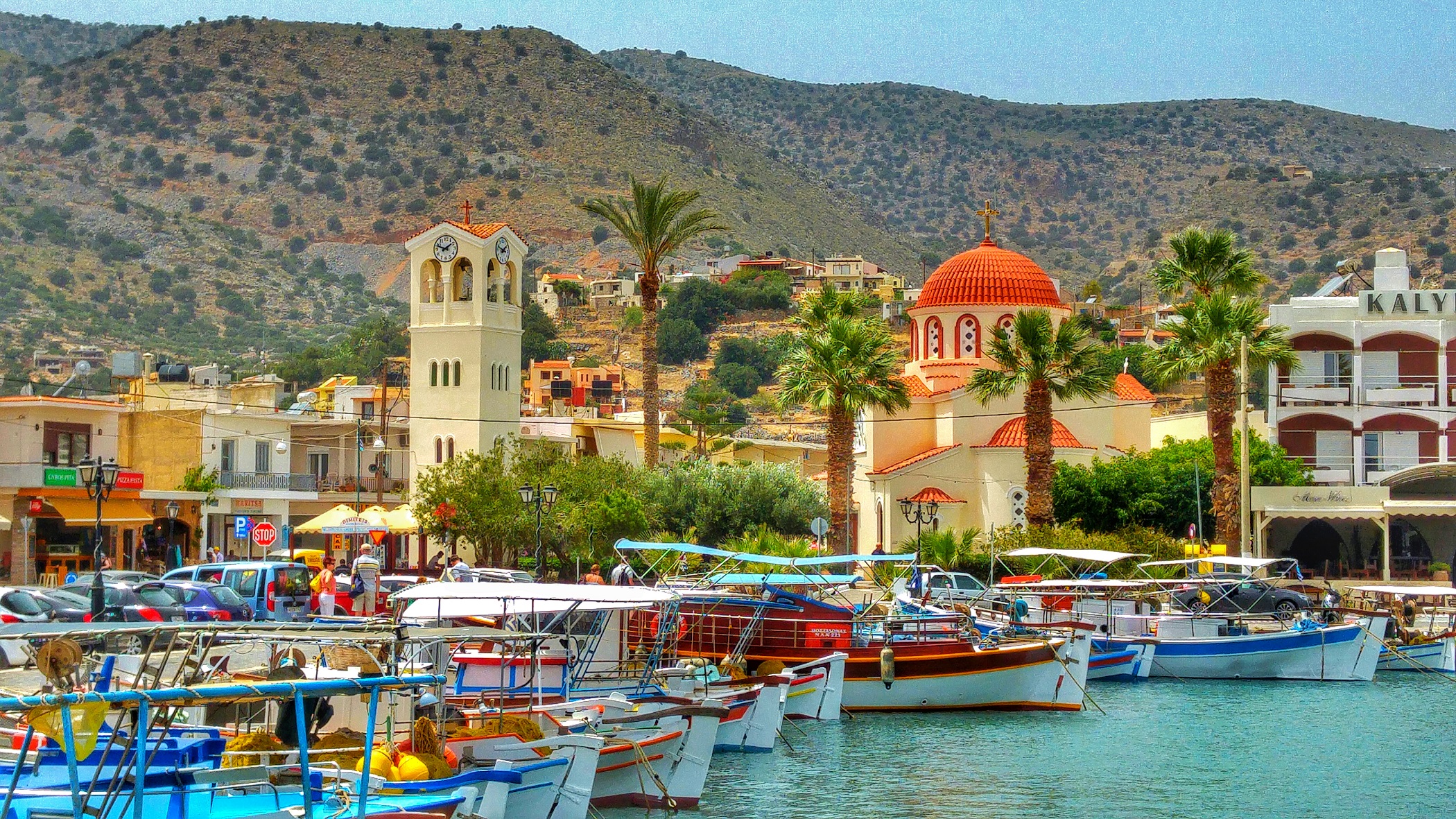 Sophisticated resorts and hotels, private beaches, and five-star hotels make Elounda irresistible. Within a few minutes of landing in this area, you'll find yourself enjoy the beauty and pleasure that both man-made structure and nature has in stock for you. Wander in the villages of Elounda to experience beauty and pleasure of the local lifestyle.
Heraklion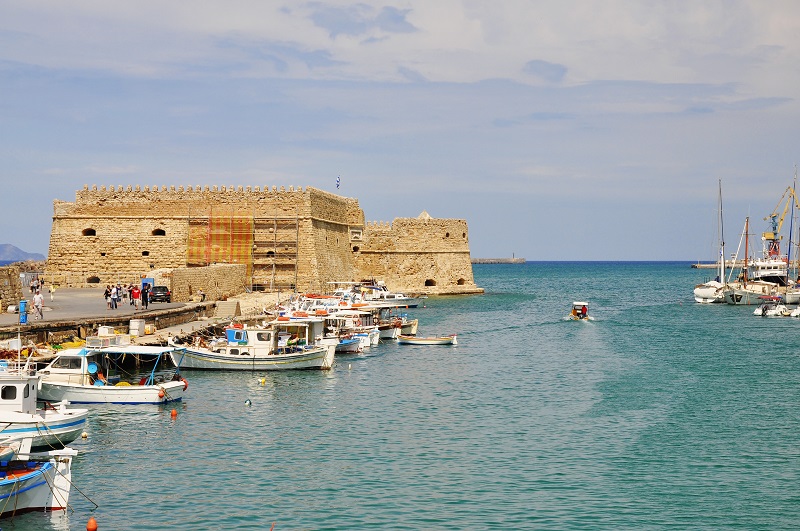 This Venetian port at the entrance of a lively city is equipped with all you need to have a splendid summer holiday. Heraklion is filled with plenty of sights, museums, restaurants, bars, and other places of interest that people go to have fun. One of the most common activities by tourists is walking around the old city, which is surrounded by many important buildings. Heraklion's 5,000 years of history will immerse you in an unforgettable experience as you scout through the ancient cities. You will also discover Cretaquarium, which is regarded as one of the largest aquariums in Europe. It includes 60 tanks with over a million liters of seawater and 4,000 creatures of different shapes and sizes.
Agios Nikolaos
Built specifically for the pleasures of summer, Agios Nikolaos is a Crete destination no one should ever miss. Around the shores of the resort, you'll find cafes, restaurants, and bars serving all sorts of food, drinks, and delicacies you'll always love. Almyros beach and Havana beach are two of the most popular beaches in the area, offering visitors quality facilities. The town is also a nice place to be with its neoclassical homes, bars to drink, and shops to buy. Don't miss the beauty of Mirabello Bay where many people have confessed to being a splendid location with so much value.
Sitia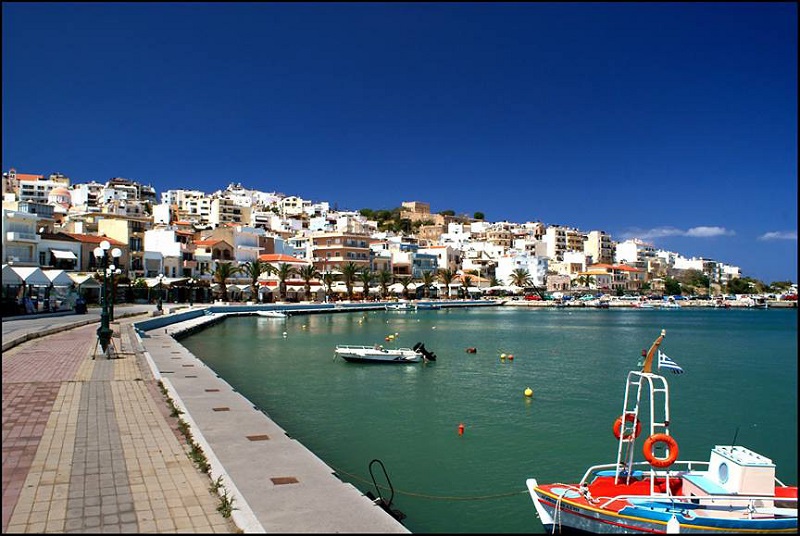 There is a reason why many poets come here to relax and expect to get inspiration. Sitia is a paradise of exotic palm forest that makes the perfect destination for a holiday. Wondering what to do here? You can visit the historic Kazarma fortress for a start. You can also head to the beach for swimming, scuba diving, and water sport; Makry Gialos, Kserokampos, Goudoura, and Koufonisi great options. Exotic palm forest at Vai, lying on the west of Sitia, is also a great place for you to unwind and explore the beauty of nature.