Summer is here already, and all over the world, people are looking for the best place to have some fun and blow off steam. Central Greece is one of the top destinations for summer adventure because of the beautiful beaches, history, picturesque villages, food, drinks, and local lifestyle. If you're visiting this region, these are the three best places to stay.
Mykonos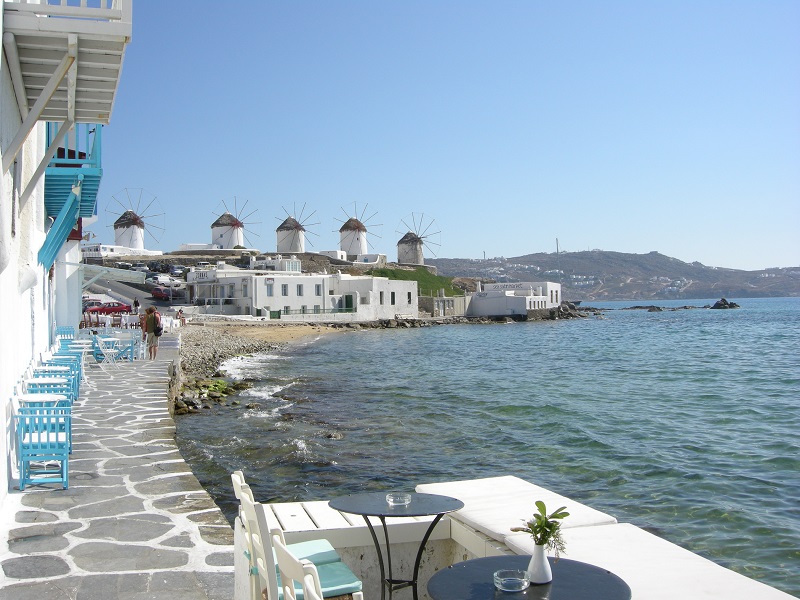 On the Aegean Sea lies this very popular summer holiday destination with a summer party atmosphere, music, and lovely beaches. Mykonos is a paradise to be, and it offers everything a fun seeker desires in a summer holiday destination. Depending on your desire, there are so many things you can do here. Apart from joining the wild parties on the beaches, you can also visit the Mykonos town to experience how locals live their lives every day. You can also visit the archeological museum to see exhibitions of pottery and sculpture.
Santorini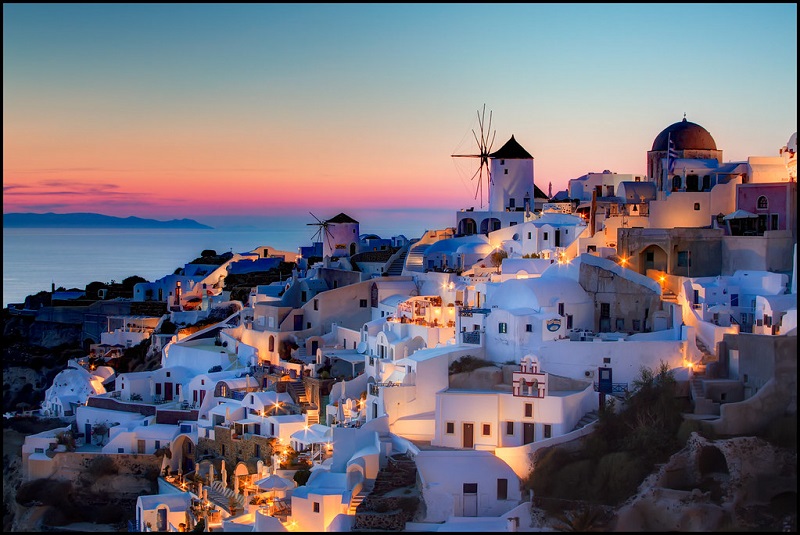 This island needs no introduction. Celebrities, politicians, and artists from all over the world come to this place to relax and enjoy their summer holidays. Santorini is characterized by whitewashed buildings with blue domes set on hills and overlooking the Aegean Sea. You can stay in one these buildings which have been converted to luxury hotels or locate a bar or restaurant where you can sit down relax and enjoy the view of the sea. You can visit the Akrotiri to witness ruins of prehistoric villages that have been well preserved over time. Ancient Thera, a mountaintop city, is also one of the top attractions for people who come here for their summer holiday.
Crete
The largest island in Greece is one of the top contenders for a wholesome summer holiday. Fine-sand beaches, remnants of ancient civilizations, and ports with sailing boats make Crete irresistible. There is so much to do in this place. If you're not in the Balos Beach with bright-blue lagoon and exotic scenery, you can be visiting Spinalonga, an uninhabited islet that is home to a Venetian Fort. Crete is also where you will find Knossos, a labyrinth known as Europe oldest city, offering a huge collection of archeological sites from the Bronze Age. You'll also be able to enjoy the local cuisine that is made up of fragrant herbs, fruit, olive oil, and seafood.
Athens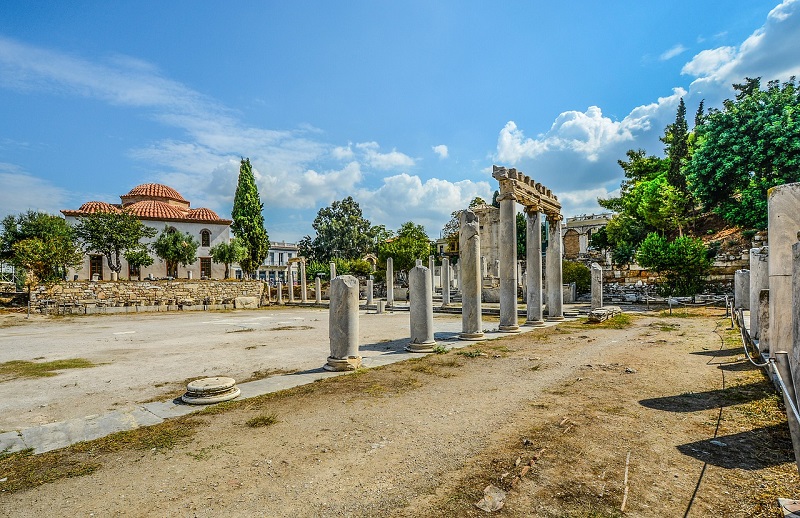 The capital of Greece and the birthplace of democracy is a summer holiday perfect for all kinds of people. Athens is a huge city with a large population and plenty of things going on every day and night, all at the same time. Whatever your heart desire, Athens has got you covered. Most people who come here never want to miss visiting the Acropolis Museum, offering thousands of years of world knowledge and civilization in one single room. Eat Greek gyros and souvlaki because they are the ultimate Greek street food that should never be missed. If you're tired of the crowd and city life, you can escape for a day to the picturesque islands of Spetses and Hydra, both of which are just a short ferry ride away. Athens also has nightclubs and rooftop bars with events you don't ever want to miss.