Samothrace is one of the coolest Greek islands facing the Aegean Sea. 2011 census shows 2,800 people live here, most of which are into either fishing or tourism-related jobs. When you get to Samothrace, here are some of the things you can do to have an exciting time.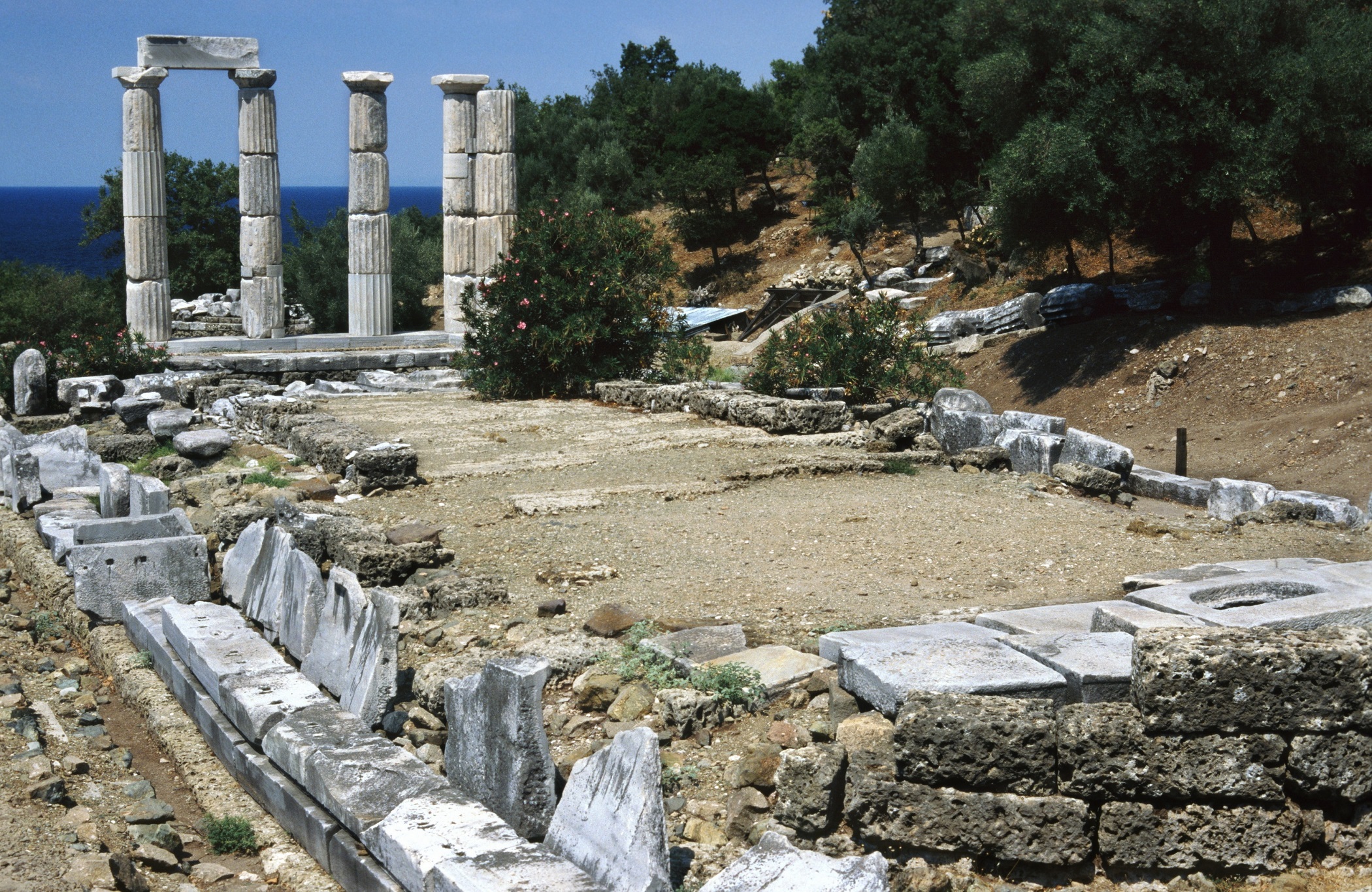 Go Hiking At the Fonias Gorge
Tourists coming to Samothrace spend most of their time at sea, missing out many other lovely and beautiful locations, like the Fonias Gorge. Here, you can go hiking on the gravel road and explore some of the natural features the island has to offer. After a while of walking, you'll come across a lagoon with a waterfall; what a sight to behold. You're not only going to have a beautiful trip but an opportunity to have a conversation with nature in a quiet and peaceful island.
Have Fun at a Sunny Beach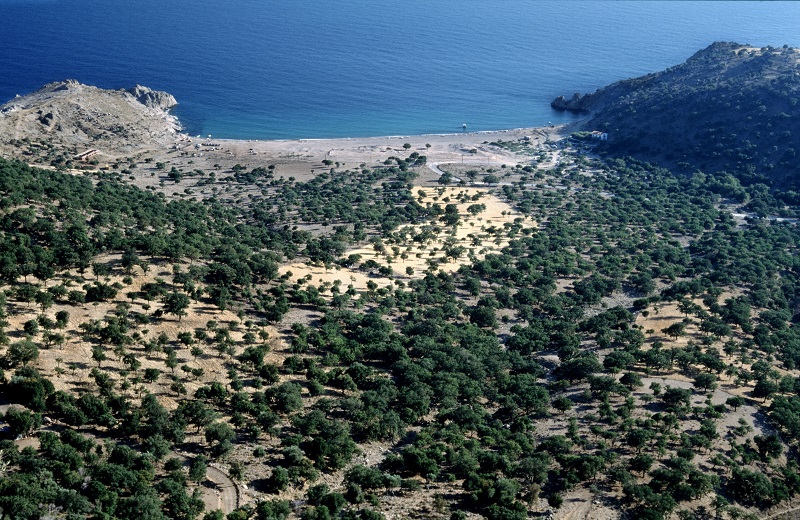 There are many beaches on the island of Samothrace, but none of them can be compared to Pachia Ammos. It's a lovely place that quickly absorbs you and makes you want to get active. You can jump into the clear and clean water and swim until you get tired. Many tourists also love renting umbrellas just to relax and enjoy their favorite drinks. If you love sports, you can join others to take part in the volleyball playground. Pachia Ammos also boasts of many facilities including restaurants, cafes, bars, etc.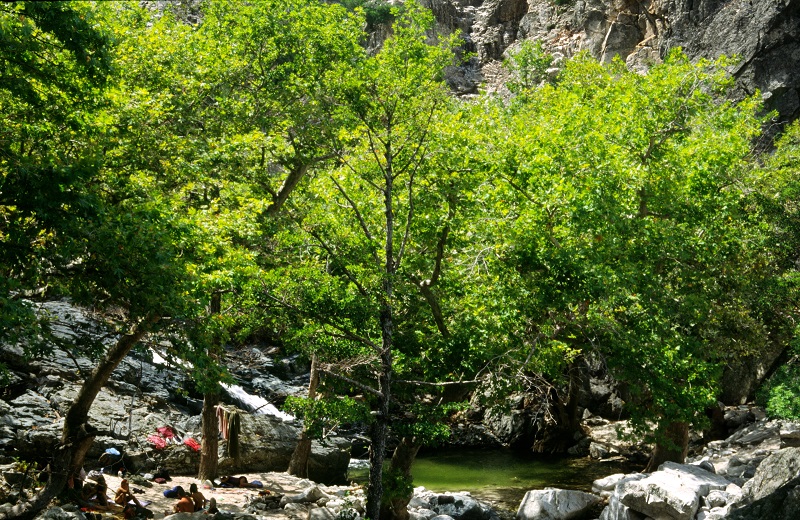 Join the Nightlife at the Cocktail Bar Lydia
For many reasons, The Cocktail Bar Lydia is one of the most important places to be for those who want to enjoy the nightlife. They serve all kinds of cocktails including their own signature cocktail you should definitely order. They also serve pizzas, and the music is great as well. It's the perfect place in Samothrace to dance, meet people, and spend the night having great fun.
Swim In the Hidden Xiropotamos Natural Pools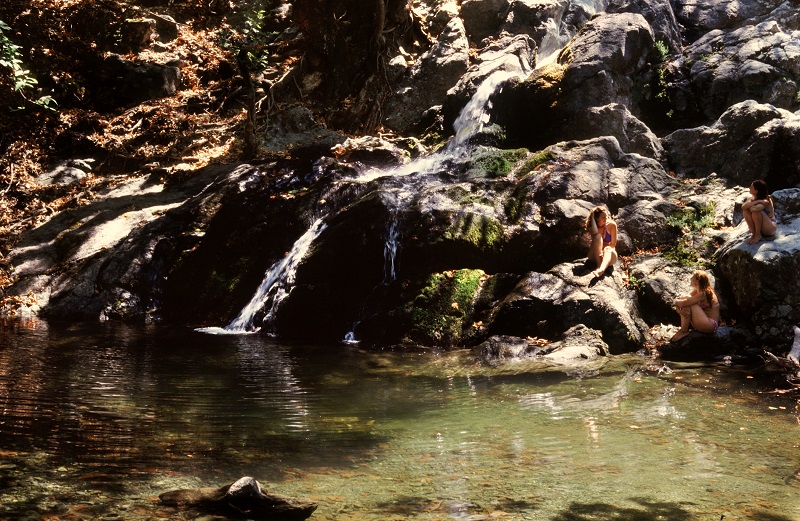 Most of the Vathres or 'water pools' of Samothrace are within the neighborhood of Therma, which is situated on the northeastern side. However, there is one Vathres in Xiropotamos, where not too many people go to because there are no buses leading there. For this reason, the Xiropotamos Natural Pools is not overcrowded and remains one of the most important hidden gems on the island. It can be a bit challenging to get to this place, but with a very good hiking shoe and a 30-minute walk, you'll discover this lively place. It has a nice waterfall, and if you're lucky, you could be the only one there.
Eat Goat Meat at O Vrachos (The Rock)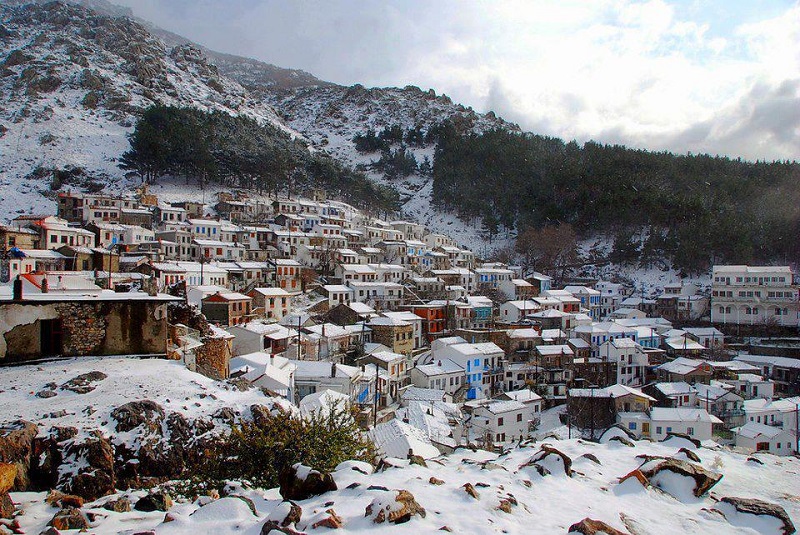 Goat meat is a traditional meal and the most important one on the island of Samothrace. If you visit the island and you didn't taste this meal, you were never there. O Vrachos restaurant located in Profitis Ilias is one of the best places offering quality goat meat. This family-owned business has been around for many years, and they understand how to make this traditional meal the way it was made for thousands of years.