Greek islands are nothing but fun and adventure. When you find yourself in Psara, there is so much for you to do. There are beaches to explore and sights to behold. You'll never spend a minute with boredom that is guaranteed. Here are a few activities we would like to recommend.
Mavri Rachi (Palaiokastro)
It's a rock at the edge of the Aegean Sea in Psara. Not just any other rock, but something that represents the history of Psara. During the Greek war of independence in the 1820s, Psara became a victim of retaliation that saw the entire island destroyed by the Ottoman Turks, with thousands of lives lost. This rock represents the struggles and survival of the people. From this point also, you'll be able to experience a panoramic view of the island, which is nothing but a magical experience that will inspire you.
Koimiseos Tis Theotokou Church
This is one of the most important and ancient churches in the Island of Psara. It offers great Athonite architecture, with beautiful palaies images, miscellaneous worship time. Within the church is an exhibition of old utilitarian objects that will help you understand something about the history of the island and how people loved there. While at the church, you'll also be able to have a great view of the island all around the area.
Explore the Hiking Trails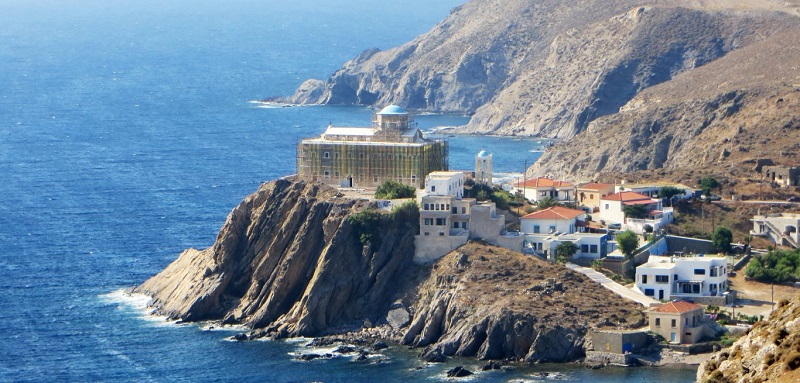 Psara has plenty of hiking trails, so get yourself prepared to join others in their exploration and adventure. During the walk, you're going to discover many churches and other important historical landmarks. Also, try to pay attention to the Natura 2000 protected area that has a beautiful natural habitat with discoveries and wonders.
Go Spearfishing In the Islets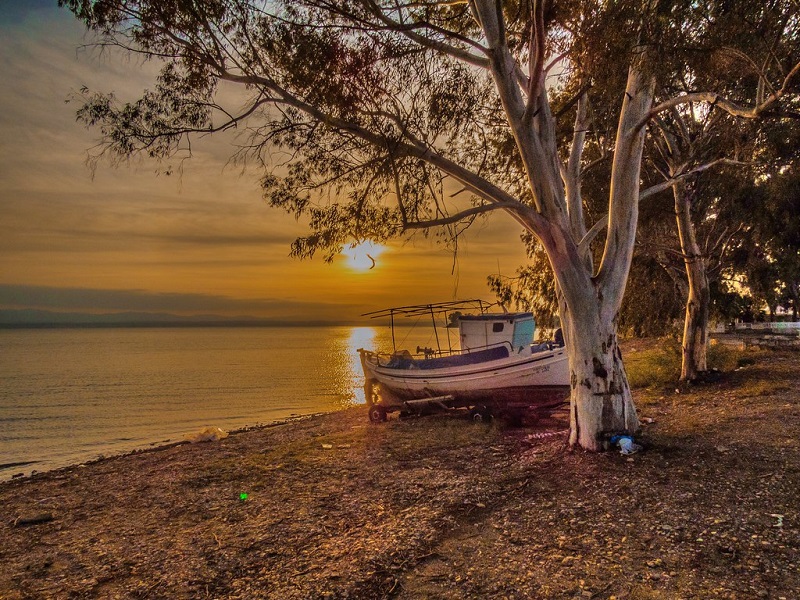 Spearfishing has been around for millennia and is a major activity that tourists engage in this area. You can join locals to experience the thrill and adventure of spearfishing under very clean and clear waters. There are a couple of islets all around Psara offering sweet spots that are popular for these activities, making it a worthy activity to try. Also, several facilities on the island are offering services to ensure you have a great time participating in this amazing outdoor activity, so get yourself prepared for the fun of your life.
Join A 5×5 Beach Volley Team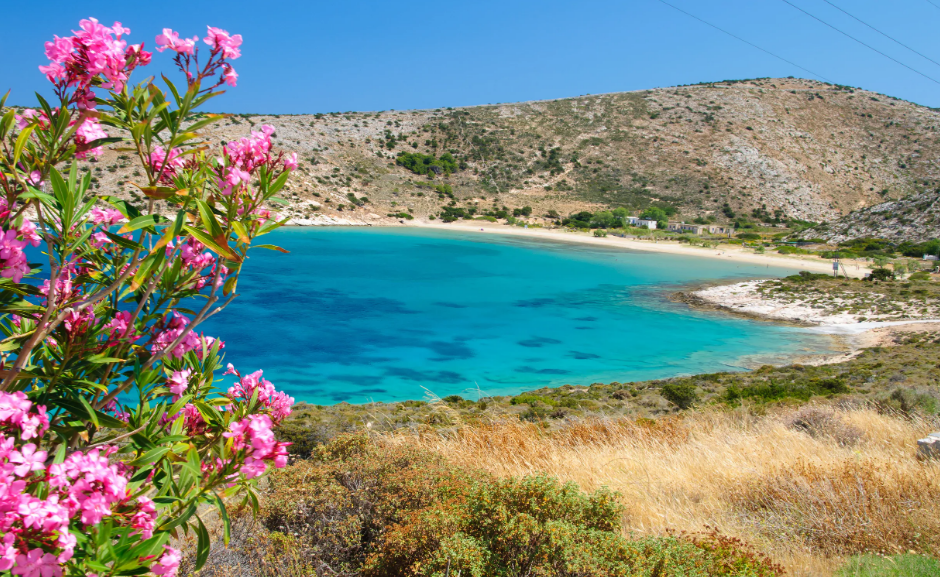 If you're a sports lover, then you're in for some great treat on the island of Psara. It's a part of the popular sports within the beach area which you can also participate. If you happen to find yourself in Psara around August, it even gets better with a beach volleyball competition organized by Brotherhood of Psara.
Swim In the Beaches of Psara
Psara has a number of quality beaches scattered all over the island. These beaches attract many visitors and are good for a swim. Some of the best beaches to try includes Katsouni Beach, with sand and shallow waters. Located on the western side of the island is Archontiki, another great beach, which is covered in pebbles and sand, also very good for swimming and other activities.