Summer is here, and we know you're already planning to pack your bags and head for Greece. But before you go, we'd like to educate you about the right places to pick. While Athens and Crete are very popular, there are many other destinations with good summer holiday packages and adventures you should try.
Paros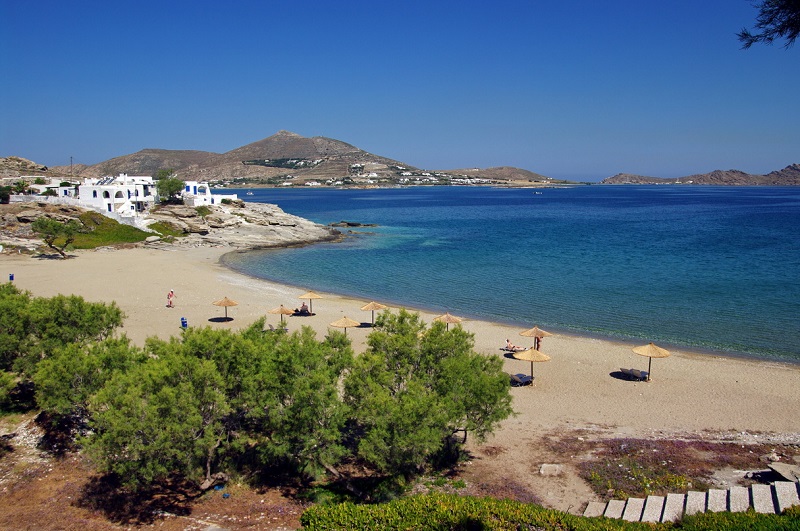 Traditional village and beaches are two of the most important aspects of Paros that everyone loved. For lovers of history, you'll find the Panagia Ekatontapiliani, a landmark Byzantine church that was built in the 4th century A.D. There are so many other things to keep you busy on your summer holiday in Paros including visiting the capital Parikia, for shopping and fun. You can also visit the small medieval town of Lefkes or take a ferry to Antiparos.
Karpathos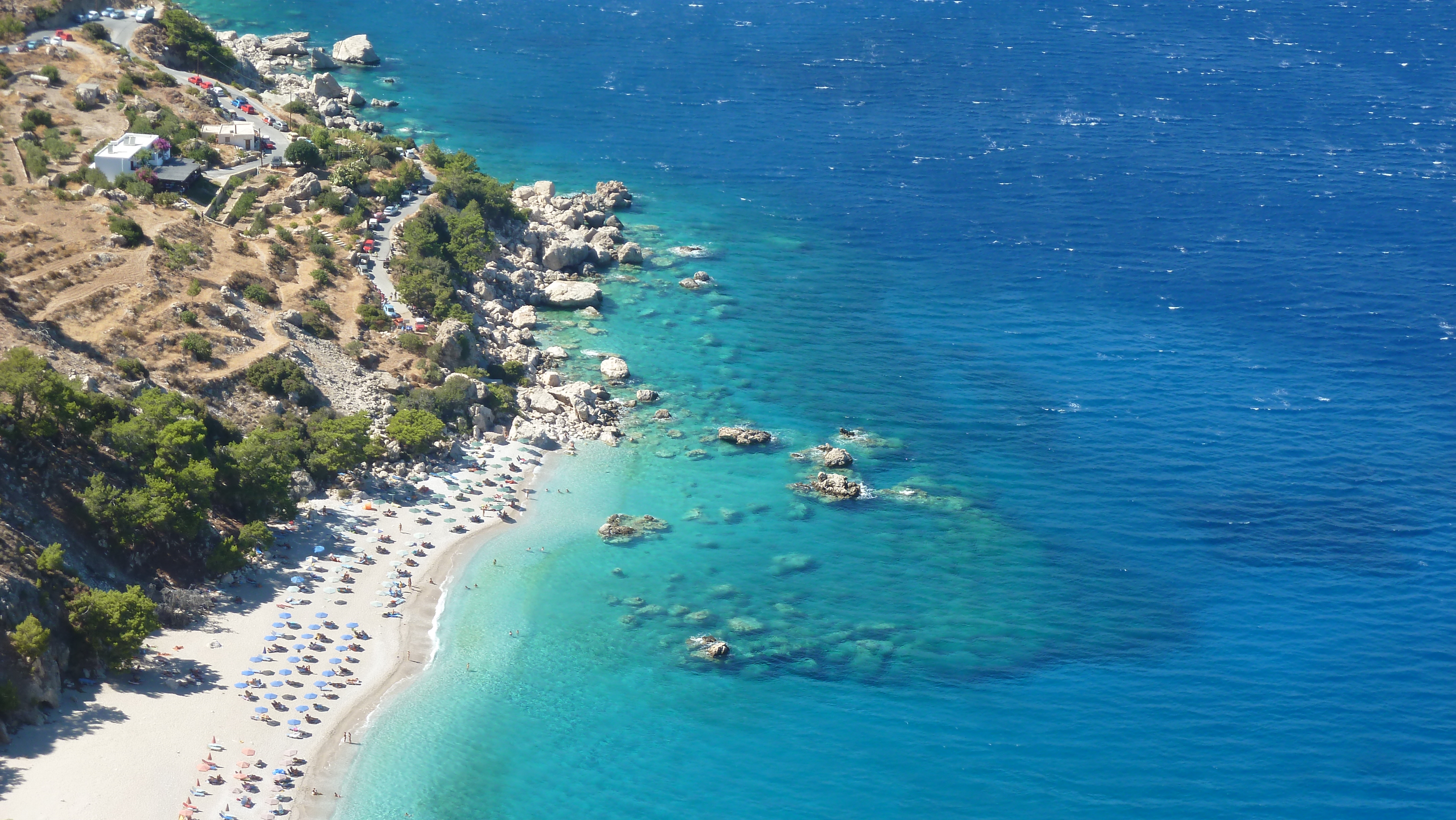 If you love windsurfing on an island that is not too crowded, your summer holiday option must definitely be Karpathos Island. It is cool, with plenty of beaches for you to have the fun of your life. Not just windsurfing; you can also take part in tours on private motorboats, explore the island villages, or experience local religious festivals and events.
Mykonos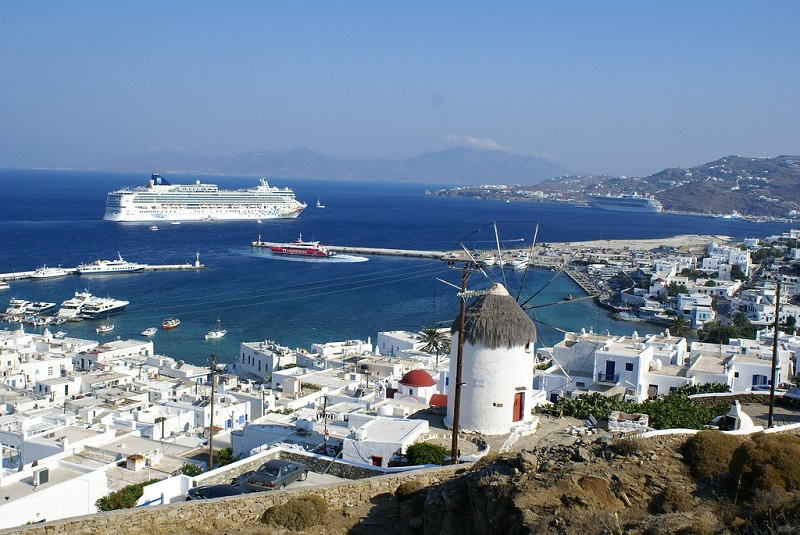 You'll find this island in the Cyclades group of islands in the Aegean Sea. Mykonos is known globally as a top destination for summer holiday partying, where beaches like Paradise and Super Paradise have music events and DJ blasting music through the nights. Even celebs like Kate Wright, an American former actress, are finding the island irresistible. One of the most popular beaches on the island is the Ftelia sandy beaches, offering a serene environment with bars, restaurants, and other quality beach facilities. Apart from spending time at beaches like Elia, Platis Gialos, and Ornos, you can also visit Delos to witness ancient ruins and sacred sites.
Milos
At the north of the Sea of Crete, you'll find this amazing island with an electrifying view of the Aegean Sea. Thousands of years ago there were active volcanoes, which contributed to the unique landscaping of the area. Milos is a huge choice for people who are looking for summer holiday adventure because of the unique beaches, surrounded by rocks and caverns of different shapes and designs. You'll also find beaches with white volcanic cliffs, geothermal features, etc. Add to your knowledge by visiting the Milos Mining Museum with artifacts as far back as the Neolithic period. You can also visit the ancient theater of Milos, Plaka castle, and the Cave of Sykia.
Rhodes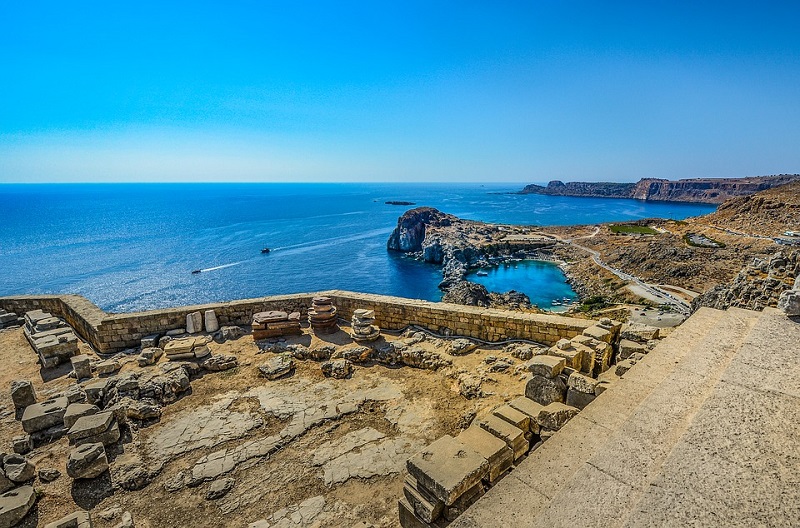 Rhodes is the largest of the Dodecanese islands in the Aegean Sea, also serving as the historical capital of the region. The beaches here are breathtaking, offering visitors the best of time to enjoy, swim, wine, dine, and merry. Faliraki, Lindos, Kolymbia, are some of the island's most popular beach destinations you don't ever want to miss. You can also visit the old town, with its collection of priceless global heritage. Villages of Rhodes harbor best-kept secrets visitors are meant to discover and appreciate. You'll also find they love to make wine, with their vast vineyards that have been around since Roman periods.