Summer is here, and Northern Greece is calling already. Pack your bags and baggage and get ready for an adventure of a lifetime. Wait, you can't just start going, right? You need to know the best places with plenty of fun, sightseeing opportunity, cuisine, and adventure. We've selected for you the best destination in Northern Greece that is never to be missed.
Samothrace Island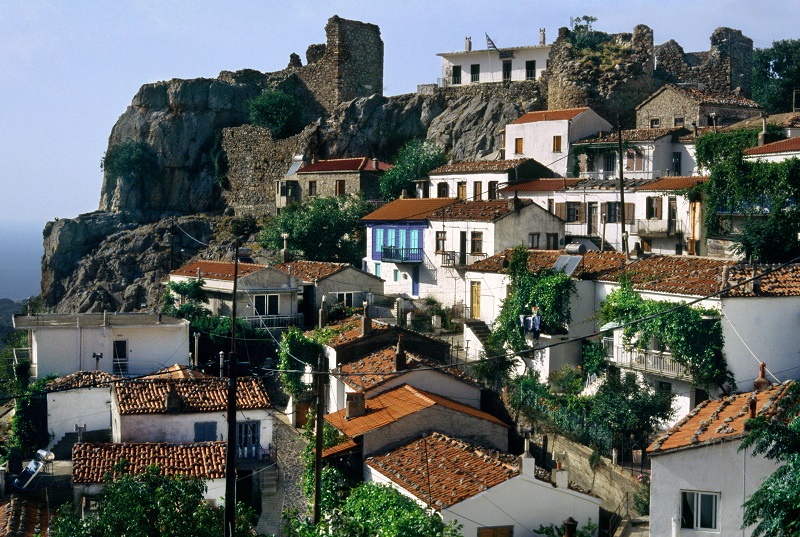 This Greek island in the North of the Aegean Sea is all you need for a great vacation. What do you stand to gain for coming here? Well, a lot. Samothrace has a treasure of archeological sites dating back thousands of years in history. For example, you can visit the Samothrace temple complex, also known as "Sanctuary of the Gods," which was celebrated for its mystery religion, elaborate rituals, and famous initiates. In the northern part of the island are forests with impressive waterfalls and over 100 natural lakes. Fengari Mountain has hiking paths that take up to five hours when you start from the Therma village.
Alexandroupoli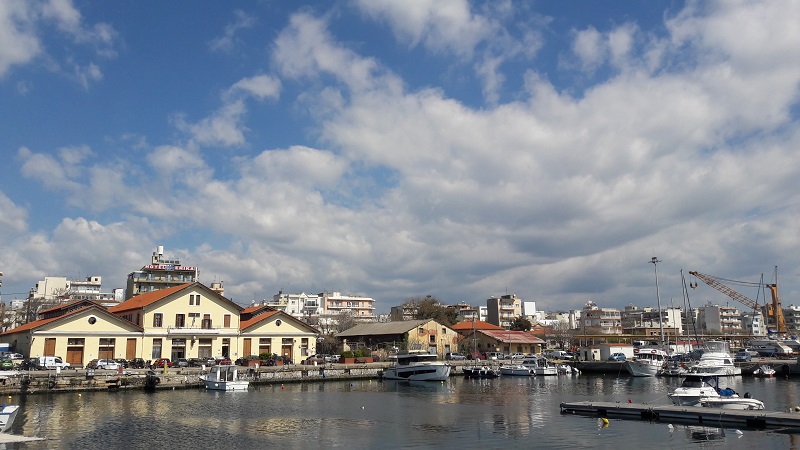 This town that stretches along the Thracian Sea is a beautiful destination that offers plenty of opportunities for fun seekers. Alexandroupoli has many interesting beaches with clean water and sand where you can take a walk, swim, or just sit down while you watch the sea. When you're tired of the beach, you can explore the museums, e.g., The Ethnological Museum of Thrace offering well-displayed artifacts, basement exhibits, and Byzantine and Ottoman cultures. Yuppii Luna Park is a family-friendly place where you can visit if you're with little children.
Halkidiki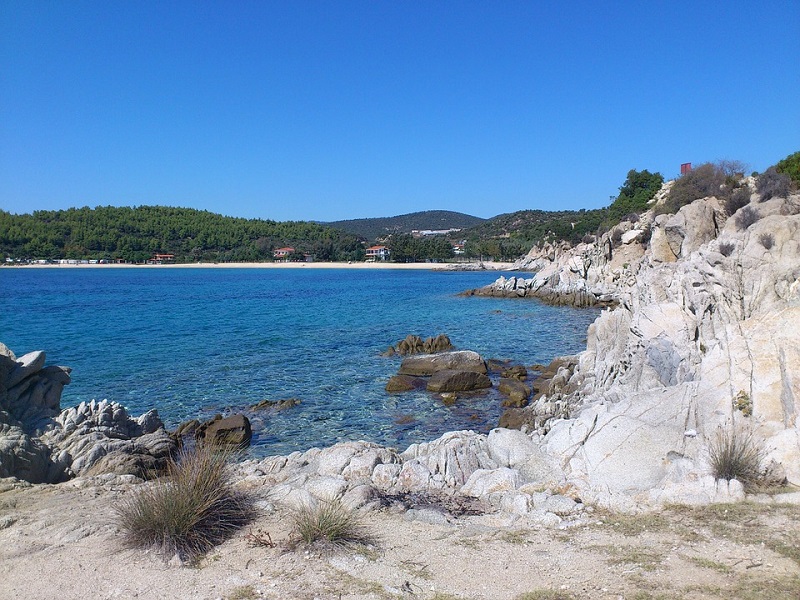 Almost everything you need for a vacation is here since it offers some of the country's most beautiful resorts. You also have the opportunity to choose from any of the peninsula legs, including Kassandra, Sithonia, and Athos. There are also traditional villages, tropical beaches, archeological sites, and other places of interest where you can enjoy your day alone or with your partner. Areas like Sithonia has plenty of beaches and places you can go for camping, snorkeling, and other activities. Neos Marmaras is also an interesting place for people who want to enjoy the sea as well has experience resorts and casino. There are also a couple of towers in Ouranoupoli, including Byzantine Tower, Tower of Prosphorion, and Museum Tower Ouranoupoli, all of which offer great tourism values.
Kavala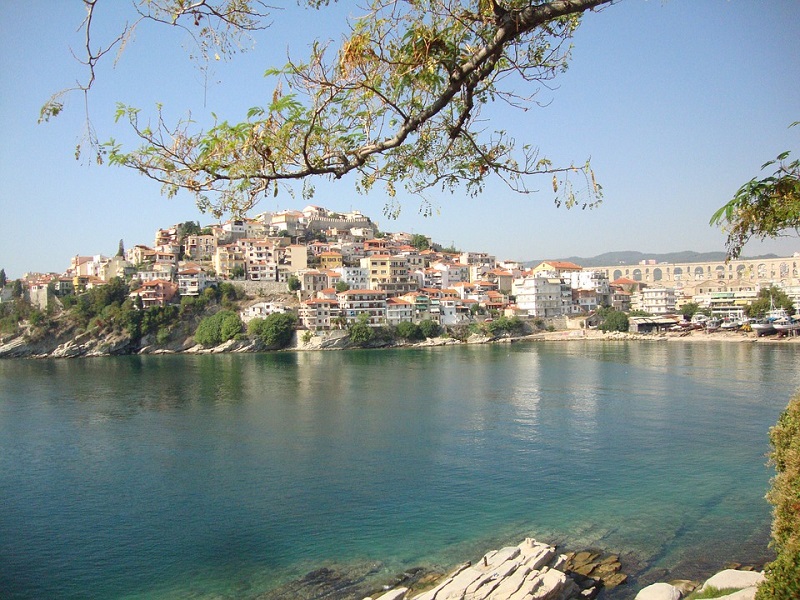 Kavala is the principal seaport of eastern Macedonia offering visitors so many things to do in the Northern part of Greece. It is known as the "Tobacco Mecca" and regarded as one of the most charming towns in Macedonia. The most popular destination in Kavala is the Kamares, which is a listed monument. It is best known for its old refurbished tobacco warehouses, churches, tobacco museums, and interesting archeological sites. There are also many beaches for you to explore and swim, including Perigiali, Kalamitsa, Batis, Toska, Rapsani, Palio, Aspri Ammos, etc. Other popular destinations you shouldn't miss are Castle Kavala, offering a great view of the entire city. Philippi archaeological site, a place that was recently included in the UNESCO world heritage site is also not to be missed.