Greece. It's a country bursting with history, culture and mythology. It's also a popular destination for honeymooners, families and older couples enjoying their retirement. Glorious beaches, crystal clear waters, mouth-watering regional dishes and individual islands each with their own incredible offering for tourists are just waiting to be explored.
Must-Have Items While Visiting Greece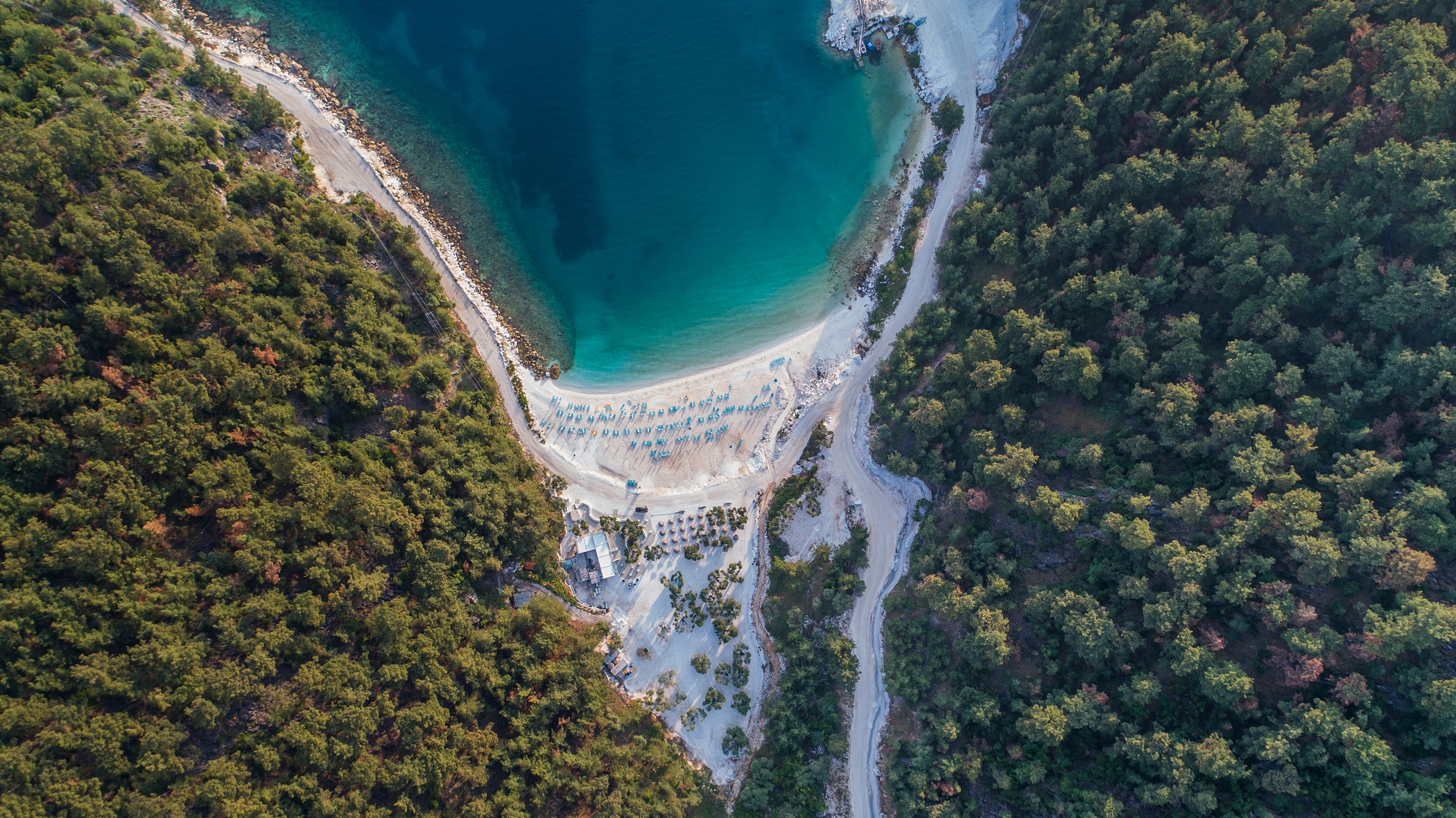 Whether you're visiting the romantic beaches of Mykonos or enjoying a family vacation in Corfu, there are certain items that no visitor should leave their hotel room without. Doing so could spoil your day!
Check out our list of daily essentials for anyone who's planning on spending the day out and about in Greece.
A Camera
You may have the best camera around and know your depth of field from your camera exposure to lenses, but if you leave your camera behind in your hotel room, then you'll regret it. Greece is bursting with incredible photo opportunities. The ancient ruins of Corinth, the stunning old port of Chania, the bustling city of Athens and of course – Santorini. Don't forget to print off your images when you head home, and check out hello canvas for some printing inspiration.
A Travel Towel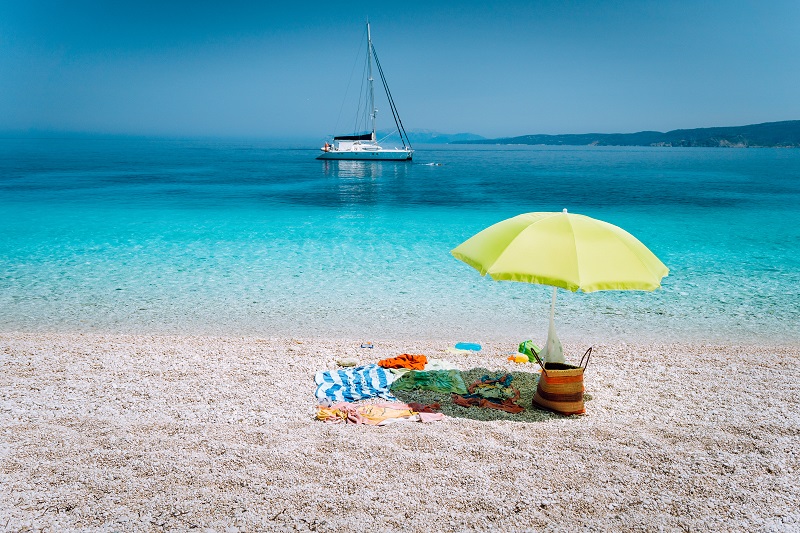 You're never far from sparkling blue water in Greece. Even if you haven't planned a day at the beach you may find yourself getting wet anyway! A simple, foldable travel towel is a must-have item for your day bag. They're light, dry within an hour of getting wet and are super compact! Perfect for drying off those wet knees and sandy toes.
A Refillable Water Bottle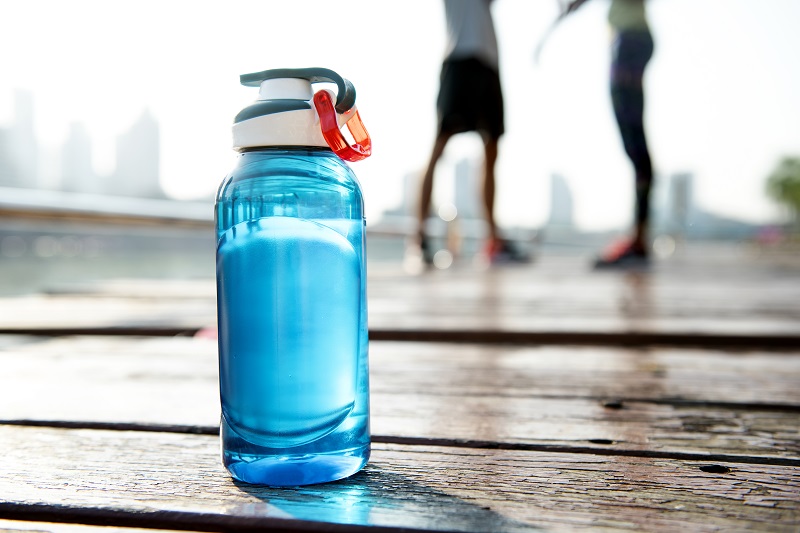 Forget buying bottled water – it's expensive and bad for the environment. Invest in a refillable water bottle and put it in your day bag instead. You may find yourself doing a lot of walking in Greece and the dry heat means you need to drink plenty. Keep yourself hydrated with a stainless steel bottle which will keep your water perfectly cool.
Sun Protection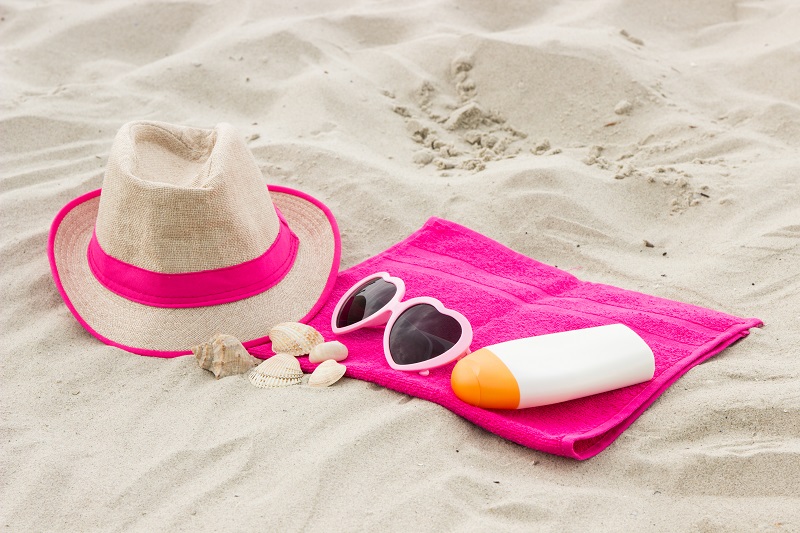 Wide open spaces and lots of time outdoors enjoying the sights and atmosphere of Greece means lots of sun exposure. Packing a wide-brimmed hat will ensure you're protected and less likely to suffer from sunstroke. A high factor sun cream is also essential and always make sure you top up your sun cream every few hours. Don't forget your sunglasses either – choose a pair with good UV filters to protect your eyes from the sun.
A Portable Charger
Whether you're using online maps, taking photos or uploading everything onto social media, your phone's battery won't stand a chance! Bringing a portable charger along with you for the day means you can enjoy a full day in Greece without worrying about your devices dying on you. They're small, compact and versatile.
And Finally, Mosquito Repellent
There's nothing more irritating than that little buzz you hear in your ear and a sudden twitch on your arm or leg. Instead of spending the day swatting yourself, bring along some mosquito repellent to keep the bugs at bay. Trust me – you'll be so glad you remembered this!