Greece also known as the Hellenic Republic is country located along the coastline of the Mediterranean Sea. Greece is home to over 6000 Islands that welcome millions of tourists every year. Greece has some Islands that are family friendly and healthy for kids. Greece is also a very warm country that welcomes with arms wide open; these are some of the most family friendly destinations in Greece.
Santorini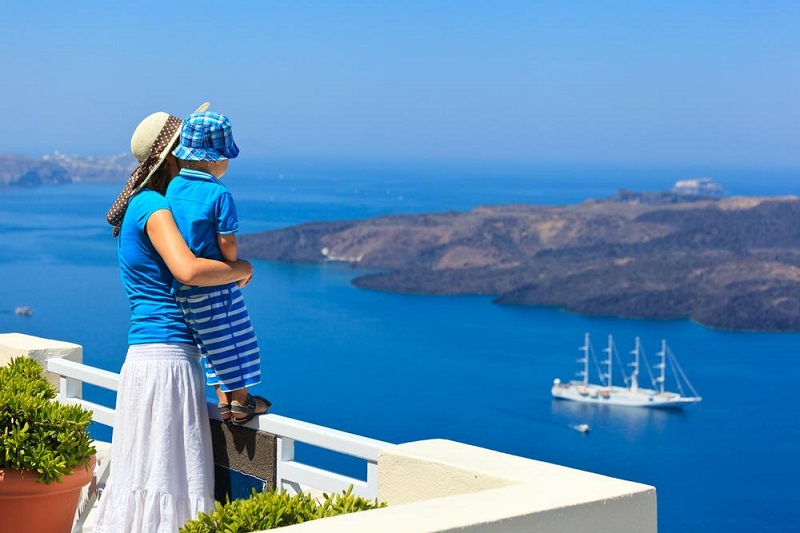 Source: Link
Santorini is one of the Cyclades groups of Islands. Santorini is filled with beautiful boutique hotels and nice tasting wine. The cuisine in Santorini is top-notch and very perfect for children. The historic sites at Akrotiri and Thira are a tourist havens for children who want to have the best views of Greece.
Milos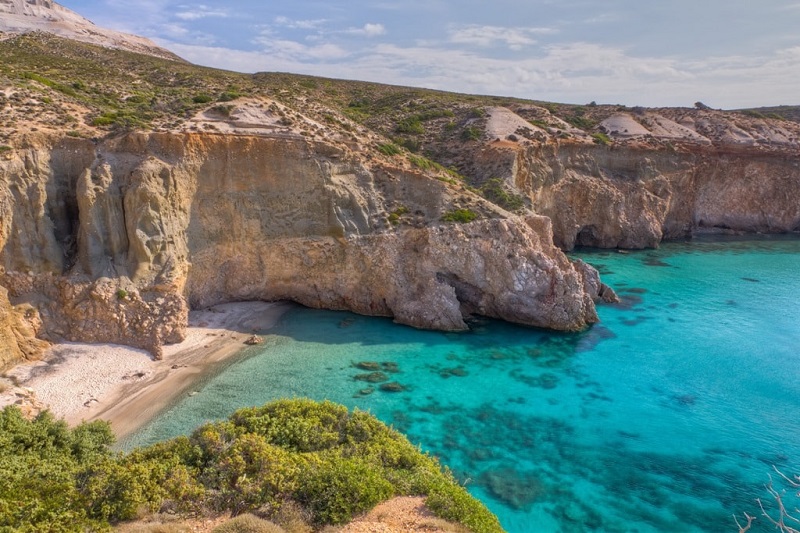 Source: Link
Milos has beautiful rocks that were formed by volcanic eruptions. The golden sand beaches are filled with multi-colored pebbles. You can a tour round the island on a boat with your family.
Mykonos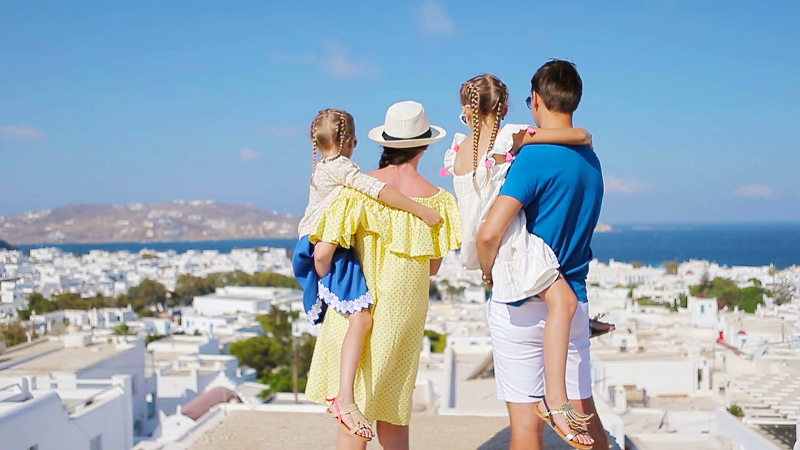 Source: Link
Mykonos is one of the Islands on the Cyclades group of Islands. It is loved for its nightlife but it is also a good spot where you can relax with your family. If you are newly married and you have kids, Mykonos is the best spot.
Paros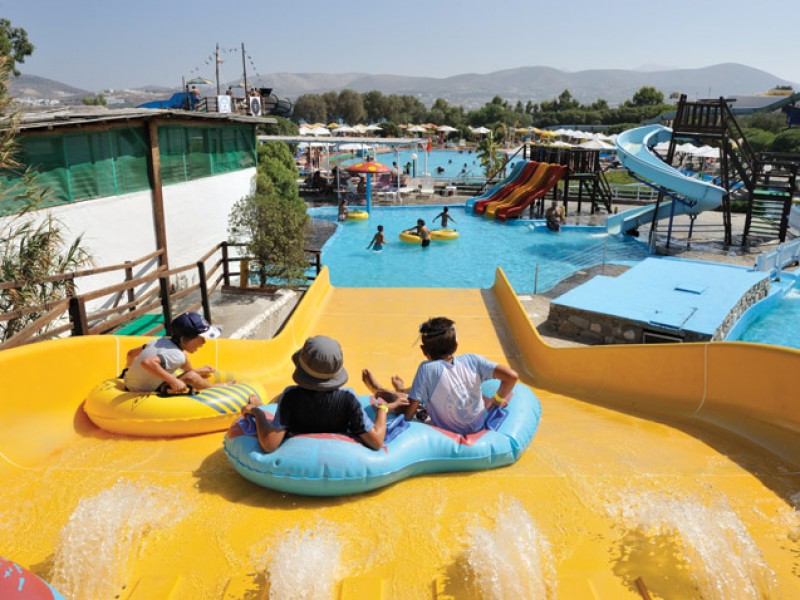 Source: Link
Paros is located in the Middle of the Cyclades group of Islands and it is one of the family friendly locations in Greece. You can board a ferry with your family members to get views of the Aegean Sea.
Lefkada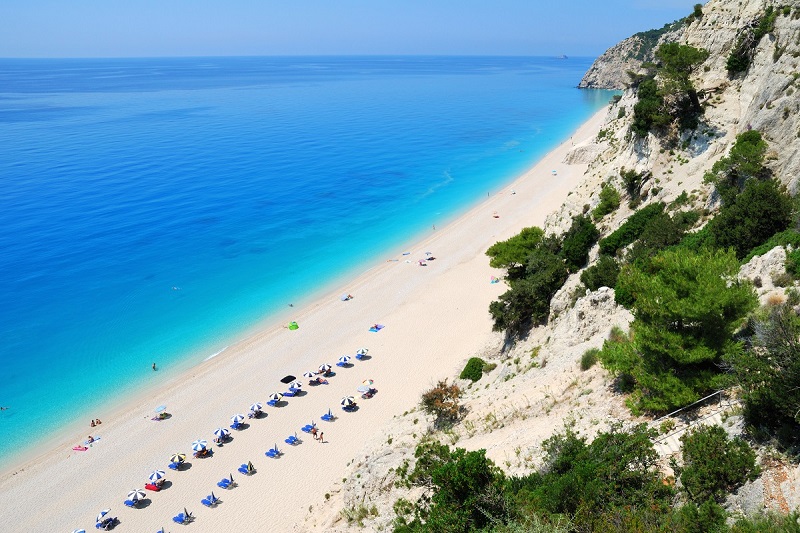 Source: Link
Lefkada is situated along the coast of the Ionian Sea and it is a sports haven. You can engage in kayaking with your family members or kitesurfing.
Zakynthos
Source: Link
Zakynthos is located along the Ionian Sea and it is ideal spot for teens who love to socialize. The Island has a beautiful coastline that can be viewed by your family as the sunsets. You can also visit Peligoni club with members of your family and socialize with other tourists.
Paxos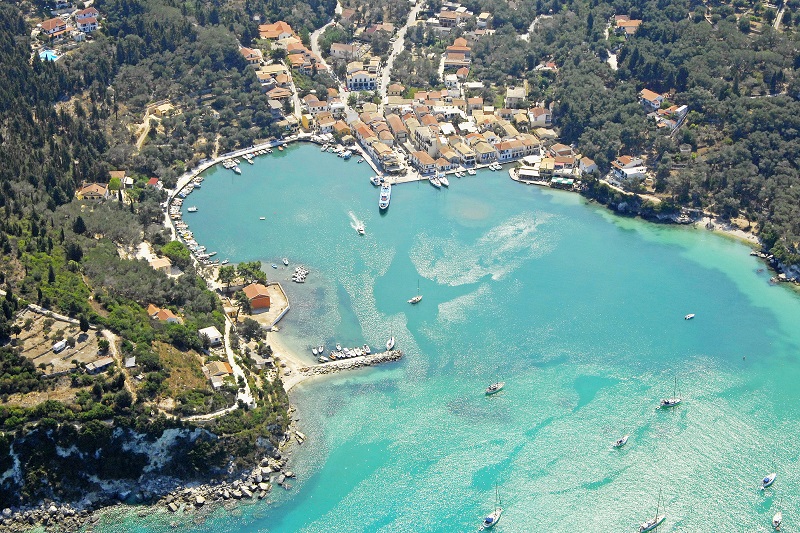 Source: Link
Paxos is located at the Ionian Sea and it is a luxurious destination loved by the affluent. The restaurants have menus that cater to children and the meals are quite expensive. You can book into any of the hotels on the Island.
Corfu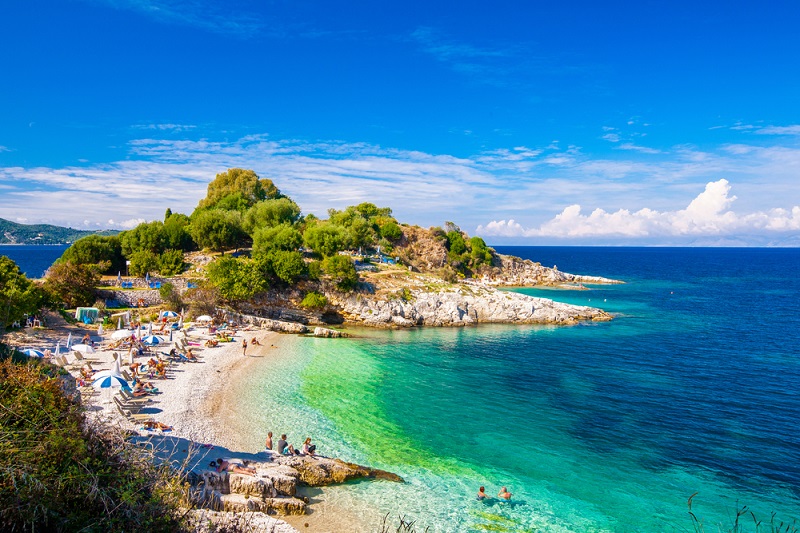 Source: Link
Corfu is a top destination family spot especially for Brit families. Direct flights from Britain to Corfu makes accessibility very easy. You can enjoy a movie with your family at the open air cinema or Corfu's special ginger beer.
Crete
Source: Link
Crete is one of the medieval towns in Europe that is beautifully designed by Frescos. Crete's capital, Knossos has gone through renovations in recent years to make it a fun place for children. The Dikteon cave located on Lasithi Plateau is one of the places children visiting Crete love to visit.
Rhodes Island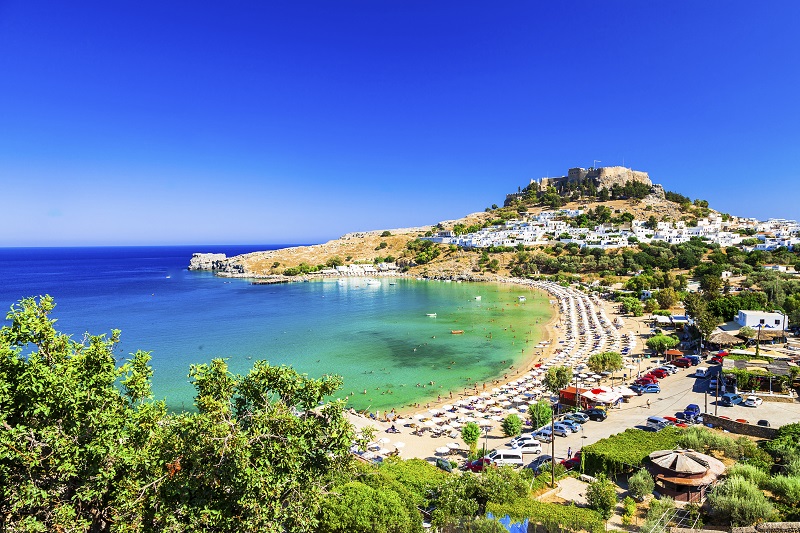 Source: Link
The sand dunes in this Island are golden colored and the waters are shallow. Rhode Town is listed as a northern tip by UNESCO. The prehistoric town has a car-free alley system that makes it ideal for evening strolls with your children.