The best family friendly hotels in Greece are the hotels that have classic kid's clubs, swimming pools for children, playgrounds for children, menus that cater to the needs of children, interconnecting rooms and suites that offer breathtaking views of the landscape. These are ten of the most incredible family friendly hotels in Greece.
MarBella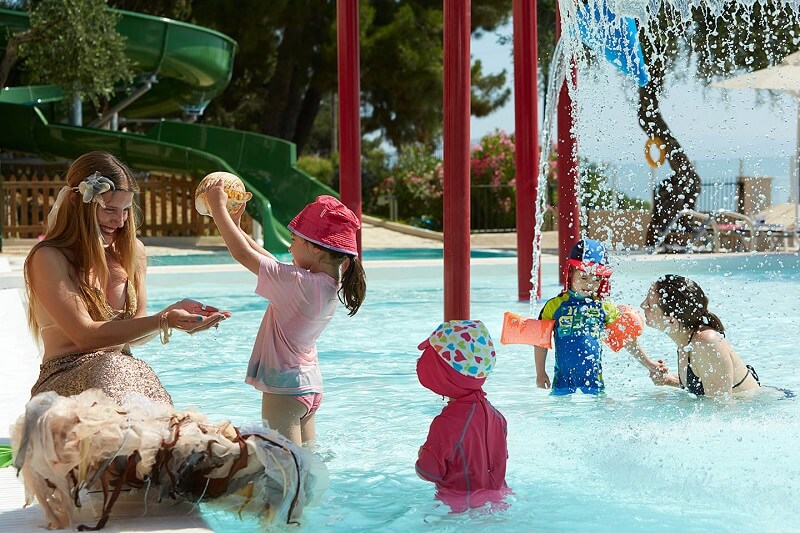 Source: Link
MarBella is a resort hotel that was founded in the 1960's. The 5-star hotel is well known for great food and top notch customer service quality. There are numerous suites for families and pools for children to swim. This hotel is usually visited by a large number of children.
Daios Cove Luxury Resort & Villa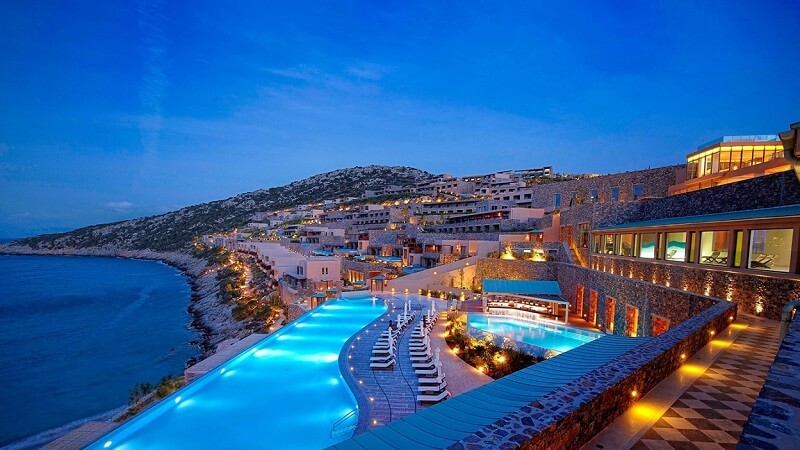 Source: Link
This villa is located in Crete and it overlooks the Cretan Bay. The facilities at the Villa include a Crèche for kids that are supervised by professionals. The hotel also has a Game Room for entertaining kids. It has a state of the art restaurant and a classy spa.
Ammos Hotel Magazia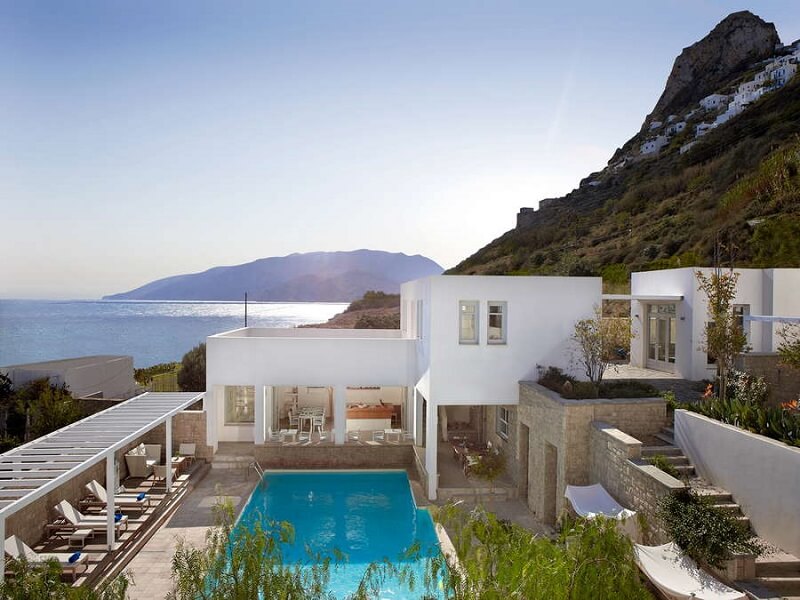 Source: Link
Ammos Hotel is located in Skyros, it is run by a family and it is located in a pristine white village. This is a hotspot for families who want to have a laid-back vacation with their family members. Parents can have light drink hand-in-hand while their kids splash in the pool.
Aeolos Beach Hotel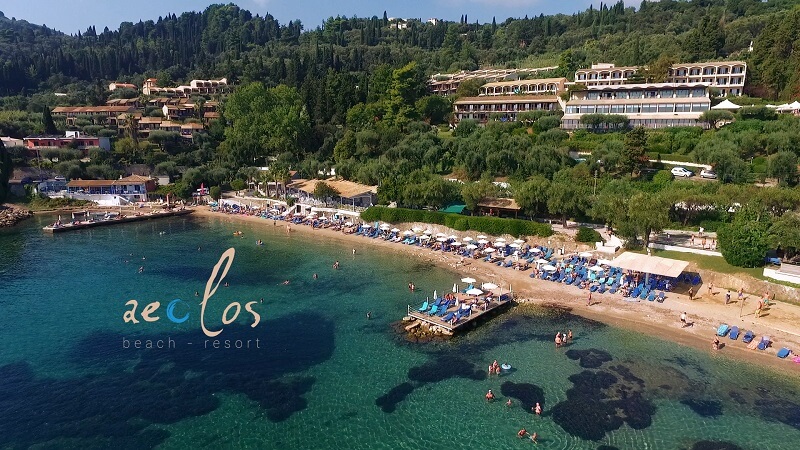 Source: Link
Aeolos Beach Hotel is located in Corfu. This hotel presents kid-friendly sports centers and spas. Children can partake in fun games at the playground and areas where children can participate in music and dancing.
Kavos Hotel Naxos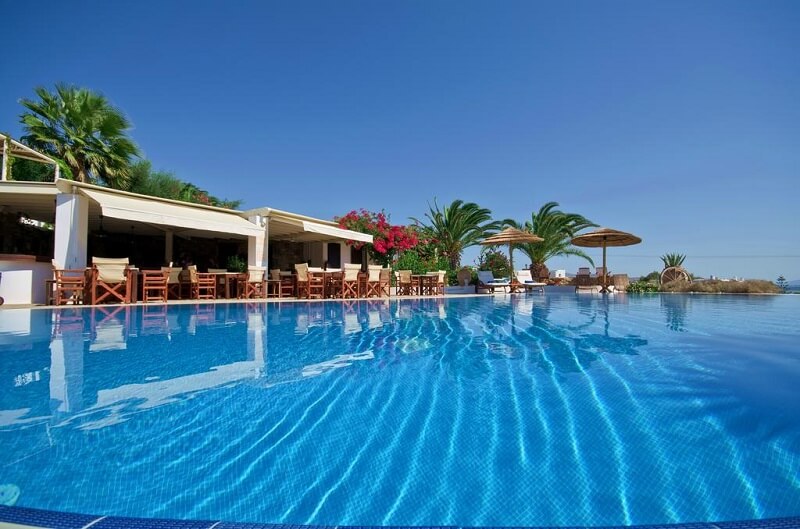 Source: Link
Kavos Hotel is located in Naxos and it has some cottages built with stones. The interior of the hotel is very alluring and the cuisine is very excellent. The hotel has many bungalows which are ideal for family vacations. Ensure you book at least a year in advance.
Yria Hotel Resort Parasporos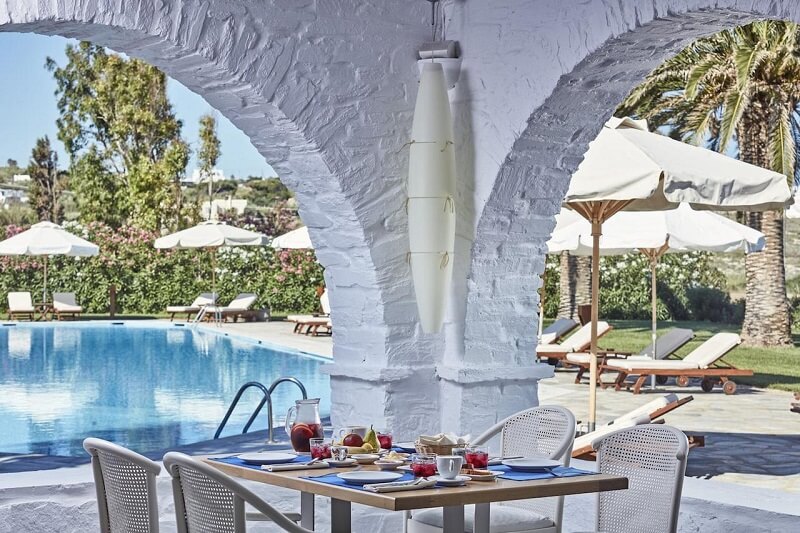 Source: Link
Yria Hotel Resort is located along a region that is populated with olives, palm trees, and hibiscus gardens. It has swimming pools, tennis courts and a playpen for kids. The charges for kids under the age of 5 are free. For teenagers, rates vary.
Verina Suites
Source: Link
Verina Suites is a classic boutique hotel situated along the Cyclades group of Islands. The interiors are painted a clean shade of white, the verandas are shaded by bougainvillea and the swimming pools are shaded by olive trees. Children can engage in activities like canoeing, play with paddleboards and pedaloes, swimming and sailing lessons. The children menu is also very rich.
Eagles Palace
Source: Link
Eagles Palace is located in Halkidiki and is a very child-friendly hotel for families. It flaunts rooms for families, babysitting services, children's clubs and menus for kids.
Anemos Luxury Grand Resort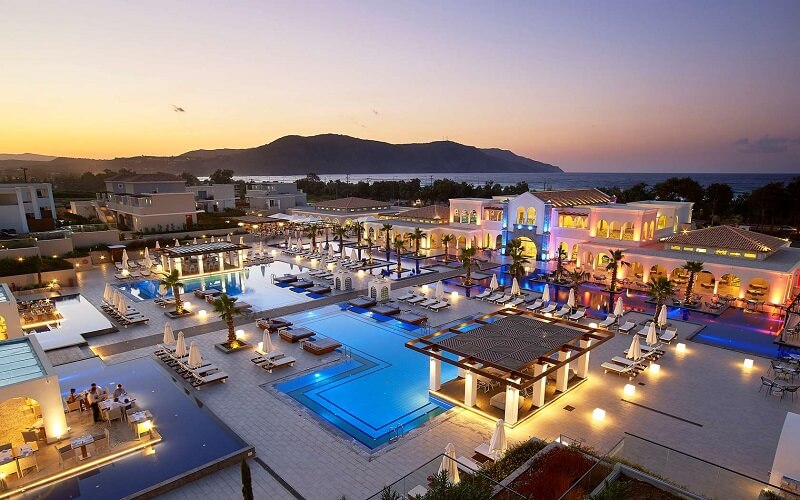 Source: Link
Anemos Luxury Grand Resort is located in Crete. It has a Disney-model lighting which comes alive in the night. This elegant five-star hotel is situated very close to golden sand beaches. It has a well-equipped playpen and a swimming pool for kids.
Sani Beach Hotel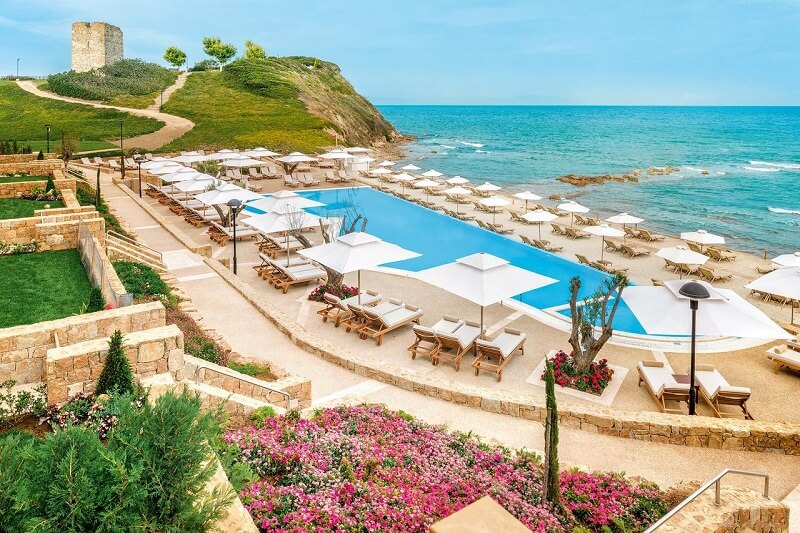 Source: Link
Sani Beach is a boutique Hotel that comprises of more than four luxury hotels with facilities that are very child-friendly. There are mini clubs for kids, teenagers club and child-minding facilities, all which have zero charges for customers.