If attractions are what you're looking for in Greek islands we have got you covered. Many years of civilization have seen people living in these islands create amazing structures many admire until this day. Some islands have more attractions than others. Here are the ones with the highest amount of attractions.
Rhodes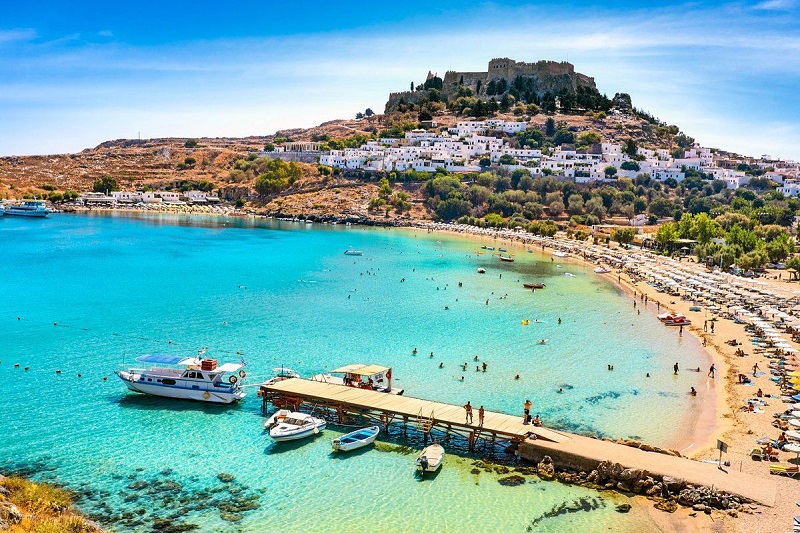 Source: Link
You can get enough of what Rhodes Island has got to offer you. From beaches to castles and museums, everything here offers visitors the best time of their lives. Some of the most popular attractions here are the Palace of the Grand Master of the Knights of Rhodes. It's a castle and museum built in the late 7th century and rebuilt in the 14th century, to what it is today. There is also the Prasonisi beach, Acropolis of Rhodes, and the Faliraki seaside resort.
Santorini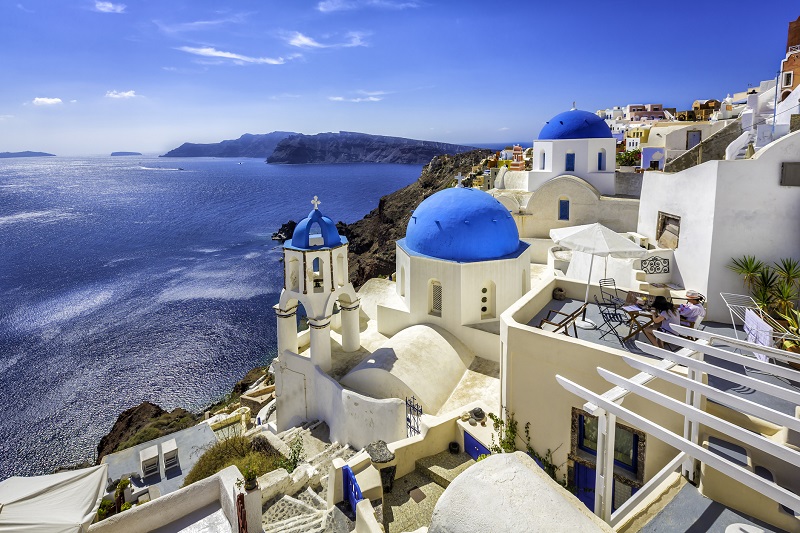 Source: Link
For so many reasons, Santorini is one of the most popular of all the Greek islands. There are so many things to do and places to visit including the Santorini caldera, which is a volcanic crater in a picturesque setting. You can also visit the Imerovigli for church hiking and honeymoon. Akrotiri has ruins of prehistoric villages, while Fira and Oia offer the best of hospitality that feels like paradise.
Crete
Source: Link
Like Santorini, Crete also appears in almost every list describing how interesting Greek islands can be. Crete has incredible hotels and restaurants for you to relax and enjoy the best of Greek cuisine. During the day, you have an unlimited number of attractions to visit based on your interest. Arkadi monastery is a place with plenty of history in it. Rethymnon Old Town features Venetian and Greek architecture, while Agios Nikolaos is a picturesque bay where you can ride boats and do all sorts of things. Heraklion Archaeological Museum offers fragments of the original frescoes from the Minoan Palace of Knossos, while Palace of Knossos is a place that will take your breath at first sight.
Delos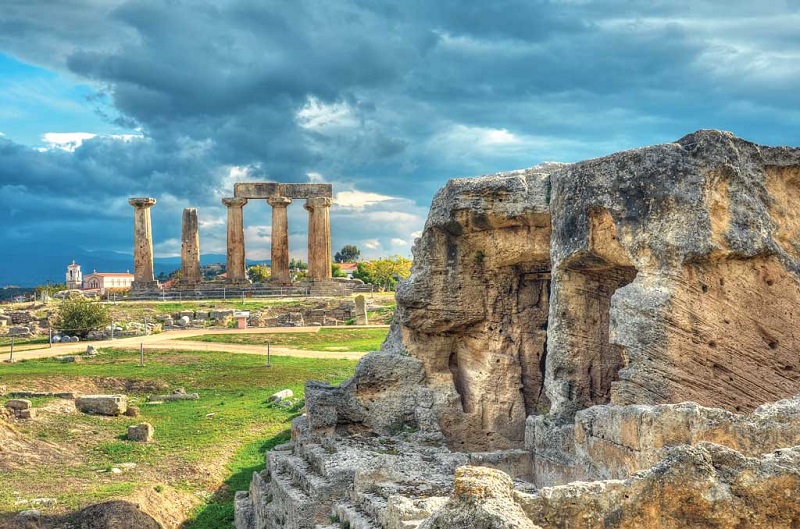 Source: Link
Being a major religious center in the first millennium makes Delos the perfect place to visit for attraction. Literarily, everywhere on this island is an attraction with a rich history, including the Cynthus, which is a Delos summit with panoramic views. You can also visit the archeological site of Delos, ParaliaAgiosIoannis beach, and the archeological museum of Delos. You may also visit the Terrace of the Lions, sacred lake, the temple of Isis, and Theatre Quarter and the House of Dionysus.
Corfu
Source: Link
Visiting Corfu is also a big deal when it comes to the number of attractions. Here, you can go to 1800s palaces, beach, cave, monastery, historic fort with artifacts, and amusement parks. Some of the most popular attractions you should try are café Drastis, the old town of Corfu, Vlacherna Monastery, Old Fortress, new fortress, and the Church of St. Spyridon. If you would love to explore the deep blue sea on a boat, you should head to Pontikonisi or Mouse Island. At the heart of Corfu town lies The Achilleion, built in 1890 and serves as the summer palace for the Empress Elisabeth of Austria.