Greece popularly called the cradle of civilization is a top choice destination for lovers of history and beautiful seas. If you have never visited Greece and you are thinking of going there for the first time, here are some very helpful tips that will make you blend in the shortest possible time. These tips include;
Do not leave your passport at home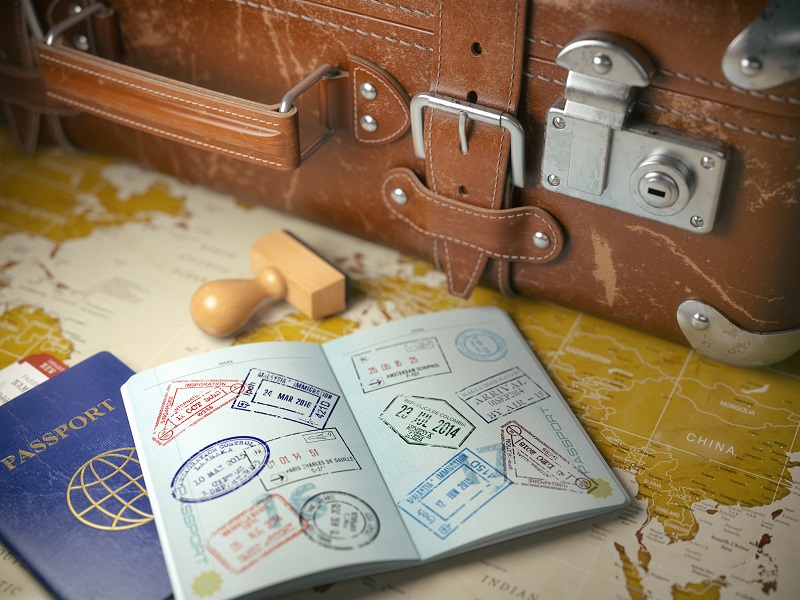 Source: Link
Make sure you take along your passports and other vital travel documents when you are departing on the trip. Ensure you have the phone number of the customer care officers at the Embassy as well.
Plan to visit just a few Islands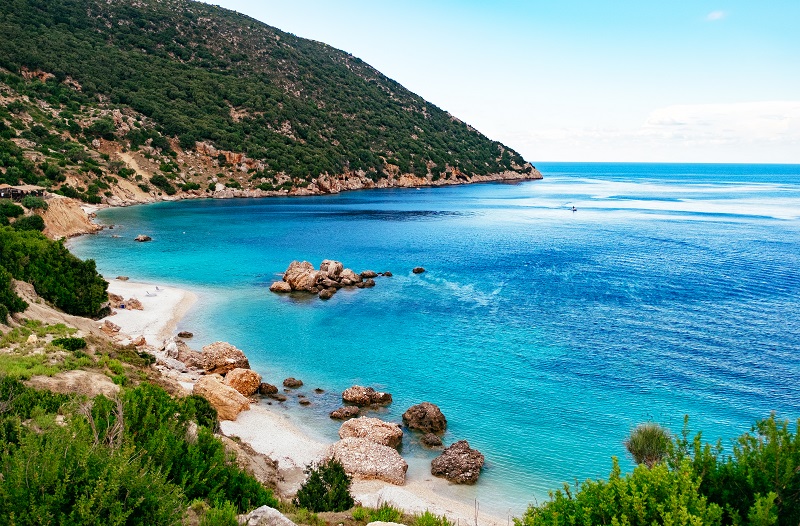 Source: Link
Let us face it. Greece has over 200 breathtaking Islands and the temptation to visit each one of them might be overwhelming. Visit a few and explore the beautiful ones you can visit. Make the most of the time, and leave the rest for your next trip. Trying to see everything in one go will spoil the trip.
Book for your flight/hotel early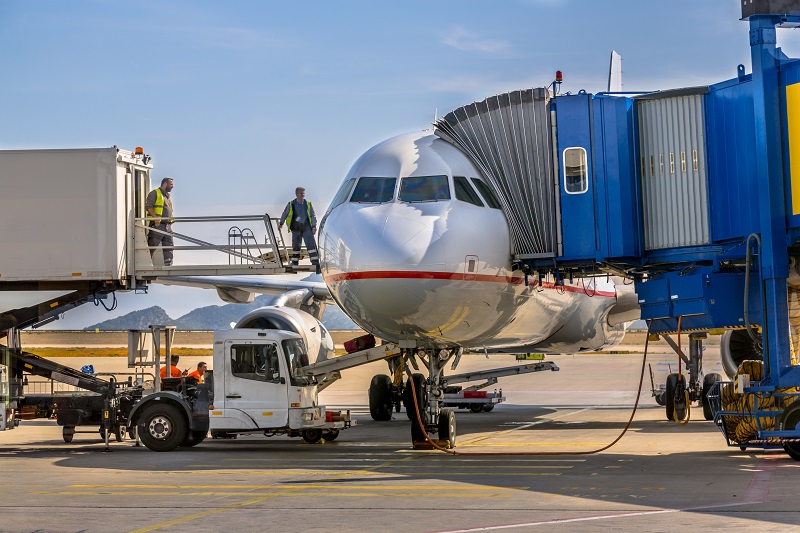 Source: Link
Greece, especially in Summer, is a tourist hotspot. It is advisable to book your flight tickets and hotel rooms early so as to get the best offers which are usually cheap.
Go with enough cash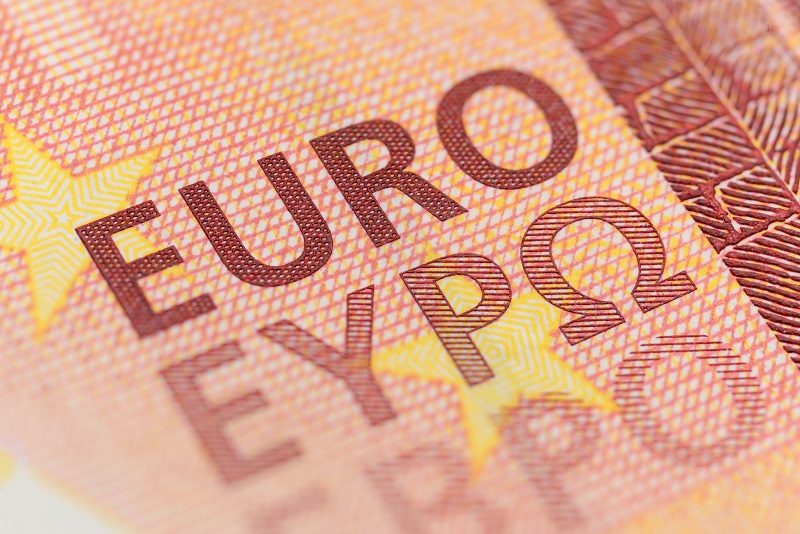 Source: Link
Always carry cash with you and ensure you have your ATM card with you. Many restaurants in Greece do not accept credit card payments. Many of the small stores also do not accept credit card payments. It is imperative that you go with cash even if there are shops with tags that read 'credit card accepted', to avoid inconvenience.
Smoking and Drug Use
Source: Link
Use of psychoactive drugs is prohibited all over the country. Greece is one of the strictest European countries when it comes to drug use and abuse. Marijuana is prohibited in Greece. Smoking is limited to private areas only.
Religious activities
Source: Link
Greece is a religious country, there are so many churches and mosques you can visit if you want to keep your religious life alive while you are on a vacation. Some of them are great to see thanks to their beauty, even if you're not religious.
Safety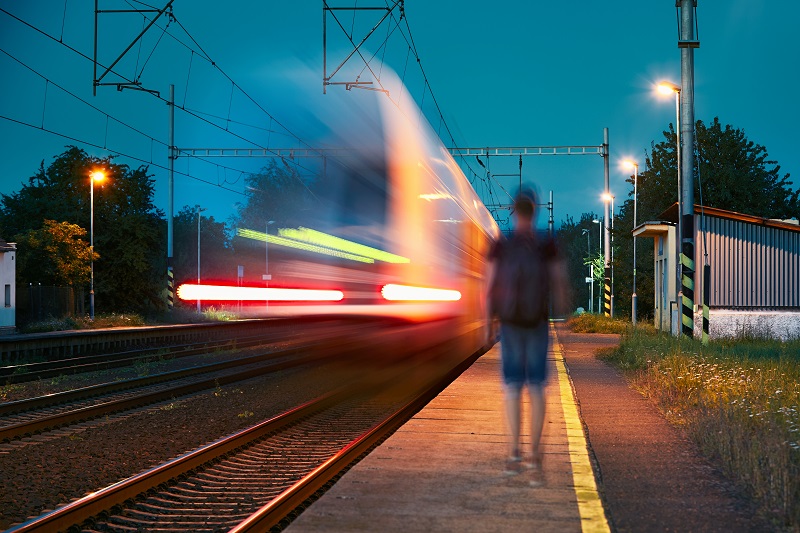 Source: Link
Greece is a relatively safe country but it is advisable to be alert sometimes. Do not walk alone in quiet, secluded areas. Make sure you have your valuables locked up in the safe at the hotel where you are lodged. Make sure to read traffic signs because some drivers do not pay attention sometimes to their driving. If you are visiting the beach, make sure your swimming skills are excellent because many islands do not have lifeguards.
Shopping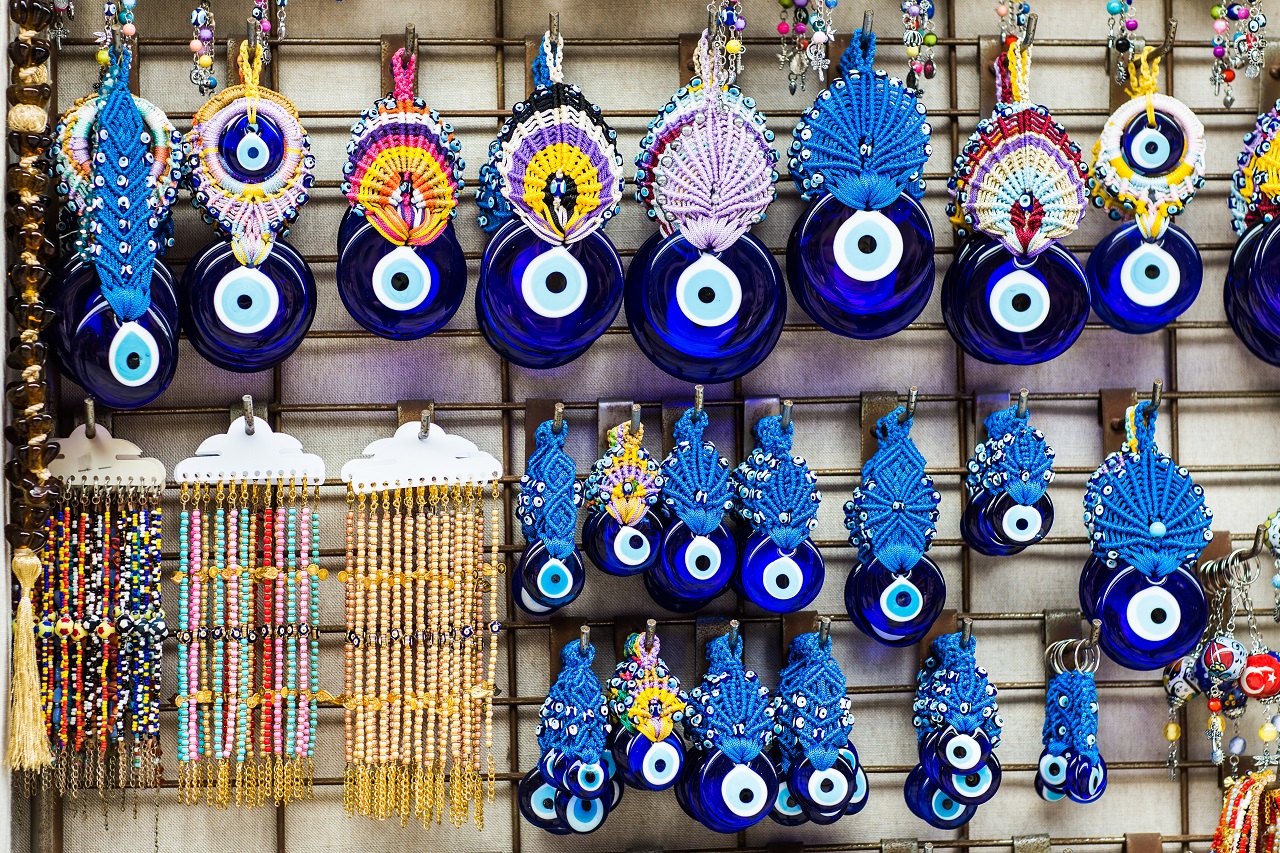 Source: Link
There are so many places to shop for fancy items, souvenirs and clothing in Greece. There are malls, supermarkets, and flea markets. Go with cash and make sure you haggle with sellers when you visit open markets.
Eating & Drinking
Source: Link
Greek cuisine is one of the tastiest and healthiest in the world. Restaurants in Greece serve all types of meals that are native to countries in Western Europe. There are options for vegetarians too. Always make sure you know what you are asking for to avoid spending more than necessary. You can get great drinks too at any of the taverns. Eating hours vary in Greece as most of the restaurants open late.
Health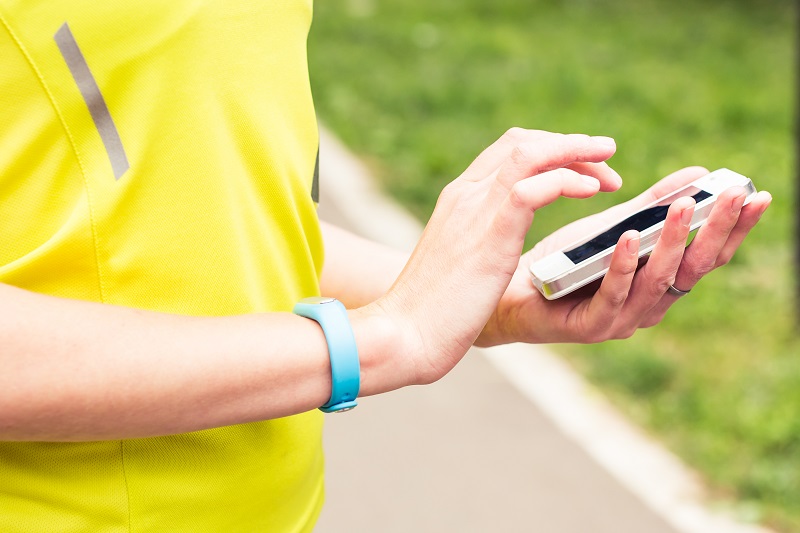 Source: Link
Ensure you have the numbers of the hospitals on dial should the need arise. There are many hospitals, pharmacies, emergency rooms that cater to emergency situations. Also ensure to go with your prescription medications, glasses and pesticide in order to make sure the trip isn't spoiled by any accidents or the sun!