Music plays a pivotal role in the culture of Greeks and the Mediterranean climate makes it a perfect destination for festivals and celebrations, especially those organized after sunset. These are the best music festivals that take place almost every year in Greece.
Release Athens Festival

Source: Link
Release Athens Festival is a remarkable festival that just debuted in the region of Platia Nerou, Athens. The festival has been headlined by many stars like Beirut, Daughter and Parov Stelar.
Ejekt Festival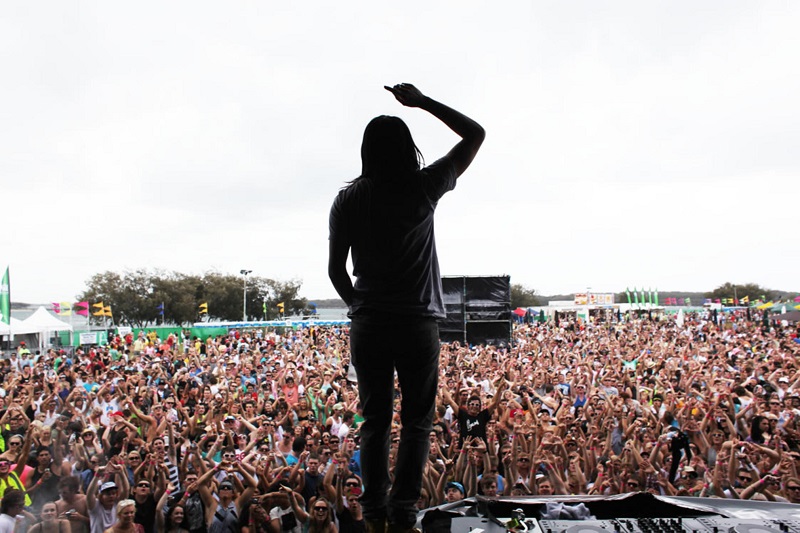 Source: Link
Ejekt festival has been organized continuously for 12 years and it is one of the biggest concerts in Greece. Every year, over 55,000 individuals troop to Platia Nerou to experience electrifying performances by some of the finest musicians in the world which include; Bad Religion, the Beastie Boys, Klaxons and the Vaccines and more.
Chania Rock Festival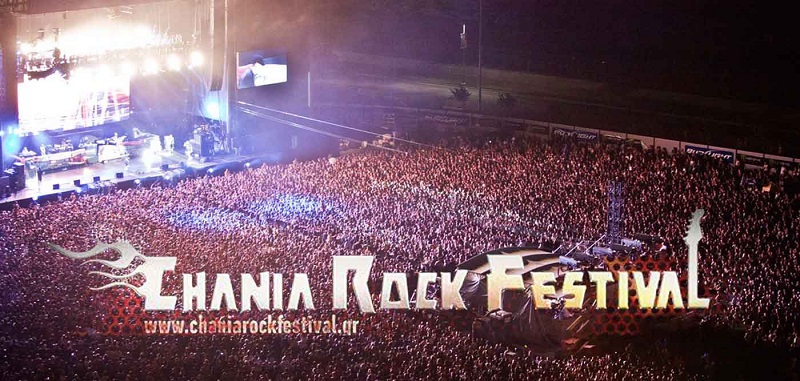 Source: Link
Chania Rock Festival is a concert festival that is held at the Chania region of Greece, in Crete. The genre of this festival is strictly heavy metal and so many musicians in this category have headlined this festival ever since its inception in 2002. These artists include; Asphodelia, Gravestone, Perfect Mess, Moon Flesh and a host of others.
Thessaloniki Song Festival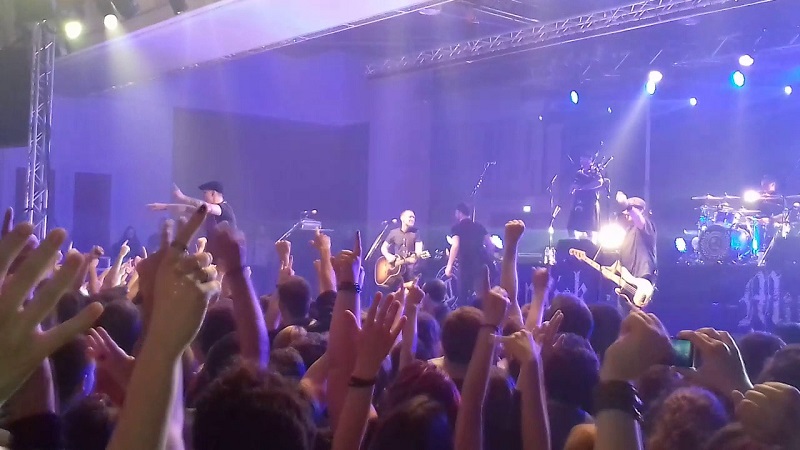 Source: Link
Thessaloniki Song Festival formerly called the Greek Song festival was initially hosted in Athens before it was moved to Thessaloniki. This award-winning concert festival features different genres of music which range from Church music to Rock, Hip Hop, Classical Music and Punk. So many notable singers have been recognized in this Festival and they have been awarded accordingly.
Olympus Festival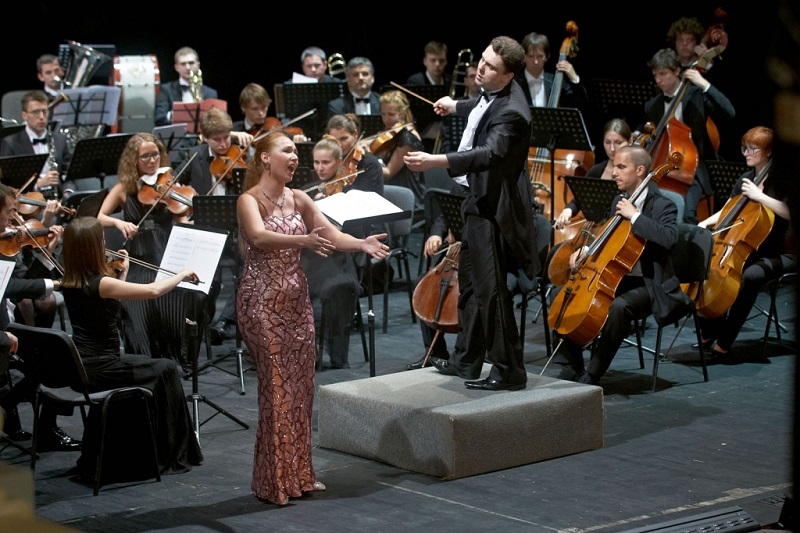 Source: Link
This is an annual festival of theatre and music in Greece. It is a renowned cultural festival in Greece. It is usually held between July and August and it is the biggest event in the Northern region of Greece. It is organized to give the locals and visitors alike wonderful entertainment and foster healthy relationships between different cultures and traditions. It is proudly supported by the Ministry of Culture in Greece and other noteworthy authorities in the country.
Colour Day Festival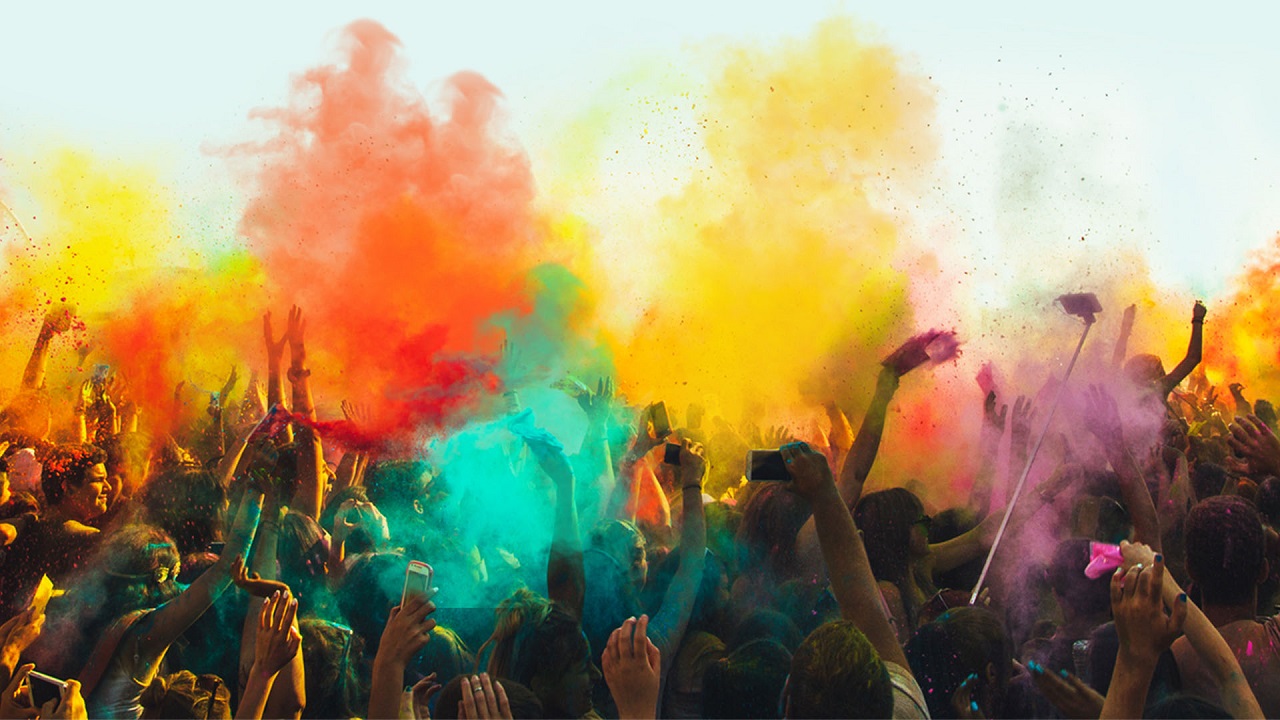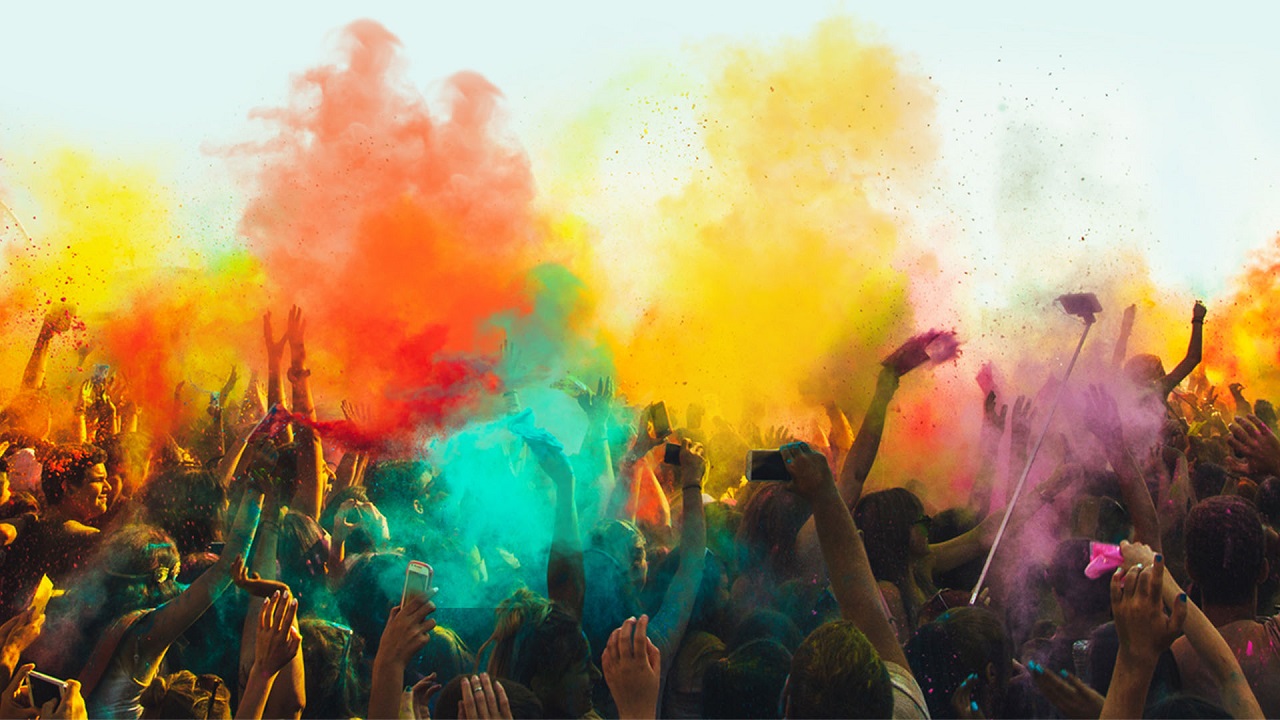 Source: Link
Colour Day Festival is an annual music festival that is held in Greece with a ton of colored powder, inspired by Holi parties. This festival is witnessed by over 40,000 attendees and it has grown to become one of the most popular festivals in Greece. The event kicks off at 12 pm on the chosen Saturday and runs through to 11 pm. It is usually headlined by award-winning DJs.
Plissken Festival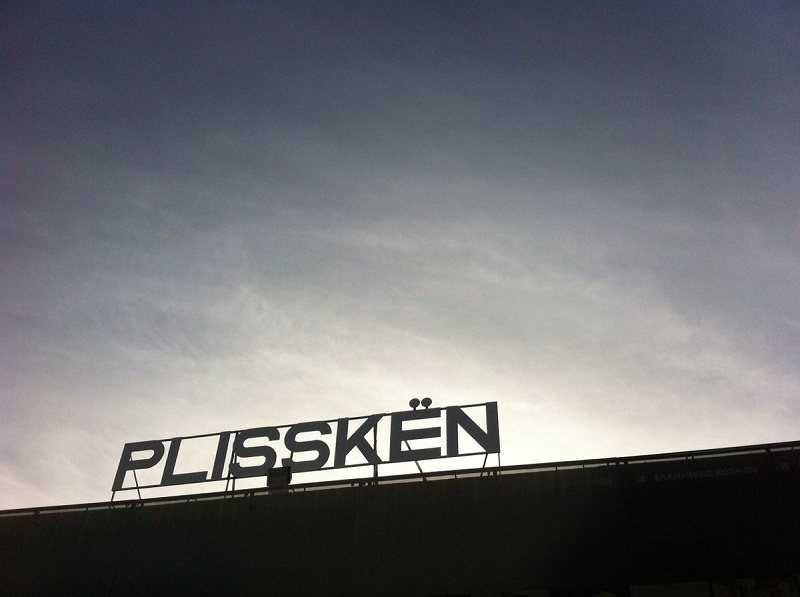 Source: Link
Plissken Festival is an annual musical concert that takes place in Athens. It made its debut in 2010 at the Building 56, Hellenic Centre and it has been organized in the same venue over the years. The festival has been sustained over the years and it has become one of the most attended festivals in Europe. Musical acts like Shackleton, Girl Names, Vitalic and King Tuff have headlined the concert.
Rockwave festival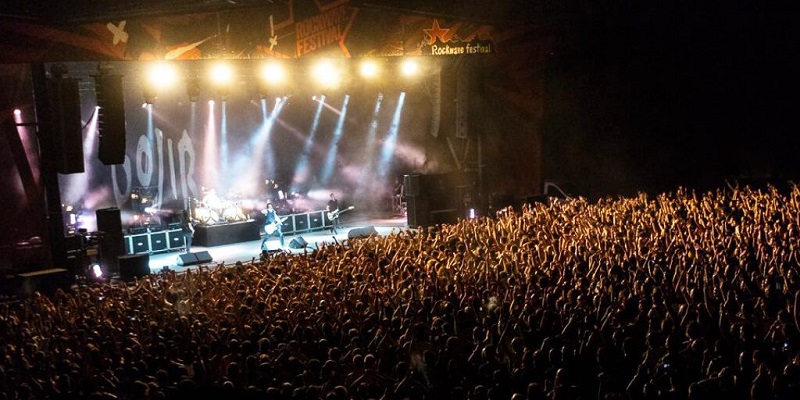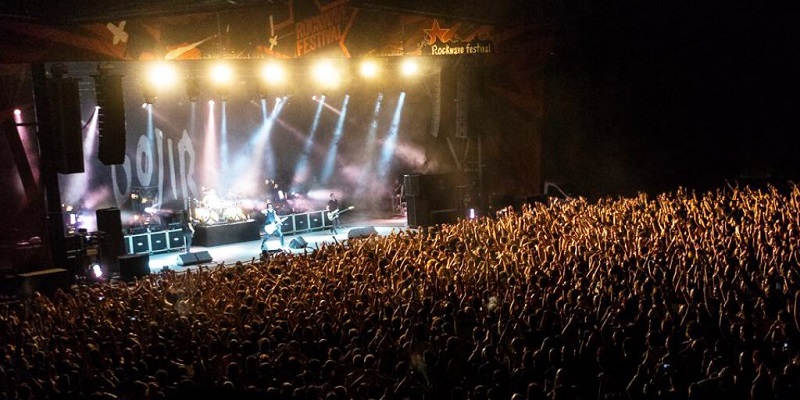 Source: Link
Rockwave festival is a remarkable festival that has been celebrated for 21years. It is usually hosted at the Terra Vibe, Malakasa. It witnesses the presence of different music personalities in the rock world. These celebrities include Iggy Pop, Black Sabbath, Portishead, The Cure and so many other top-notch artists.