Greeks have been making history for many millennia. Every part of the country is filled with history, culture, and tradition. However, there are destinations that offer more of history, which are very attractive for people who love to study and learn about the things that has happened in the past. Here are the best Greek cities for history pundits.
Athens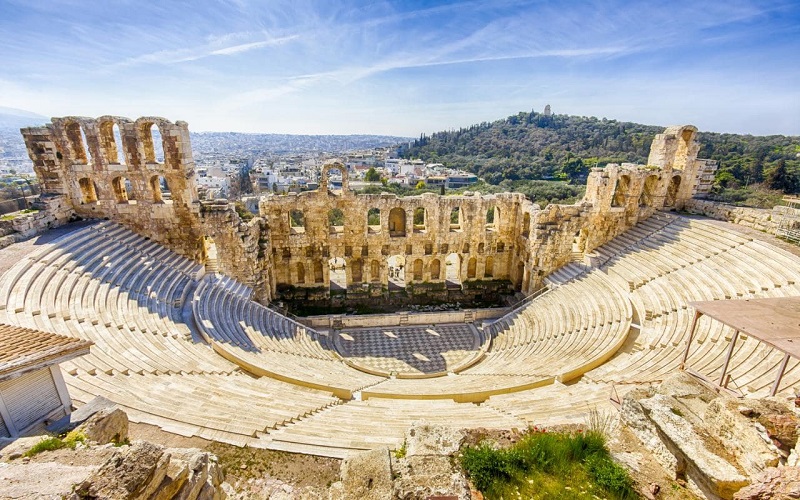 Source: Link
For many reasons, Athens remains one of the best places for students of history to spend their holiday. The city has plenty of monuments and ruins where you can visit during the day and increase your knowledge of the rich history of the Greeks. Historical and archaeological sites you can visit includes the Acropolis of Athens, which is a 5th-century BC temple perfect sited on a hilltop. You can also visit the Partheon Athenian ruins, to witness the wonder, magic, and genius of builders centuries ago. Ancient treasures in contemporary venues are accessible at the Acropolis museum, while the Plaka offer plenty of family run taverns where you can enjoy quality Athenian meals while surrounded by history.
Olympia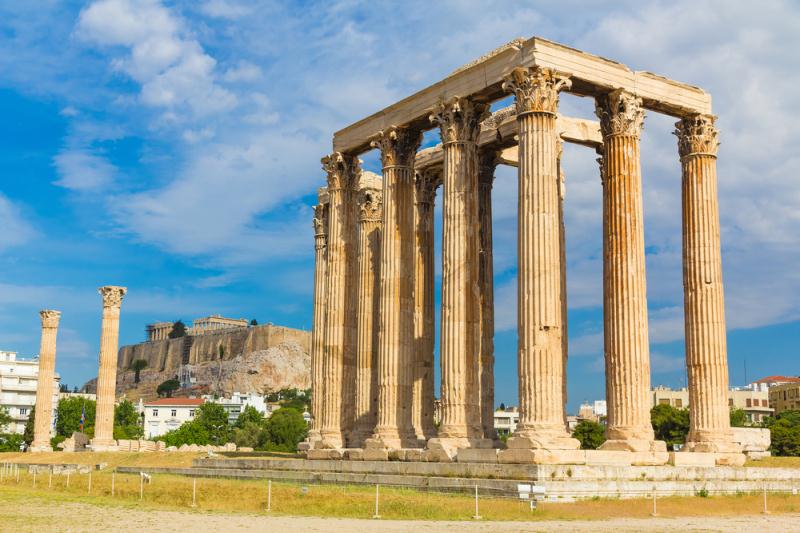 Source: Link
Founded in the 8th century, Olympia played host to very important sporting events in ancient Greece. Here the Olympic Games was born and till today, there are evidence of the might and power of the city and the effect it has on Greek culture and civilization. While on your honeymoon or vacation, places you can visit to feed your hunger for history includes temple of Zeus. You can also visit the archaeological museums which has on display very important finds from ancient Olympia. There is also the temple of Hera, as well as the stadium of Olympia.
Thebes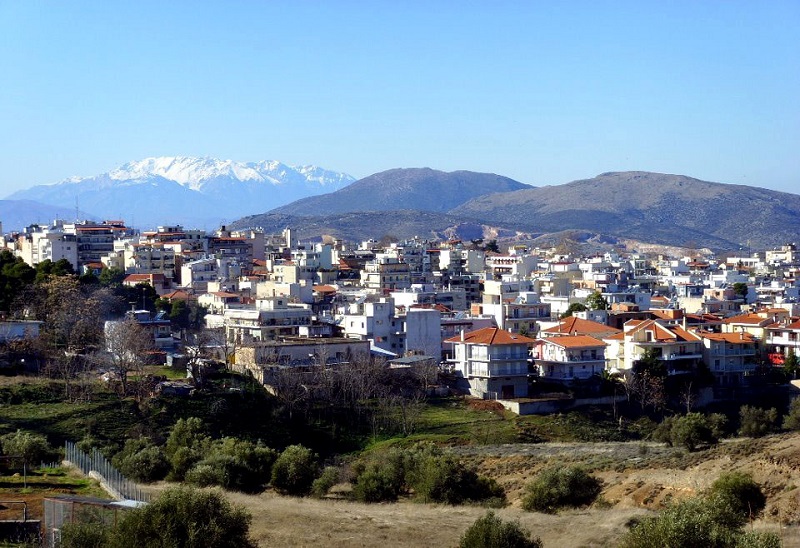 Source: Link
No student of classical history should ever miss the city of Thebes. The city played an important role Greek mythological and also has very interesting monuments and archaeological sites that provide you with practical evidence of what you've been reading in the great history books. Archaeological museum of Thebes is one of the most important historical destinations in this city. It houses plenty of history and features artifacts from the Neolithic periods to the Byzantium periods. They also have a well-organized exhibition and highly intelligent and knowledgeable guides. Permanent exhibitions includes Bronze and Stone Age, landscape and myths of Boeotia, archaic period, etc. You can also visit Cadmea, which is the citadel of ancient Thebes and has been established since the period of the early Bronze Age. Cadmea has important historical sites and other destinations of interest.
Corinth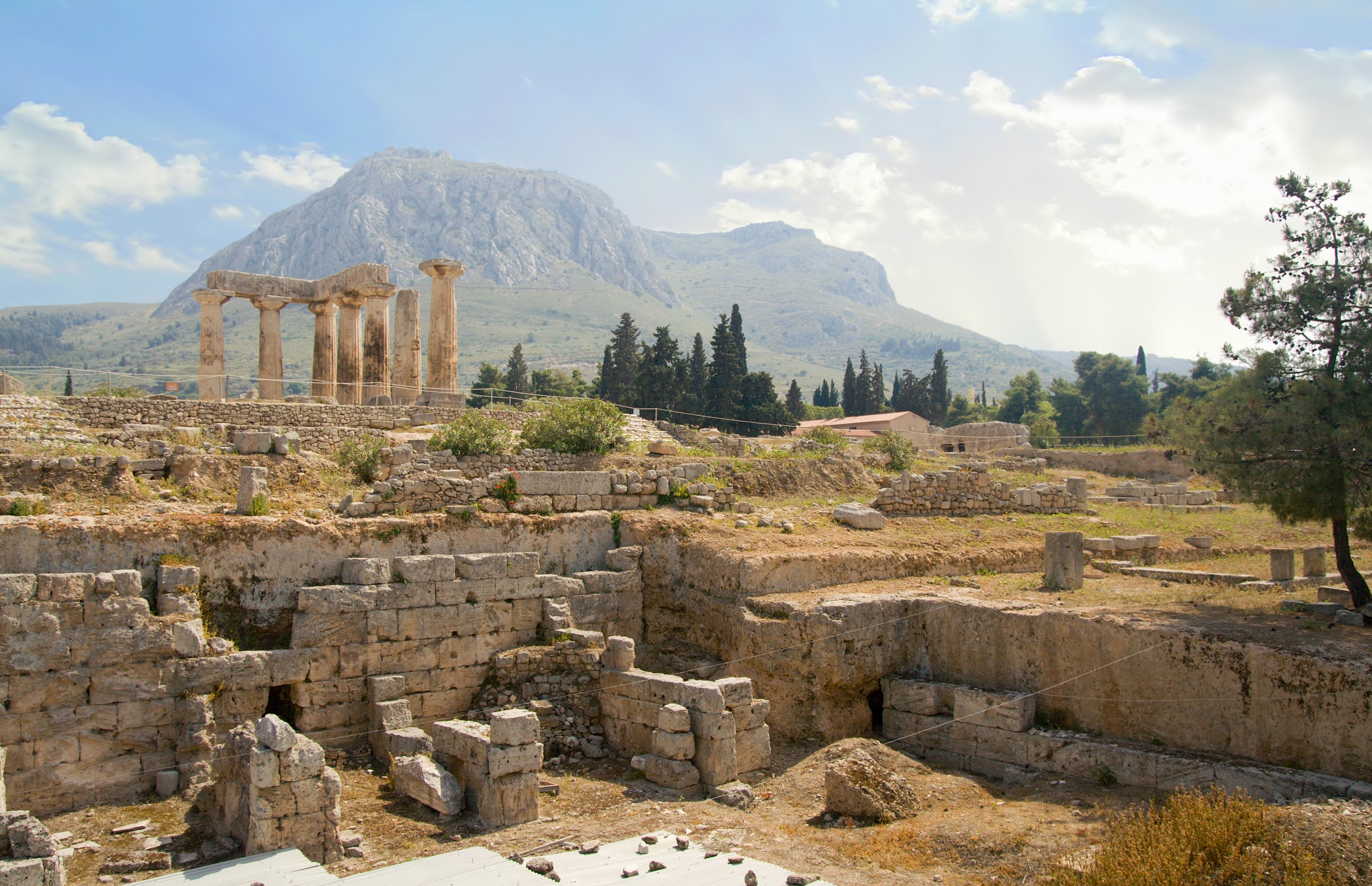 Source: Link
The ancient city of Corinth is very conversation in many history books. Corinth offer history lovers a taste of ancient Corinth, archaeological sites, and other destinations. Corinth offer so many attractions and sites where you can learn about the lifestyle of the people thousands of years ago while you have fun on your holiday trip. You can visit the Corinth Canal, which was created to which connect Peloponnese to other parts of Greece. You can also visit ancient Corinth with its ruins, temple of Apollo built in the 7th-century, and Corinth Archaeological Museum.