Most people who come to Greek islands do so mainly because of the hospitality. Here you find everything that makes a holiday a true adventure. There are hotels with stunning interior decoration, beautiful restaurants serving great delicacies, and beaches with facilities that will blow your mind. When it comes to hospitality, these four islands should be considered.
Mykonos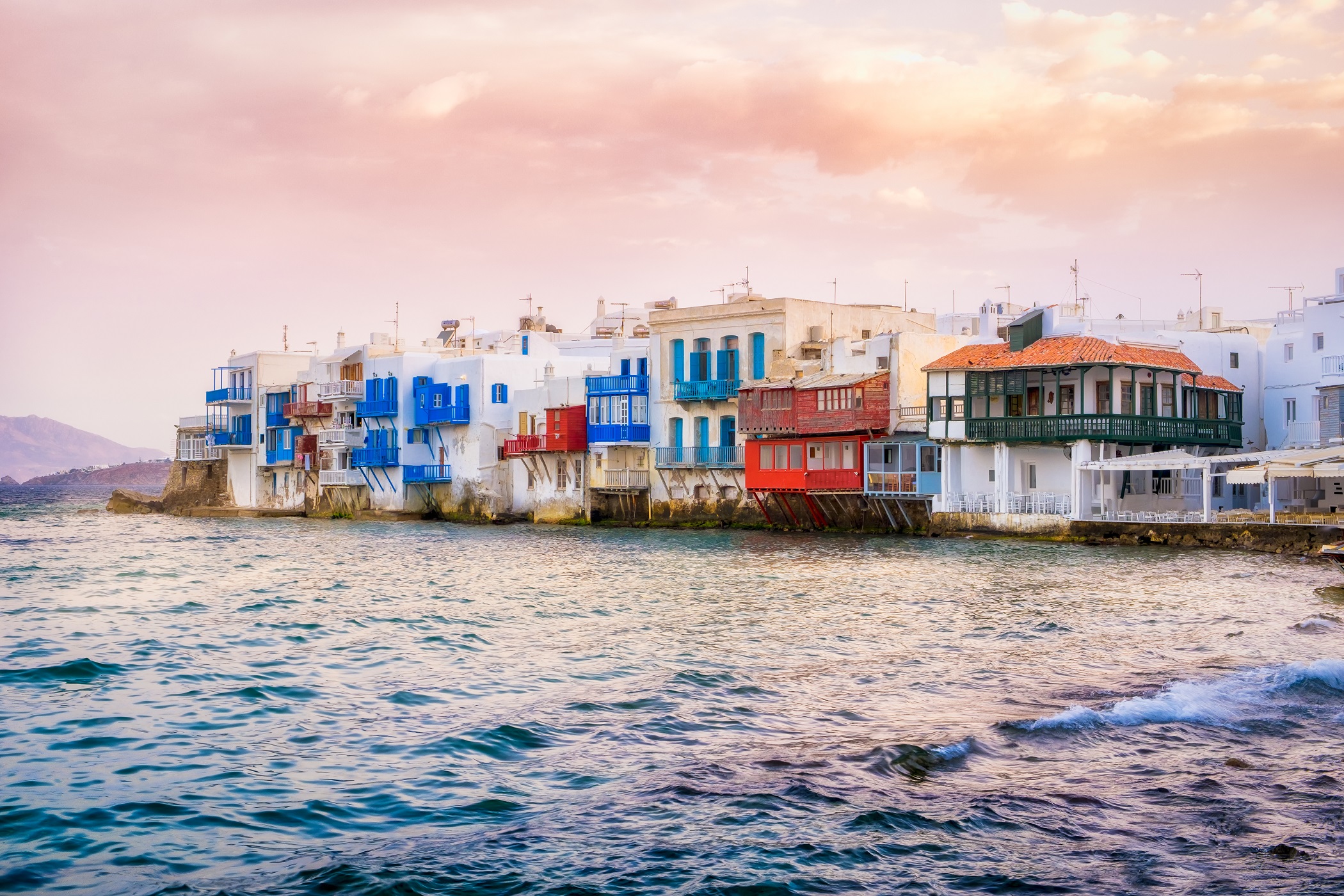 Part of the Cyclades group of islands in the Aegean sea. Mykonos is a lovely place to be because of the irresistible hospitality and entertainment they offer their visitors. The Auberge Resort Collection of luxury hotels and fun centers offer award winning hotels with special features for individuals, couples, and the family. You'll also be able to find romantic getaways, cosmopolitan retreats, and buzzing nightlife, shops, and sports activities that appeal to all age groups. Some of the best hotels Mykonos has to offer includes Kensho Boutique Hotel & Suites and Boheme Mykonos, both of which offer amazing services to their customers.
Rhodes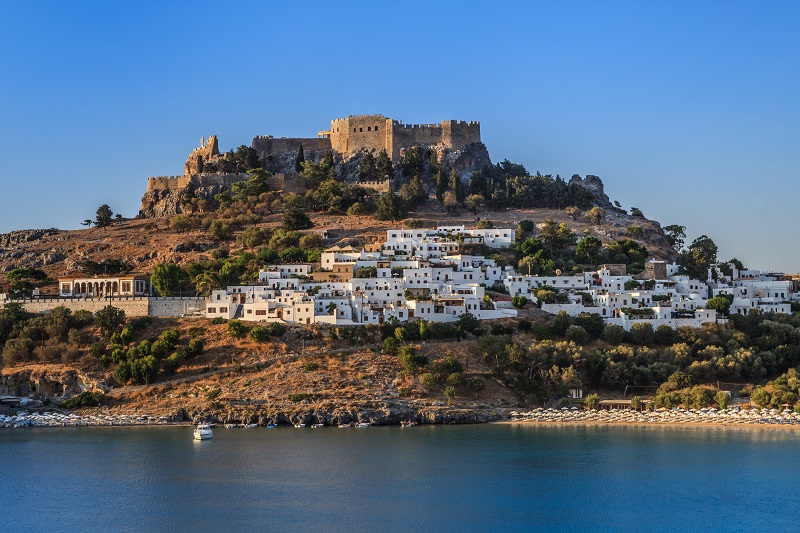 Old towns, medieval streets of knights, frescoed churches, and a major player in the history of the crusades is what attracts many to this island. Rhodes is not just about beaches, as the island offers some of the best hotels you can find anywhere in Greece. Holidaymakers love this place because of the serene environment characterized by clean air, sandstone architecture, exotic skyline, as well as palm trees and minarets. If you're looking for hotels offering special treatment, this is where you should be. Lindos Blu, Luxury Hotel & Suites and Casa Cook Rhodes are a modern adult only property with a spa, while Kókkini Porta Rossa is a stylish destination with personalized services.
Naxos
Situated on the southern part of the Aegean, Naxos is one of the best Greek islands for people who want to have great fun and relaxation of a lifetime. If you're tired of the beach and seeing ancient ruins and monuments, you can find your way to some of the best hotels the island has to offer. Naxos Resort is a beach hotel offering modern facilities like swimming pool, bar, and restaurant. Naxos island hotel offers low-key lodging with rooftop dining, while Sphinx is a relaxed hotel with a bar and cozy lounge.
Crete
It's hard to mention anything about Greece without talking about Crete. Apart from beaches, lagoons, ancient ruins, archeological sites, and monasteries, Crete also offers plenty of hospitality in term of hotels, resort centers, and fun spots. On Crete, you can go on a bike ride and see for yourself the heart of the island and what makes it thick. You'll find cafés, restaurants, and taverns all serving different types of foods and delicacies based on the customer's desire.
Crete also has very beautiful hotels and resort centers you can retire to after a whole day of fun and entertainment. Hotels like Blue Palace, a Luxury Collection Resort & Spa with at least 251 rooms offer the very best in hospitality and comfort for tourists. You should also try out Domes of Elounda, Autograph Collection with Mediterranean-style interiors, colorful fabrics, and bespoke furniture, to enjoy the best of Cretan hospitality.