Do you desire to visit a Greek island that is a bit laid back and without a crowd or heavy activities? Here are the best islands in Greek you can visit based on tranquility. We're not talking about places where you will spend half a day on the boat before getting there. Here you'll enjoy a quiet lifestyle and slow-paced activities so that you can have the best experience.
Ithaca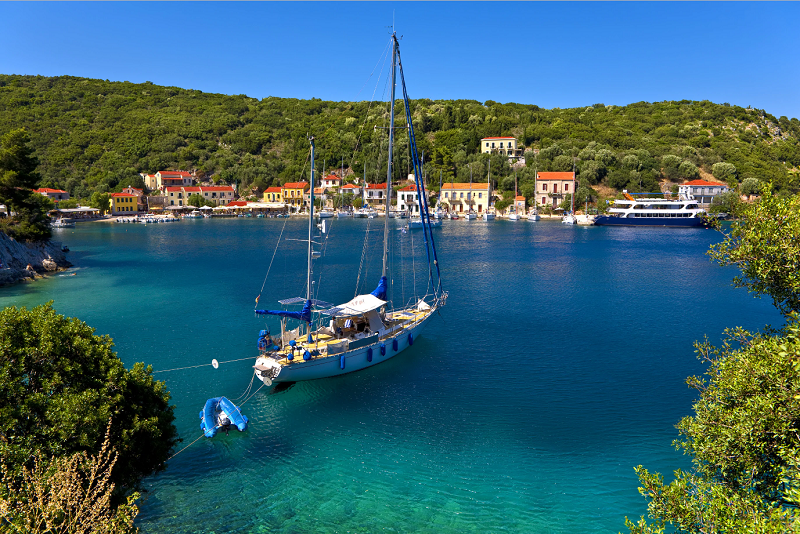 Source: Link
At first sight of this place, you would understand why Odessius was so eager to return after the battle of Troy. Many things make this island the perfect place to be. There are green vegetation, a small harbor with colorful boats, Byzantine churches, and very pretty villages. Like many tourists who always want to explore the seas, you can take a boat ride from Kefalonia and plunge yourself into the perfect adventure. When you return, you may retire into one of the neoclassical buildings or hotels offering incredible hospitality. There are also cafes, taverns, and other fun spots you can sit and have quality time with friends or with the locals.
Folegandros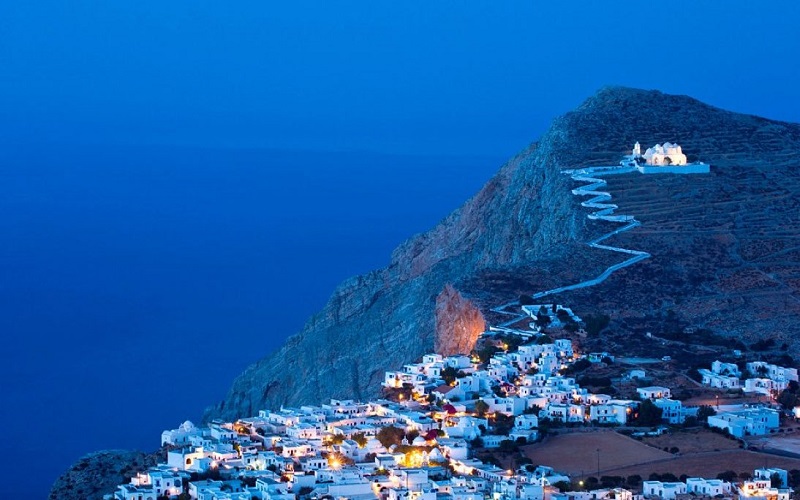 Source: Link
Most Greek islands effect on you some form of magical feelings once you reach there and Folegandros is not an exception. For real, you would enjoy a complete life of fun, adventure, and peace. Locals here are mainly fishermen, and you will find them trying to get around on their donkeys. Folegandros islands have main towns and location that have been the same for more than 100 years. One of the best towns to visit is Chora, with so much to offer visitors. In the evening, you can get into any of their restaurants and cafes to enjoy a quality and local meal and drinks at your convenience.
Syros
Source: Link
Evenings here are unforgettable for anyone who values peace and quiet. Syros offers great sandy beaches with clean water, wooden tables, and a superb atmosphere. You can get into one of the taverns and cafes overlooking the sea as you watch small boats go sailing while you eat and drink the best food this great island has to offer. Syros is also a great place to take a boat trip as there is so much for you to discover in the area, especially along the coastal lines. Swimming, snorkeling, and making sand castles is also some of the many favorite events that take place here.
Crete
Source: Link
Apart from historical monuments Crete also offers some tranquility and peace, compared to islands like Santorini, etc. However, you need to stay away from the main towns and resorts, because it can be crowded. The best locations are the villages where you can find small harbors, beaches, and taverns where you can relax and have a great time. There are also cool hotels with tastefully decorated rooms, swimming pools, as well as sun loungers where couples can retire to. Also, you'll be able to enjoy delicious home-made breakfast served to you in shaded patio. There is no better place to enjoy low-key villages on large islands than in Crete.