Greek cities offer great fun. Whether you're a tourist looking for some fun or you're here to learn about the culture, you can be confident to get everything here. There are many Greek cities that offer plenty of nightlife amusement, but the three here are the best for you to consider.
Athens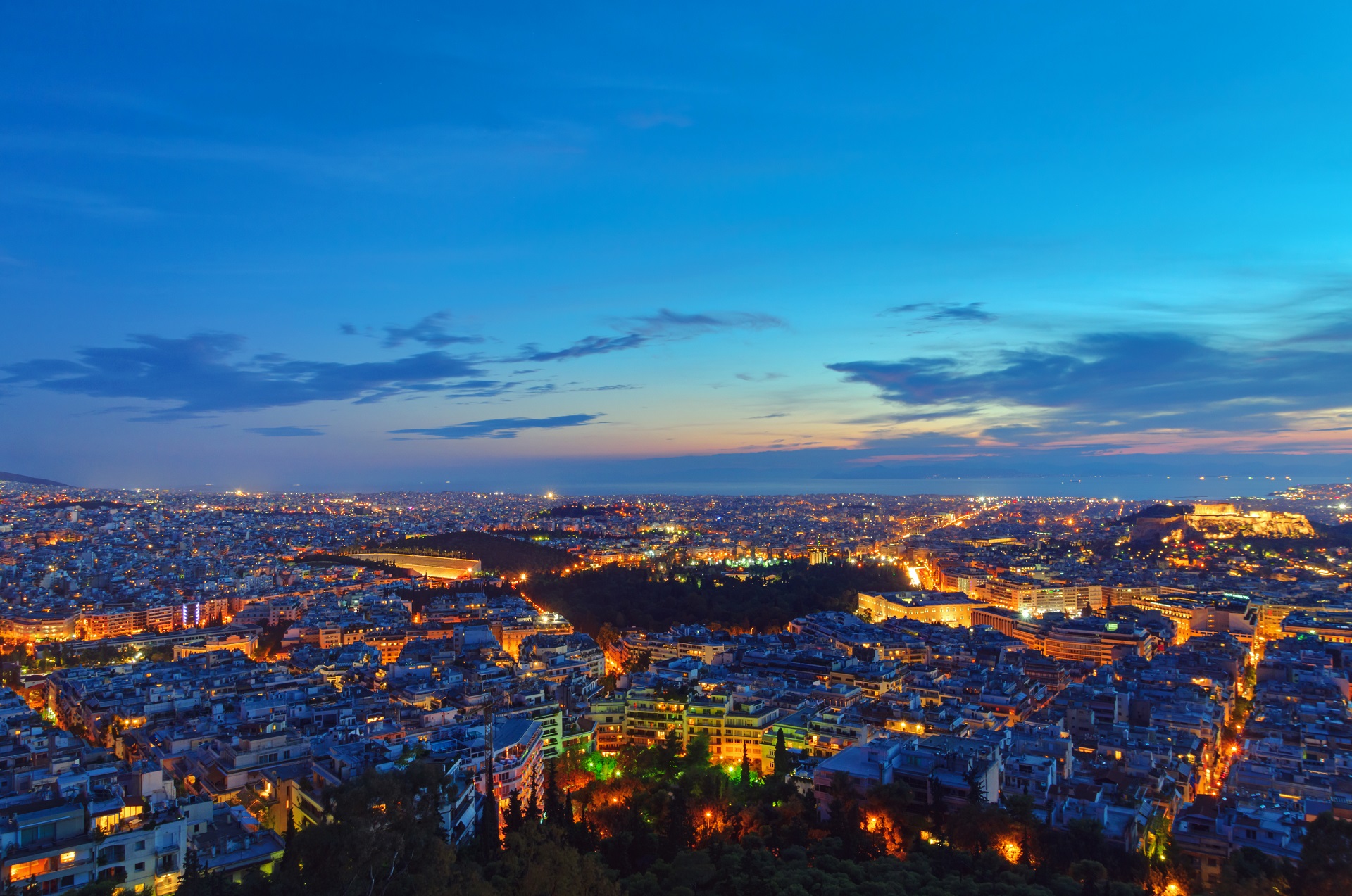 Without a doubt, Athens is the best place to be if you want to enjoy nightlife to the full. It's always fun in this place, and there is no room for dullness or sadness. Here, you'll find nightclubs that are in operation from night through the morning, even during the weeknights. Everywhere you go, especially downtown Athens, there is always something happening. Whatever your taste is, you'll always find the perfect nightclub that suits your needs.
There are also well known international shows, music concerts, summer venues, and so on. Some of the best neighbourhoods for fun and nightlife in Athens are Gazi, Thissio, and Placa. In these areas, you'll find quality restaurants, bars, galleries, fringe theatres, and so on. Music in Athens is more than you can ever imagine. Every top spot has DJs with many years of experience that will provide you with the most current music collection to dance all night long.
Patras
Source: Link
When it comes to funfair, carnival, and wholesome entertainment, Patras is second to no other Greek cities. Patras is a place that never sleeps, where tourists can enjoy every bit of their moment without question. Bars, restaurants, and music halls with quality service delivery liter the streets of Patras and offer you a chance to experience the best of nightlife culture in Greece.
Some neighborhoods to check out include Radinou Street, Riga Ferraiou Street, Gherokostopoúlou Street, and so on. Ayíou Nikoláou Street offers neoclassical buildings and busy hang-out with joyful voices of youngsters grooving through the night. You can also try out the Seaside with industrial buildings and warehouses, as well as boats and yachts with their lights on. Among all of the beauty, you'll surely find a bar that you will fancy.
Thessaloníki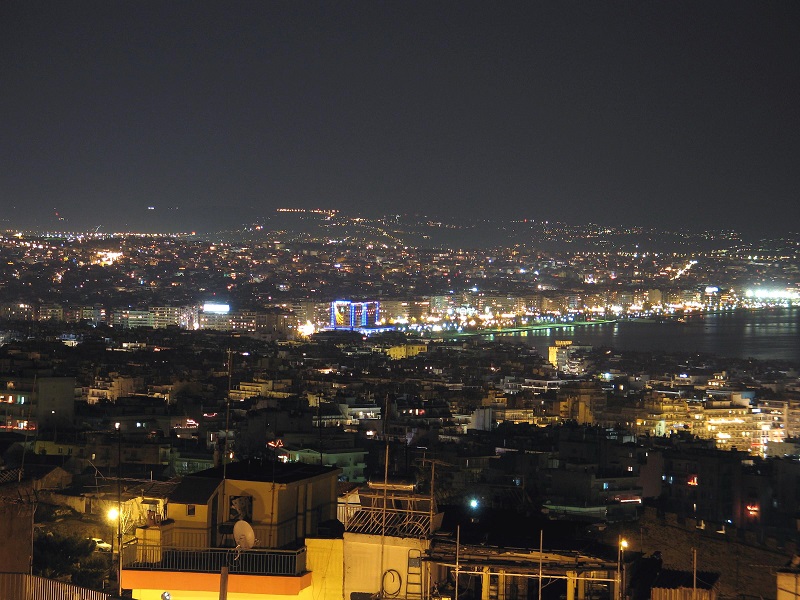 Source: Link
Thessaloniki is the home of fun and endless entertainment in Greece. Pure magic with soothing atmospheric and cosmopolitan flair will make your stay worthwhile. There are quality bars, restaurants, and dance halls serving Greek drinks and food you will never want to miss. You can also search for folk music halls and dig deep into the culture and tradition of Greeks that has existed thousands of years ago. Some of the best locations to visit for nightlife in Thessaloníki are Aristotélous square, a place that is regarded as the city center.
Syggroú-Valaorítou is another cool place to be. It's regarded as the city hotspot where young people like to flock and enjoy the night. If you want to experience nightlife in mega clubs in Thessaloniki, Paliá Sfayía is the best place to be. Ladádika has the city's old markets and historical areas, which makes it the most suitable location for those who want to enjoy their night in a place filled with historical monuments. Kástra is the castle area with many nostalgic and romantic fun spots, where you can get a glass of coffee or wine.