Apart from having a strong heritage and rich culture, Greeks also love to party. As a visitor, it's not hard to notice the warm and loving nature of the people who live here, and it can be tempting to get in the groove. Nightlife in the Greek islands leaves you with an unforgettable experience. Here are the best places for you to look.
Corfu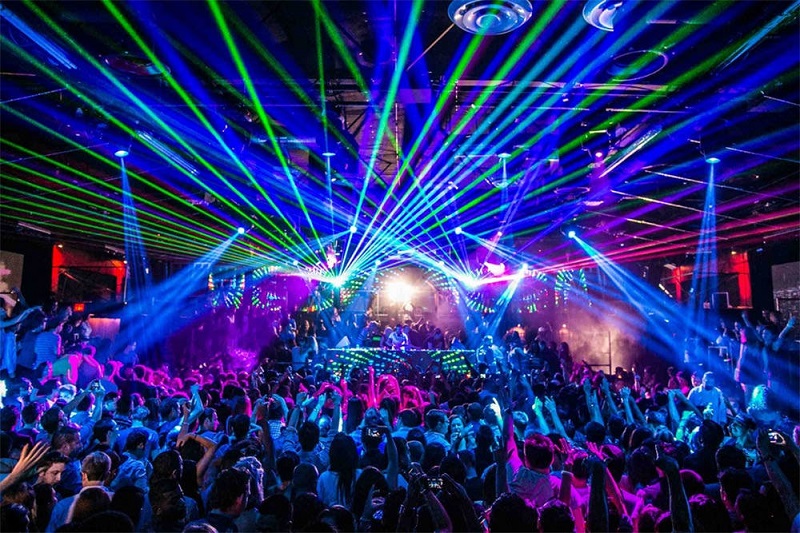 Source: Link
Apart from beaches, palaces, museums, and historical artifacts, Corfu is also known for its buzzing nightlife. Find your way to the old town to discover some of the best bars and clubs offering the best of entertainment. You should also try out Kavos and Sidari for a quality nightlife experience. Corfu Island also boasts of open-air nightclubs as well as beach parties and bars. Some of the most popular nightclubs in the island include Bristol Café, The Lemon Tree, and Edem Beach Club.
Mykonos
Source: Link
Mykonos belongs of the Cyclades group of islands in the Aegean Sea. It is popular for some reasons including summer parties, paradise beaches, clubbing, and music. Many renown DJs have played in some of the top events that have happened in this place. This cosmopolitan island is filled with so many bars and clubs that you'll find it hard to choose where to go. Most of these clubs have very interesting nightlife activities you will love to participate. Famous beaches like Super Paradise, Paranga, and Paradise are popular for being the location of loud music, all night dancing, and endless festivities. Some of the best nightclubs on the island you should check out include Cavo Paradiso, Tropicana Beach Bar & Restaurant, Babylon, etc.
Ios
Source: Link
Many people love this place because of the hills and cliffs, and of course, the beaches. They also love it because when it is night, everything comes to life. Located between Santorini and Naxos, the island has a reputation for partying and merrymaking all night long. Chora is one of the best places to be, with several bars and clubs that play music all through the night. If the beach party is your thing then, you should head straight to Mylopotas. Some of the best clubs that visitors love to visit in the island of Ios includes Astra cocktail bar, offering top quality DJ and an amazing staff. There is also Art-Café bar Foiniki with all day enjoyment and the Ios Bar Crawl where you'll have the opportunity to meet locals.
Kos
Source: Link
Within the Dodecanese group of islands in Greece, Kos remains one of the best when it comes to nightlife. Here you'll find nightclubs and bars of all shapes and sizes, catering for the needs of party goers. Get yourself into the heart of the main town where the real magic is happening. You'll find clubs that host wild parties, meet new friends and, drink and dance all night long. Kardamena, a town located outside of the main area, is very popular with tourists. Top clubs and bars you should check out for an unforgettable nightlife experience in kos include West Bar, MASCOT Disco Bar, and Starlight nightclub.