Greece is a country that is fun to visit. You can go anywhere in Greece to have a wonderful time especially if you like to sneak into the night. Visit anywhere in Greece; Athens, Mykonos, Corfu, Crete, Santorini or Rhodes and you will be hooked with wonderful music, nice tasting cocktails, and a perfect relaxation spot. These are the best nightclubs in Greece.
Skandinavian Disco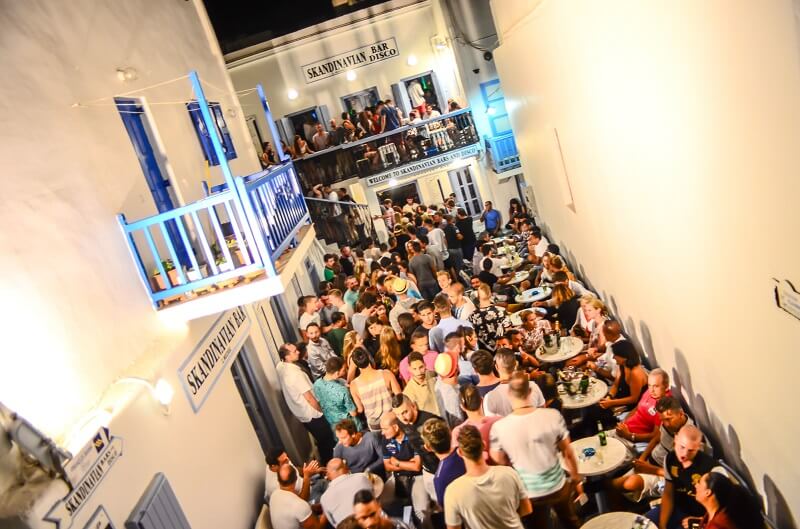 Source: Link
Skandinavian Disco is in Mykonos and it is the most popular meeting spot in Mykonos. The nightclub serves different types of drinks and cocktails. The ambiance is always perfect for hanging out with friends and the DJs will serenade you with good music.
Cavo Paradiso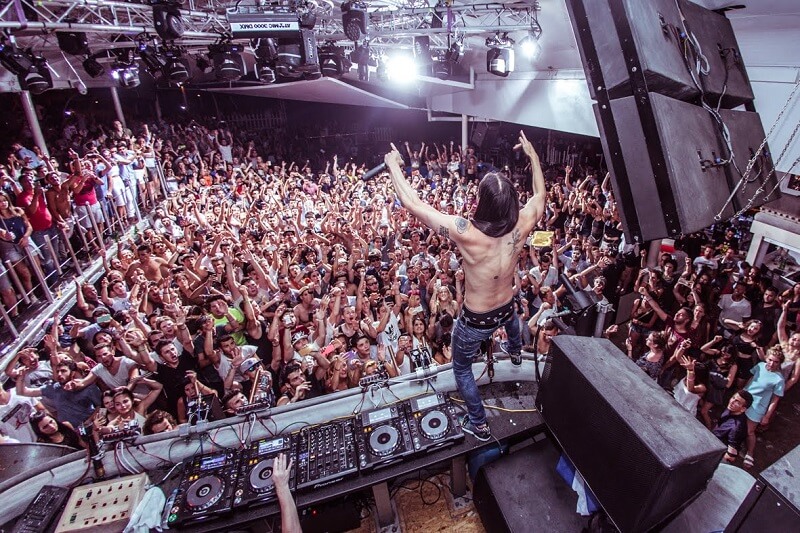 Source: Link
Cavo Paradiso is in Paradise beach, Mykonos and it is a very bubbly party spot in Greece and the whole world. This nightclub is every clubbers dream and it hosts the hottest parties in the world with many A-List celebrities and affluent individuals in attendance.
Edem, Corfu
Source: Link
Edem is located in Dassia, Corfu. The club doubles as a beach resort during the day and as a Rock club at night. The music played at the nightclub are always hit songs and you will be amazed at how much you will dance to virtually all your favorite songs that will come on air.
Enigma, Santorini
Source: Link
Enigma nightclub is located on Santorini Island, Fira and it has been in existence for almost 4 decades. It is one of the most visited nightclubs in Santorini.
Galea
Source: Link
Galea nightclub is located in Paros, Parikia and the best DJs in Greece are found here. Galea is the perfect spot for the night owls that love to party all night long. The party scene is constantly illuminated and the music will keep your moving your body and gyrating nonstop.
Koo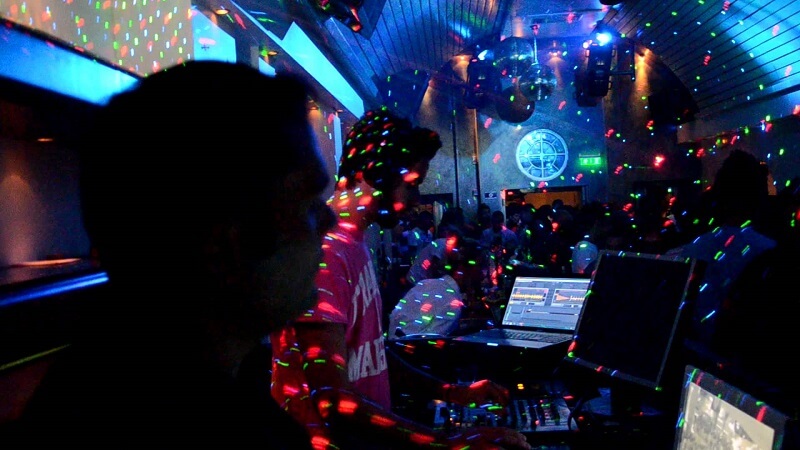 Source: Link
Koo nightclub is located in Santorini, along with the northern side of a cliff at Fira. Koo has a patio outdoor that has tropical palm trees and a breathtaking dance floor that welcomes visitors that want to bubble away their sorrows and have the best time of their lives.
Pegasus
Source: Link
Pegasus nightclub is located in Ios, Chora. The hard rock party club is known for its very loud music. The nightclub is a hotspot for hardcore party lovers who love to keep their nocturnal times very lively.
Lohan Nightclub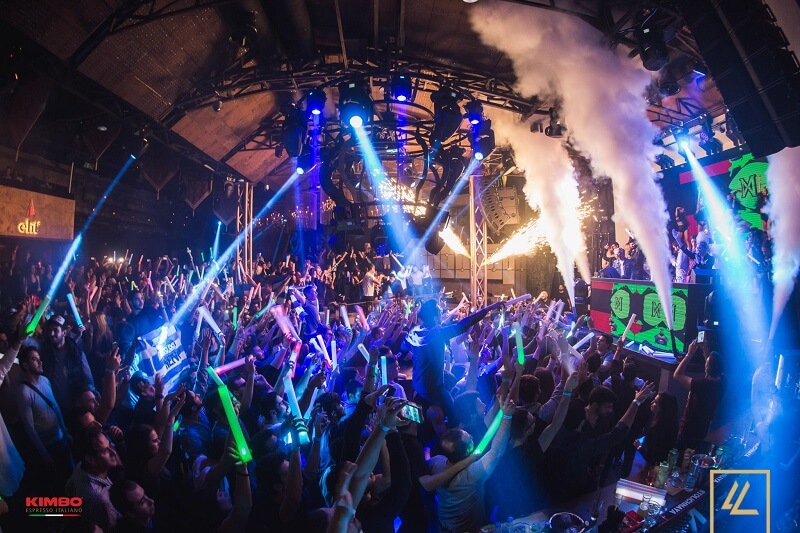 Source: Link
Lohan nightclub is located at Iera Odos in Kerameikos in Athens. It is the biggest nightclub in Athens and it is very welcoming to the social butterflies. The lighting systems are perfect and the music from live acts is a must experience.
Disco 69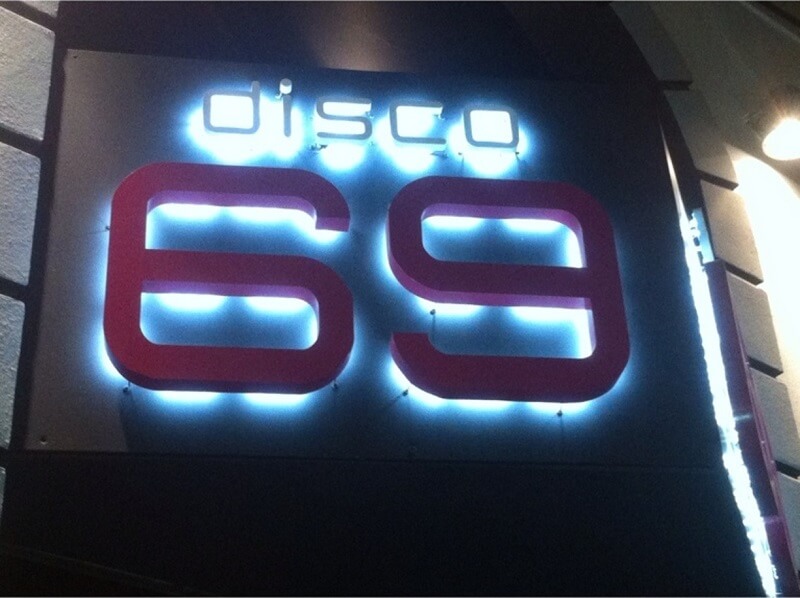 Source: Link
Disco 69 is located in Ios and it has been churning out good music for almost 40 years. The bar is very clean and the music is very amazing. The members of staff are courteous and it is the best spot to visit if you want to warm up.
Ahoy Summer Night Club
Source: Link
Ahoy Nightclub is located in Kessandra, Thessaloniki and it is the best spot for those who are looking to get their nights fire up. The music is loud, the drinks are free flowing and the DJs are constantly on their grind.