Greece is popularly referred to as the 'cradle of civilization' and it is a country with so many pre-historic sites. From the high fortresses of Corinth to the ruins of Athens, these are some of the most beautiful archaeological sites in Greece.
Sparta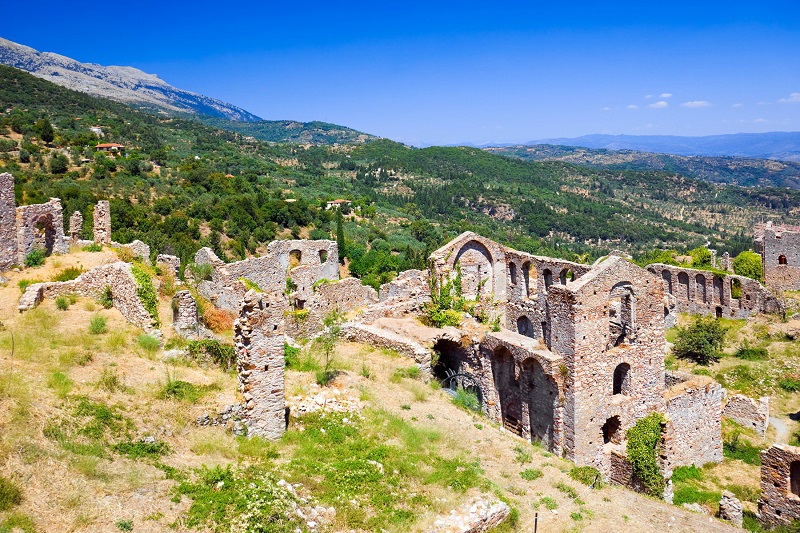 Source: Link
Sparta is one of the ancient historic cities. Sparta was the arch-enemy state of Athens and the pride of Sparta is in its simple lifestyle. Sparta is the home of Menelaus, Agamemnon's brother and the building that was named after him, Menelaion. Sparta also has an acropolis that has a theater.
Olympia
Source: Link
Olympia is the home of the king of the gods, Zeus. Olympia is the seat of Pan-Hellenic Olympic Games. The temple of Zeus is the most historic site in Olympia and once was believed to be a wonder of the world. There are so many beautiful ruins in this city.
Mycenae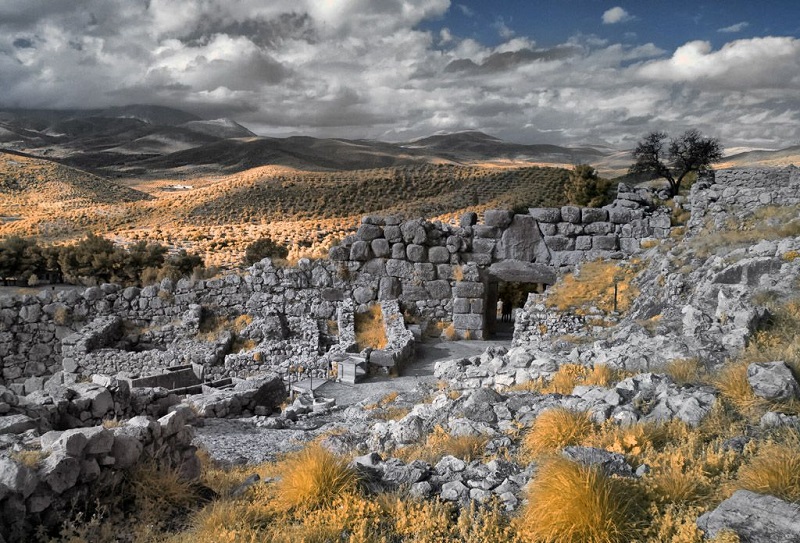 Source: Link
Mycenae has one of the most breathtaking historic sites in Greece. Mycenae is the ancestral home of Grecian king, Agamemnon. Agamemnon was the king that destroyed Troy. One of the notable sites at Mycenae is the Lion's Gate.
Knossos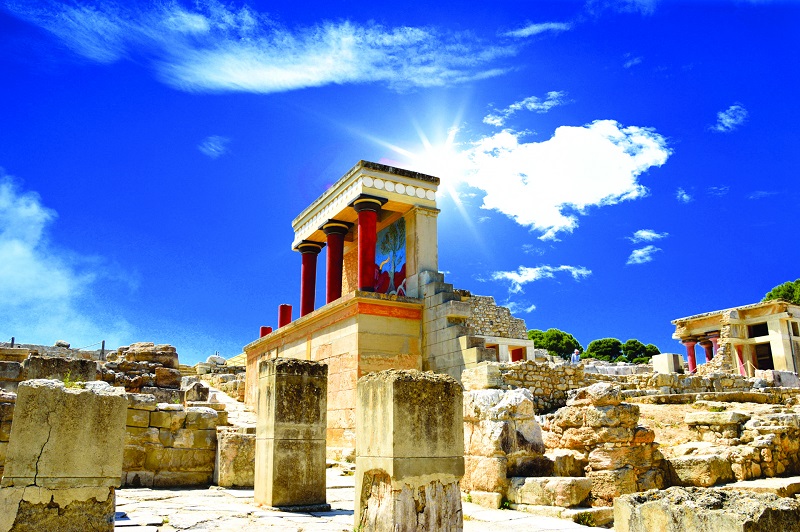 Source: Link
Knossos was the capital of Crete; the city has ruins of a palace that was once believed to be the labyrinth of Minotaur and Theseus. The structures at Knossos are over a thousand year old. The Royal Chambers at Knossos show the ancient irrigation drainage system of Greece.
Epidaurus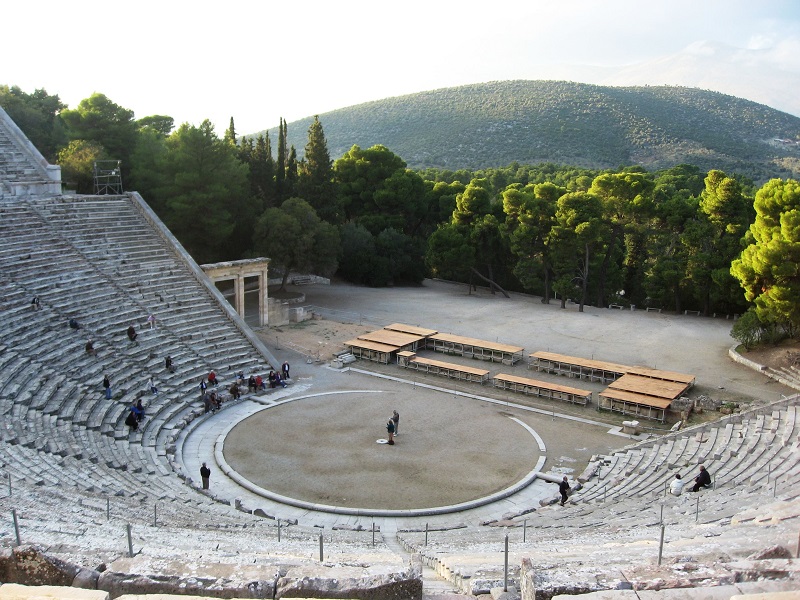 Source: Link
Epidaurus is a little city that has a very mild climate and fertile lands. There are numerous natural springs in Epidaurus. The god of extraordinary healing powers, Asclepius has a Temple in Epidaurus. Pilgrims from all walks of life visit Epidaurus annually.
Corinth
Source: Link
Corinth is located between Greece and Peloponnese. It used to be one of the most flourishing establishments and it is home to the Temple of Aphrodite.
Delphi
Source: Link
Delphi is one of the most beautiful ancient sites in the world. Myth has it that Delphi was once the meeting point of Heaven and Earth. Delphi is the place of worship of the Sun God, Apollo. The temple of Apollo is one of the most visited historic sites in the country.
The Athenian Agora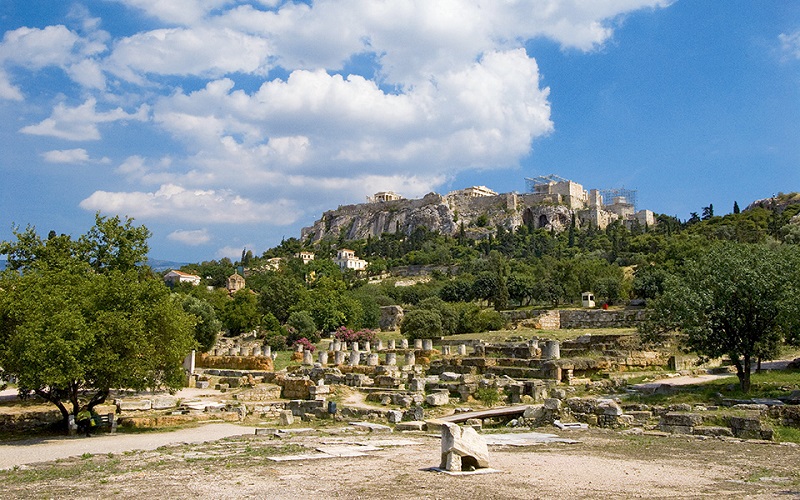 Source: Link
The Athenian Agora is the second most famous archaeological site in Greece and it is located underneath the Acropolis. Agora is the Greek word for 'a gathering'. The Athenian Agora was a gathering of ancient buildings that have been rebuilt over time. One of these buildings is the Stoa of Attalos.
The Acropolis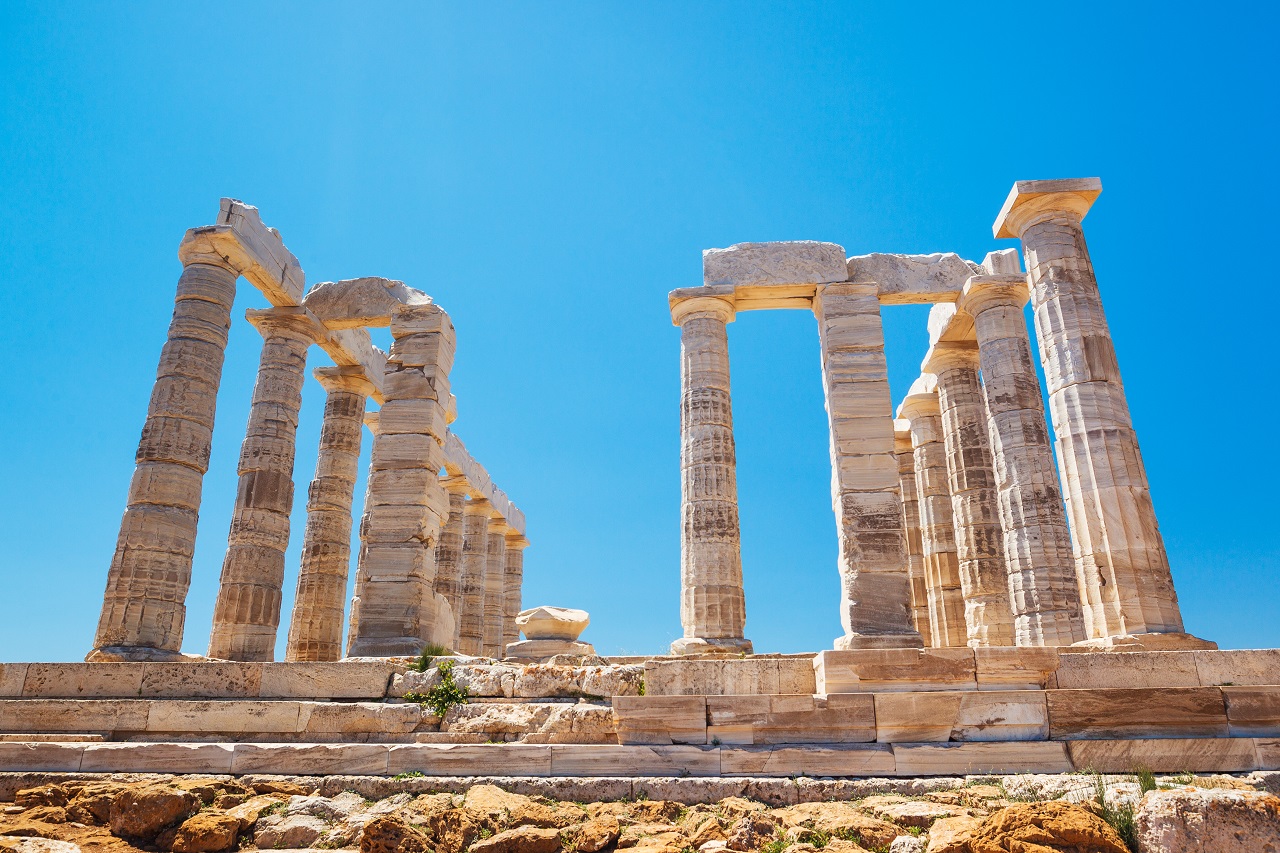 Source: Link
The Acropolis is the most prestigious historic site in Greece and the world. The Acropolis comprises the Propylaia, Erechtheion, the Athena Nike and the Parthenon. The 'Acropolis' means the highest point of the city. You can enjoy great views from the hilltop.