Thessaloniki is a city in Greece that is renowned for many things including its fine cuisine. You can find the best restaurants offering a vast variety of delicious local and international dishes as well as drinks. With the ever-increasing number of these restaurants and the way they provide competitive services, one can be overwhelmed with making a decision on which restaurant to dine in. Here are the best in the city.
Ambrosia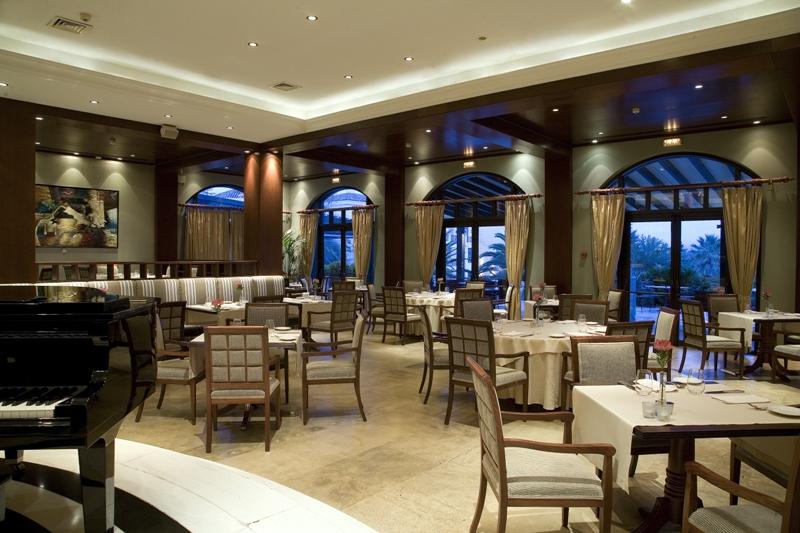 Source: Link
The restaurant which is owned by Hyatt Hotels specializes in making Greek-inspired cuisines. Ambrosia provides you with comfort as the meals are served in a cozy and modest luxurious setting of leather sofas and marble floors. The open kitchen spot is a lovely touch that livens up the seating area.
Mageires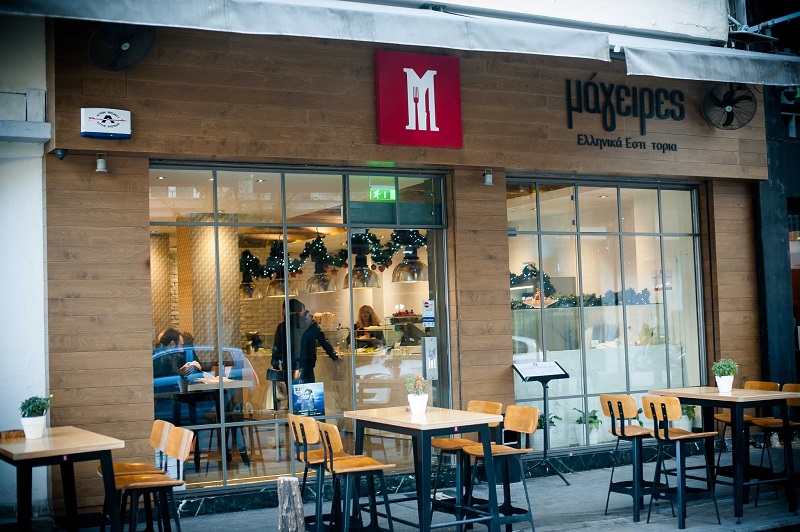 Source: Link
Although this restaurant just recently opened in Thessaloniki, it is slowly gaining its way into the hearts of the people with its homemade cuisines and warm ambiance. Mageires provides a typical but rich choice of fresh vegetables and flavorful Greek dishes made completely from Greek products. They also offer an excellent customer service.
Grada Nuevo
Source: Link
Established in the year 1996, Grade Nueve has had a history of thriving culinary ideas and loyal customers. The popular restaurant is a classic selection for luxury dining. Every year the management introduce a new dish based on the season which it adds to its regular menu. This includes roasted oysters and Greek bonito's carpaccio. They also have a very interesting wine list.
Diavasi
Source: Link
The beautiful city of Thessaloniki is famous for its sandwich (pita gyro), therefore this would be an incomplete list if the restaurant that serves delicious gyro is not added. Diavasi stands out from other restaurants due to its appetizing, succulent gyro, beef meatballs, and sweet soutzoukakia. The restaurant staff attends to customers in the fastest possible way.
Paparouna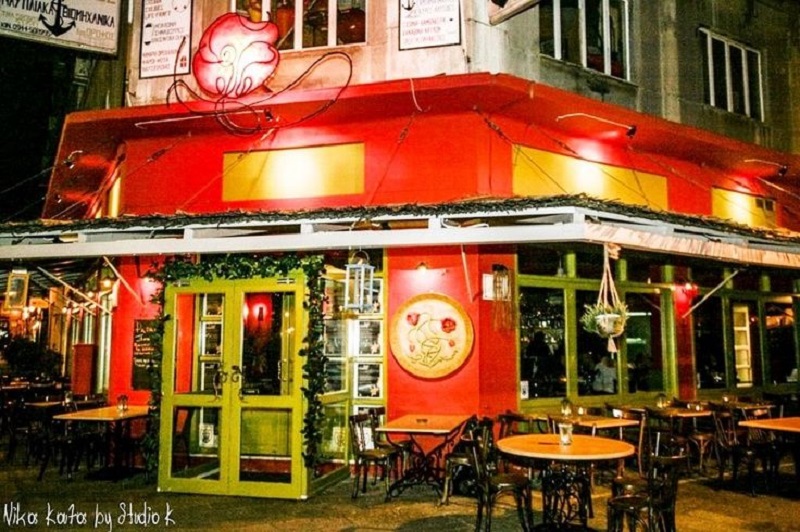 Source: Link
The name Paparouna was derived from "the poppy flower" and so the restaurant is decorated in different shades of red with a checkerboard floor design. Their menu is specialized in the blend of Greek and Mediterranean cuisine. A side attraction to this restaurant is a bar serving nice cocktails along with some cool music.
Maitr and Margarita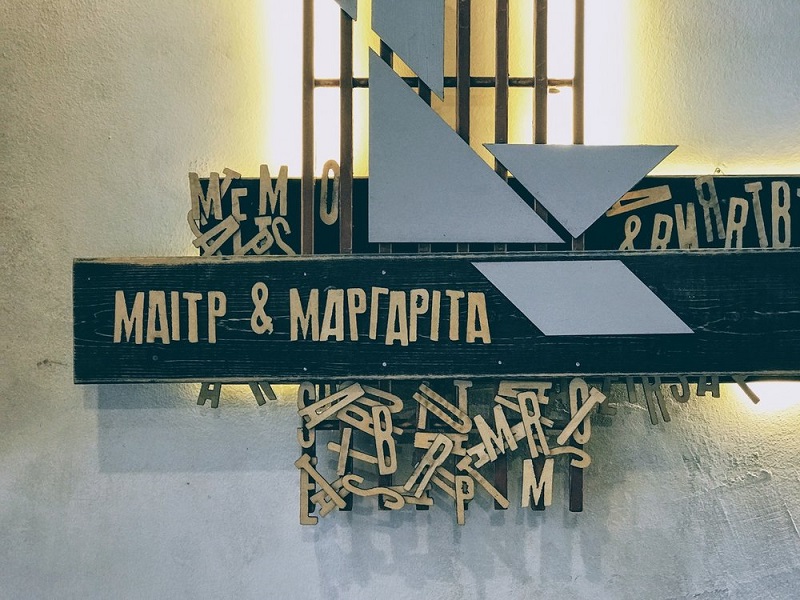 Source: Link
Maitr and Margarita boasts of unique stylish touches that you will not find in any similar Greek cuisine small restaurants. The meals usually served are mainly Mediterranean, made with quality ingredients and flavored with mouthwatering sauces.
Agioli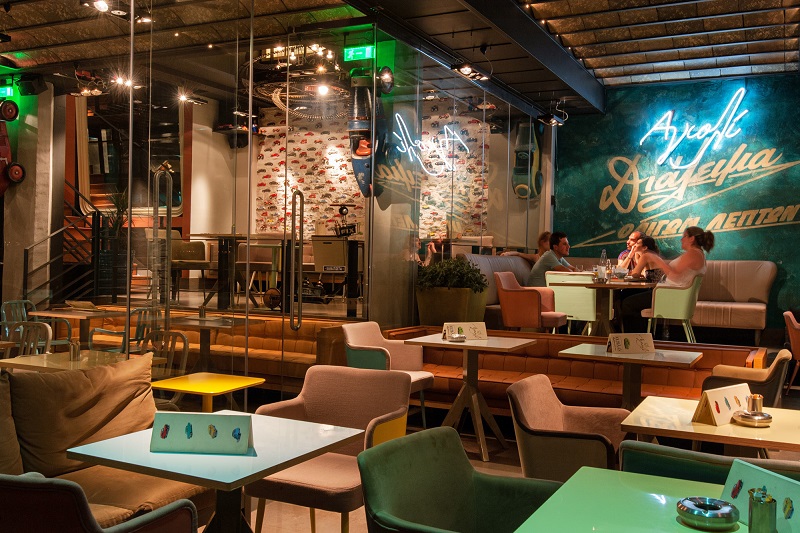 Source: Link
Looking for where to get amazing sea views while enjoying your lunch or dinner? Agioli bistro is the perfect spot. Since its establishment in 2007, Agioli has won numerous gourmet awards. It has since maintained its menu variety and quality.
Charoupi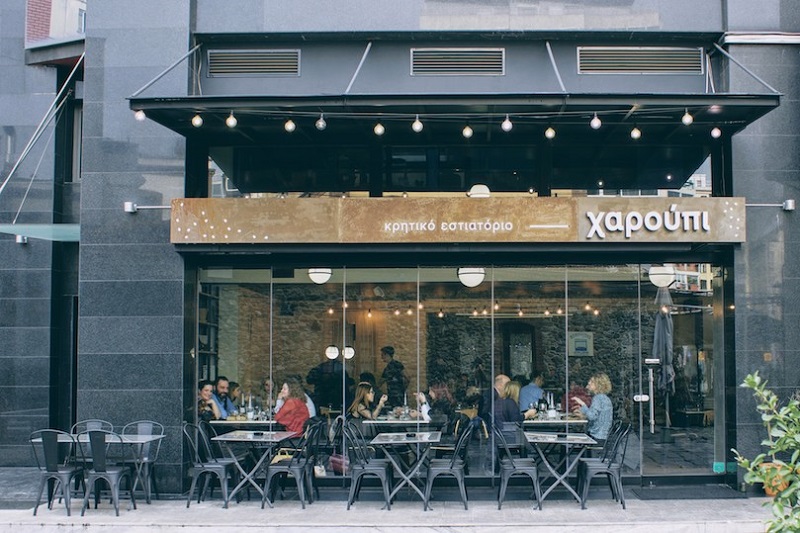 Source: Link
The newly opened restaurant, Charoupi serves Cretan-inspired cuisine, which is not well represented in Thessaloniki. The restaurant offers a modern and calm atmosphere.
Clochard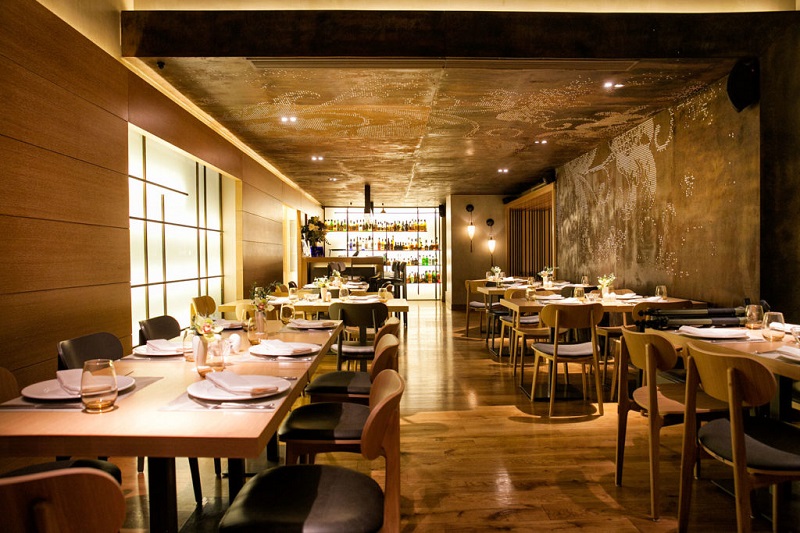 Source: Link
The restaurant which has been in existence for three (3) decades has been an emblem for city dining. Clochard is a top choice for most residents, business people, men, and women, as well as visitors because it provides a very classy environment and develops more recipes for their Mediterranean cuisine list. You can also get exquisite wine options from Clochard's wine bar.
Marina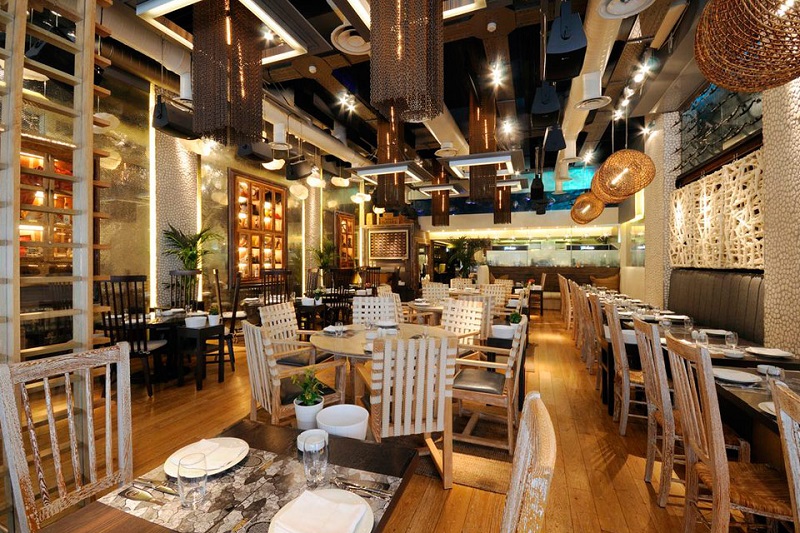 Source: Link
Just like the name sounds, Marina is situated in a small bay where you can view the port and sea while dining. The restaurant serves a variety of Mediterranean foods including fresh fish and other fish cuisines in a contemporary setting and offers an excellent service.