Who says fairy tale places only exist in movies and novels? If you've ever been to Greece, you would know how interesting it is to stay a weekend in one of their fairy tale villages. These destinations are full of fun, color, excitement, and everything you can think of in a relaxing setting. We've selected some of the best fairy tale destinations for you to consider.
Chora, Patmos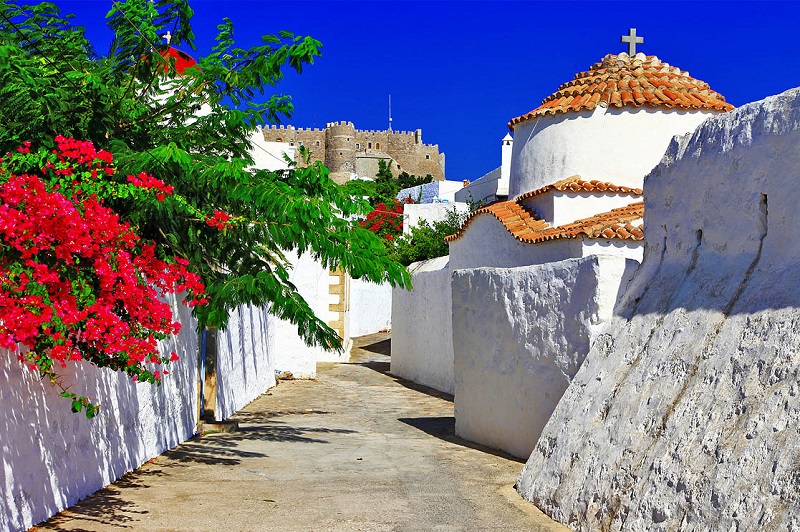 Source: Link
Located in Patmos, Chora is the ideal vacation destination place for those who want to enjoy a fairytale adventure. The place is filled with whitewashed buildings, narrow paths, and hillsides. You can enjoy the stunning view of the Aegean Sea climbing up the St. John monastery, built in the 12th century.
Zagoria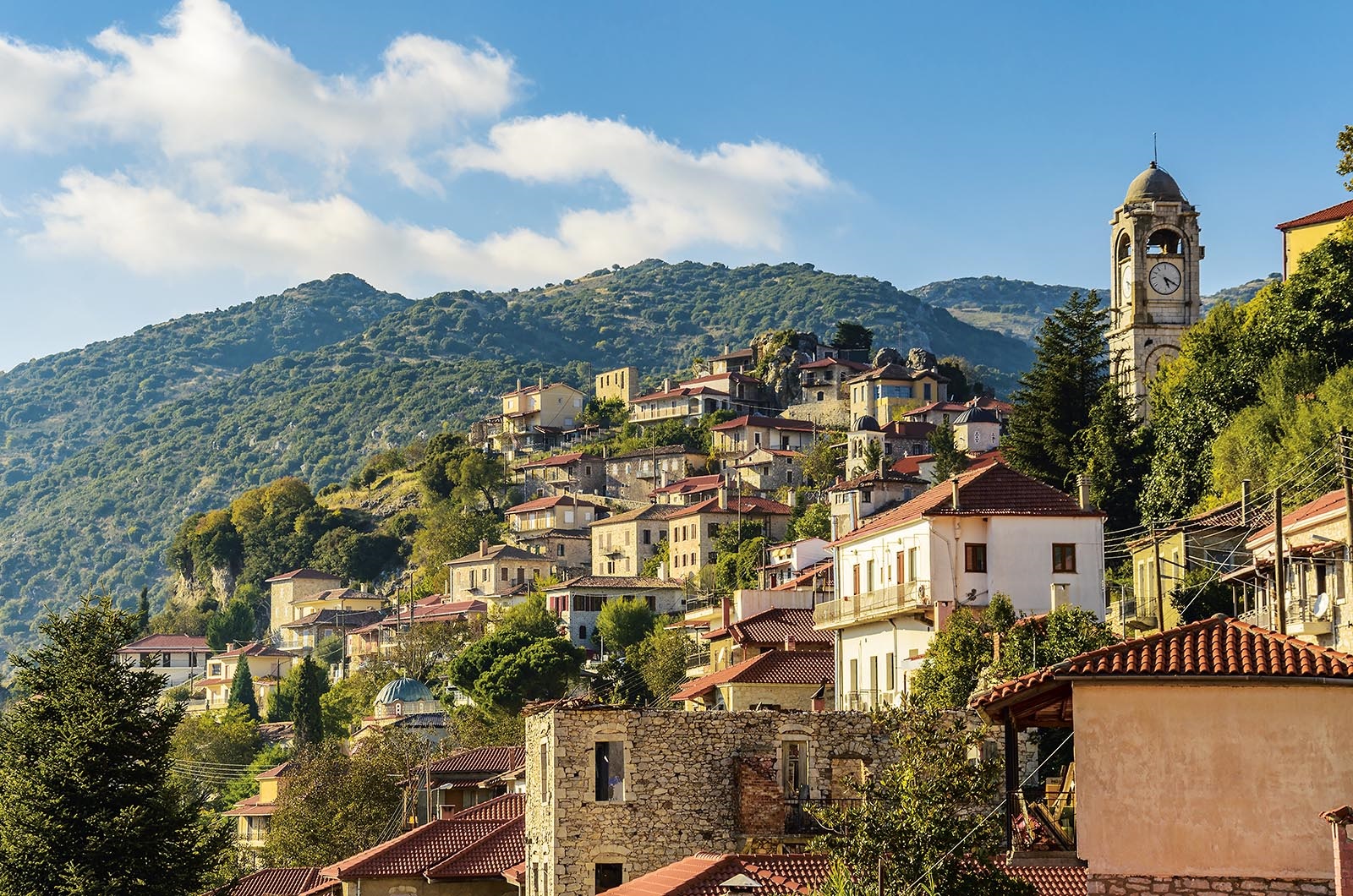 Source: Link
Located in the Pindus Mountains, this beautiful fairy tale and untouched village is the ideal destination for adventurers. There are about 46 villages all with top quality guest houses and road links. There are two natural parks, built to protect the landscape, and trails for people who want to go hiking. Don't miss walking the 3,800 feet Vradeto stairs to get to the village of Vradeto or the taverns to have a taste of delicious local meals.
Monemvasia, Peloponnese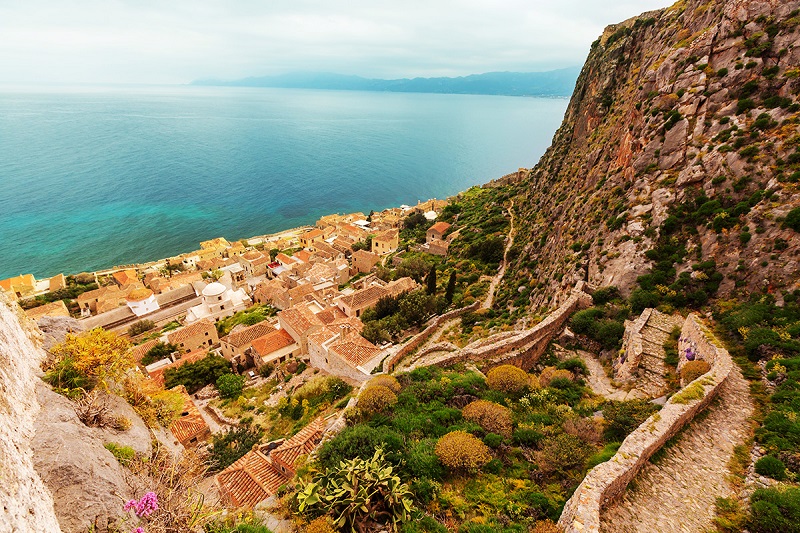 Source: Link
If you're planning a romantic getaway, this is the perfect option for you and your significant other. There are so many activities to engage here including camping on the beaches. You can explore three Byzantine or the cobblestone streets that lead to the cathedral of Christ, built in the 13th century. Another interesting location you shouldn't miss is the Monemvasia medieval fortress, created in AD375 and perfectly preserved until this day.
Pelion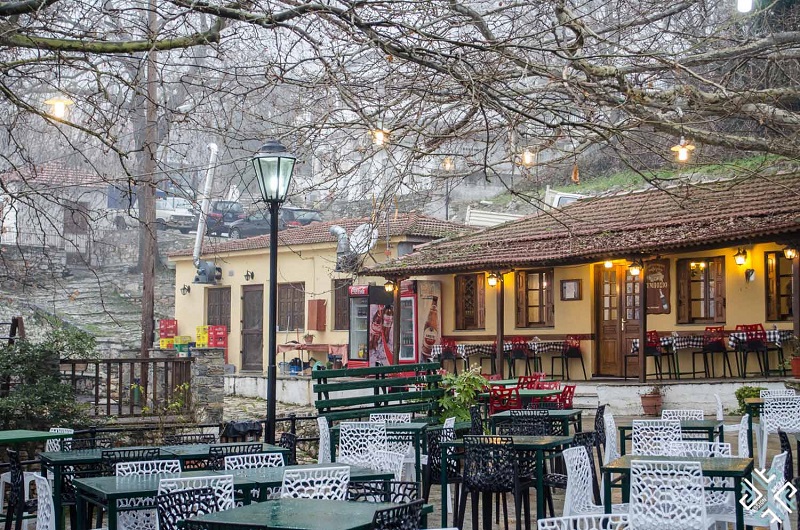 Source: Link
The best way to enjoy this mythical village is by walking the ancient paths and cobbled donkey tracks. The beauty of this place is just breathtaking made possible by nature which includes beaches, mountains, and forests. In just three hours of walking, you'll be able to explore Kala Nera, famous for its collection of fountains, and then head straight to Milies.
Mastihohória, Chios Island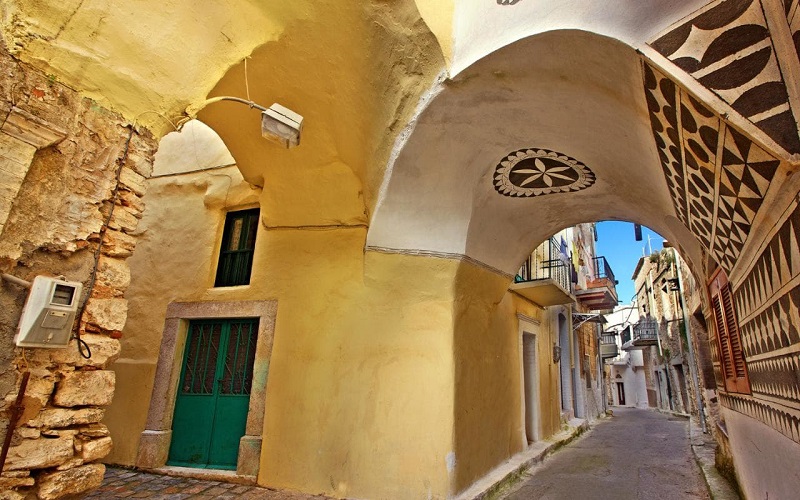 Source: Link
This collection of villages is very rich during the medieval period because of the production of a tree resin known as Mastic. The desire to resist attacks by invaders led to fortifications and high walls that have helped to preserve the location until this day. You can try the mastic liqueurs or visit the fortress towns at Mestá, Patriká, VounóOlympi, Kalamotí, etc.
Molyvos
Source: Link
This historical island is also found near the Aegean Sea and is situated in the mountainous islands. Molyvo has everything that will make your time worthwhile including cobblestone streets, churches with carved wooden temples, monastery, folk art museum, wall paintings, among other fabulous things. While you enjoy the city during the day, you can settle down at a bar to have fun tasting locally made cheese and wine at night. Tourists also enjoy water activities, hot spring at Eftalou, and relaxation at the beach.
With all of these fairy tale villages, you can never get bored going to Greece. You have everything you can ever think of including bars, cafes, and shop to buy things you will show your friends, colleagues, and family when you get home.