Athens, the cradle of civilization remains one of the most important historical destinations in the world. The city is dominated by 5th century BC landmarks that include monuments, temples, sculptures, museums, and more. But your visit to Athens is not complete until you taste the food, coffee, and other delicacies that imprint everlasting memories on you. Here are some of the best Cafeterias you can find in Athens.
Menta Café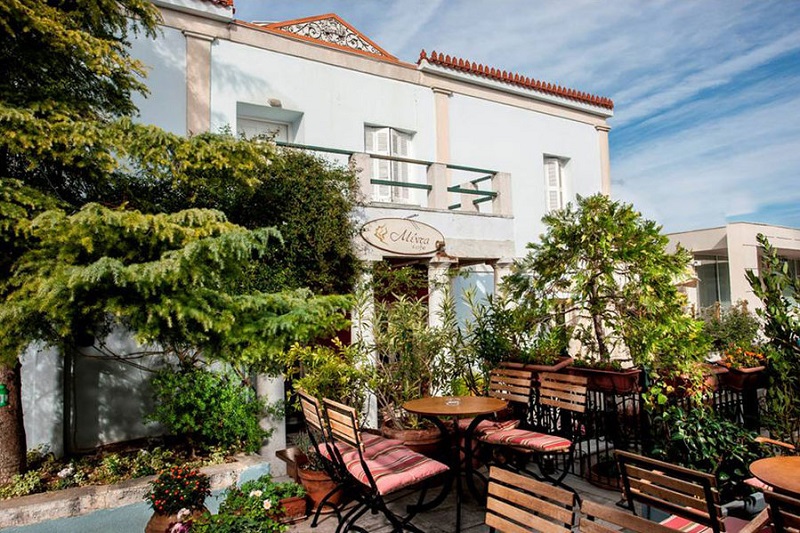 Source: Link
Located in a peaceful and quiet area of the city, Menta Café offers locals and visitors the opportunity to feel the heart of Athens through its food. The place is great for breakfast and brunch, and there are outdoor seating, waitstaff, and vegetarian-friendly options. Menta Café provides an atmosphere of jazz music that makes customers talk in a low voice. If you don't want to take any beverages, you can still enjoy their homemade sandwiches.
Little Tree Books & Coffee
Source: Link
Lemon tart, sandwiches, and toasted cheese make Little Tree Books & Coffee a cafeteria never to be missed. They have a wide variety of books you can check, and the place is also perfect for a romantic evening or a family with children. Wonderful vibe, great excellent food, and a friendly staff will make you feel at home. So the next time you visit Athens you can stop by for a tasty cappuccino accompanied by yogurt and fresh fruits.
Little Kook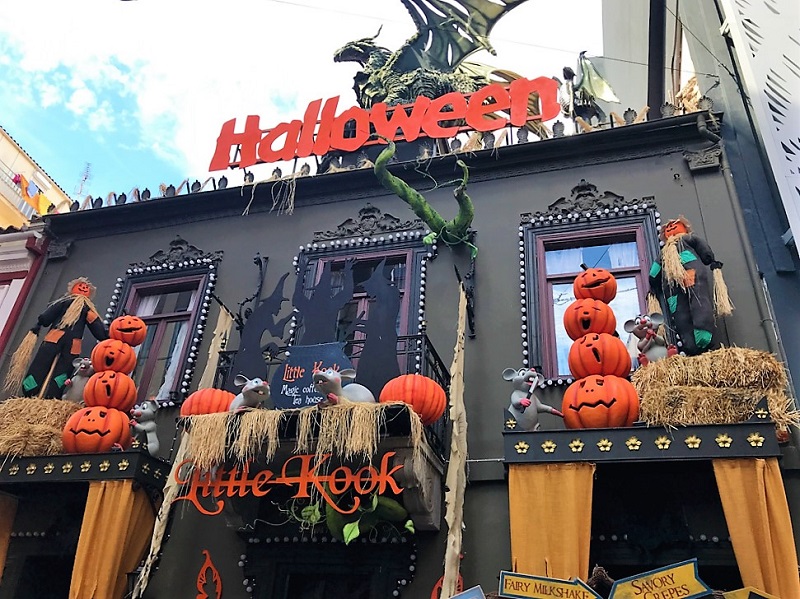 Source: Link
Looking for a fairy tale cafeteria that offers the best services you could ever imagine, Little Kook is the perfect option for you. To ensure that visitors get the vibe, there is a green dragon above the entrance and staff are dressed in customs. The coffee shop will make your day if you're one of those people who love fairytales and coffee. You can also enjoy Greek cuisine, cake, and chocolate drink.
Handlebar
Source: Link
Bike friendliness and perfect location make handlebar one of the best places you don't want to miss when you visit Athens. Handlebar delivers a combination of local cuisine, beverages, and drinks. The café is good for young people who are looking for a place with low-cost service that is still very good.
Telaro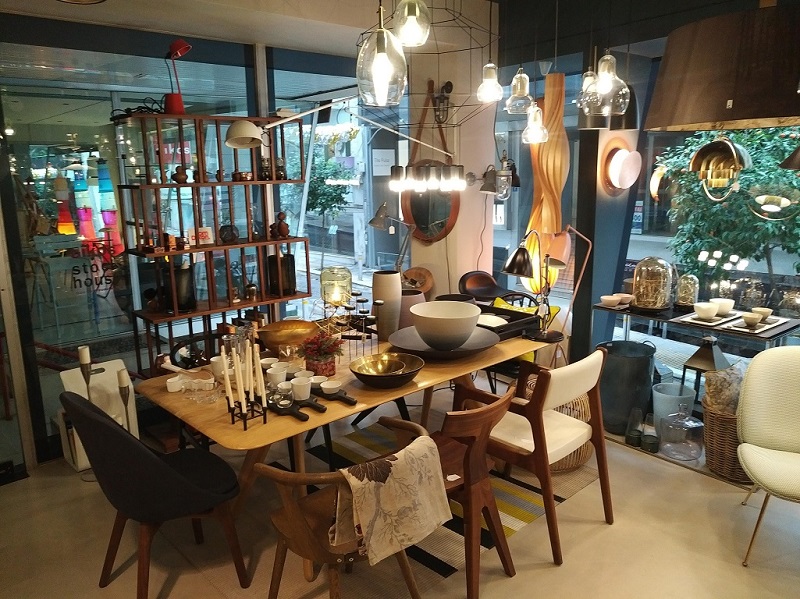 Source: Link
The perfect place to get your morning coffee is you're staying near the area. You can sit inside, but the outside is trendy as well. Apart from coffee and hot and tasteful cappuccino, they also serve Mediterranean and European dishes. You should try out their sandwiches, ice cream, scrambled eggs, and smoked salmon, etc.
Kimolia Art Café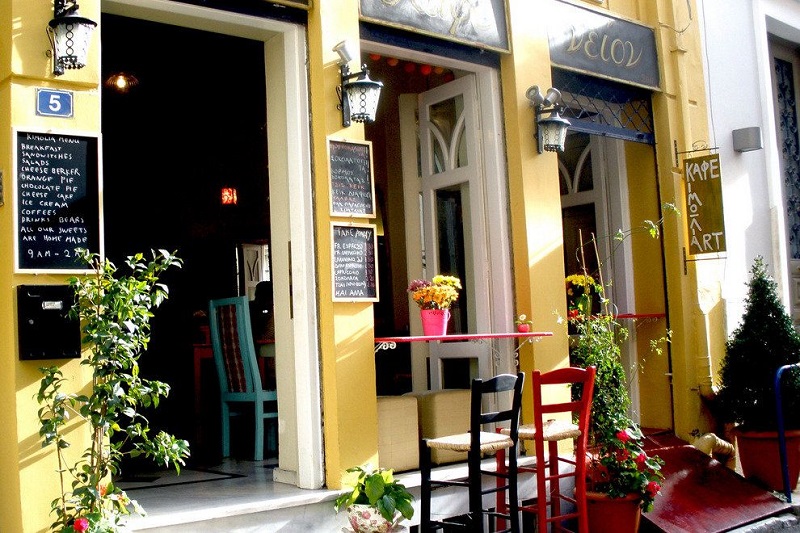 Source: Link
Kimolia art café is located at Nikis, Athens, in a serene and cool atmosphere. It is located in a building that is about 100 years old, making it the perfect destination for those who love the oldies. There is something about his place that lifts your spirit and increases your feeling of optimism. Kimolia art café has quite an impressive menu list that includes sandwiches, Greek coffee, and other healthy options.
These cafeterias are all located in clean and inviting locations in Athens making them the perfect place to have a nice coffee. You can get your early morning coffee or visit with friends at lunch while you talk about your experience in the city.