When its summer, there are two things on your mind; fun and adventure. The sun is out, and the atmosphere is temperate, so you need to find the perfect spot to enjoy your summer holiday and cool off. Greece has interesting destinations that make perfect summer spots.
Attica
While it's not an island, Attica should never be underestimated. It's the place that surrounds Athens and has so many fun spots for adventure seekers. If you're like some of those Athenians that don't want to go to the islands, this is the perfect destination for you. There are beautiful beaches, cafes, and bars, more than you can ever want.
Santorini
The volcano island is loved by both locals and visitors for its exotic allure. There is so much to do here apart from relaxing by the beachside and enjoying the sun. You can go hiking in Imerovigli, which also has beautiful churches and honeymoon destinations. You can also go to see the ruins of prehistoric villages in Akrotiri or go to the red beach surrounded by red hills.
Corfu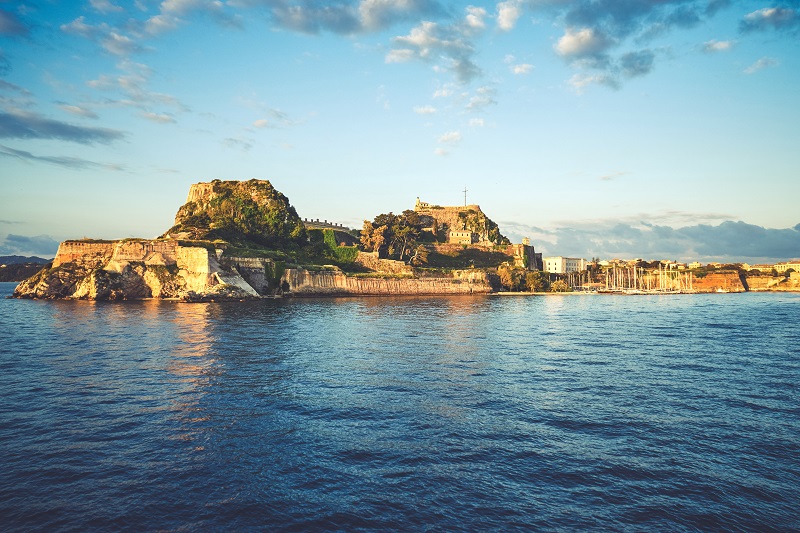 This is another very popular destination for summer holiday fun seekers. Corfu is in the northern part of Greece, and it has a very interesting history, culture, and geography. Corfu is very green, with the old towns regarded as some of the most picturesque destinations in Greece. There are so many things you can do in Corfu including visiting the Achilleion museums and gardens, going to the beach, having some fun snorkeling or waterpark and nightlife at Sidari.
Milos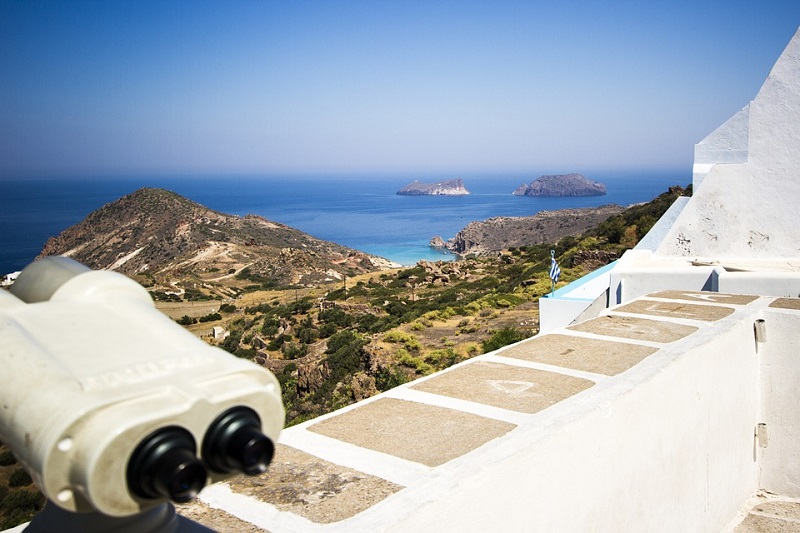 Like Santorini, Milos is volcanic. This is where may Greeks go to spend their honeymoon or get away from the hustle and bustle of big cities. Milo has so much to offer from beaches to bars, and of course, the white landscape also gives it a surreal look. If you're coming through Piraeus, you'll enjoy an amazing three-hour ferry ride. Interesting things you can do here include visiting the Catacombs of Milos, swimming, snorkeling, snack bar, cliff, etc.
Naxos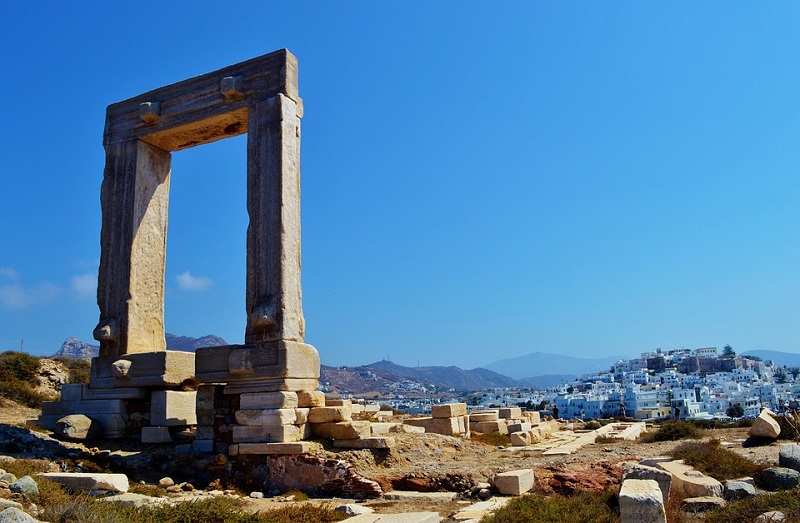 The largest of the Cycladic islands. Naxos offers everything you can ever want including great food, archeological sites, beaches, etc. You can go camping or stay at the beach, or visit the Apollo Temple – a doorlike ancient temple built so that it looks over the city. Visitors also love to visit the PanagiaDrosiani with paintings, cemetery, bell tower, and historical carvings. Archaeological Museum of Naxos is also a great place to visit and add more activities to your summer holiday. Here you'll find an impressive collection of historical artifacts.
Kefalonia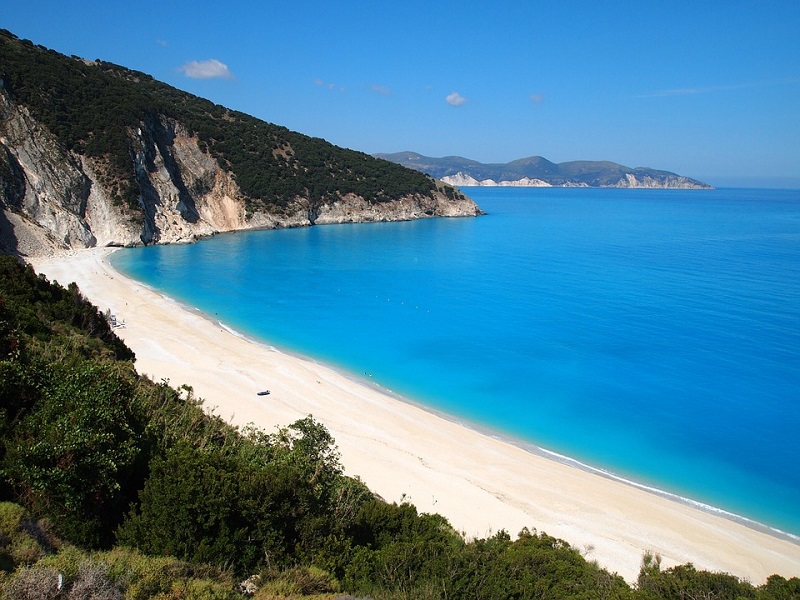 Beauty, tradition, and class make this place continue to be favorites for most people who want to have a good summer holiday. Kefalonia has amazing villages, great food, impressive culture, and a cool and peaceful atmosphere. You can stay here for an entire year, and you won't even notice it at all.
Greece is the place for most people to have fun and relax. Your summer holiday plans are covered if you select any of this top places. You'll never be disappointed.