Chalkidiki is the ideal holiday location for those that love the sun, sands and lots of sea. Chalkidiki is located in the Northern region of Greece and it has three peninsulas that dive directly into the Aegean Sea. There are so many things to love about Chalkidiki, its pine forests, blue flag beaches and its historic sites. You will definitely fall in love with all the beautiful places of Chalkidiki. Here are the most beautiful areas.
The Beaches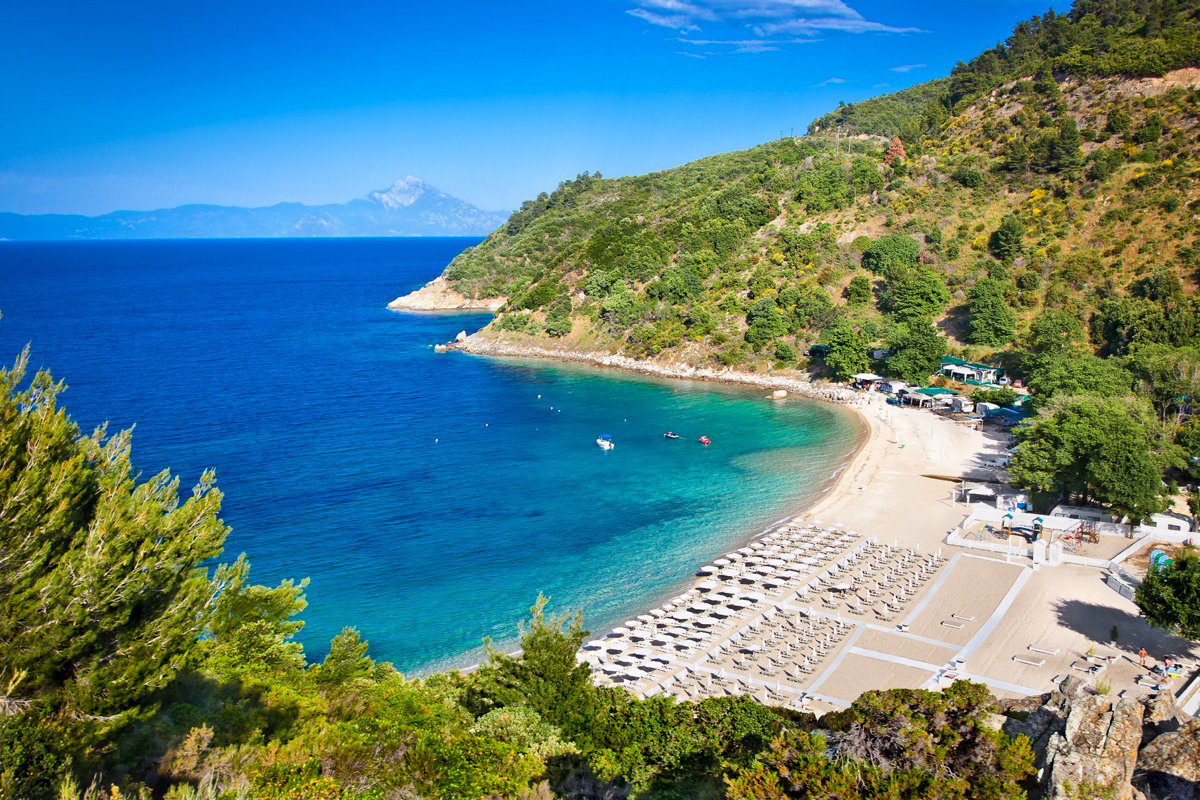 Source: Link
The beaches of Chalkidiki are some of the most stunning in Greece. Your holiday is incomplete if you visit this region of Greece rich in pristine beaches and do not visit them. Chalkidiki is the home of breathtaking beaches hidden away from the world. It is perfectly calm and without much traffic, so it is the best relaxation spot. Sarti, a beautiful village located in the middle peninsula is a great spot for tasty meals and drinks.
Sithonia Parthenon
Source: Link
Sithonia municipality has a village called 'Parthenonas' located at Mount Itamos. It was initially deserted around mid-20th century when villagers migrated to other bigger cities in search of jobs and more opportunities. Toward the end of the 20th century, it caught the fancy of visitors because of its fascinating historic sites and buildings. To this date, it is one of the most habited regions in Chalkidiki with beautiful houses and a renowned museum.
Mount Athos
Source: Link
Mount Athos is located in the northern peninsula of Chalkidiki and it is an ancient home of monasticism. It has been named a World Heritage Site and it has existed for over 500 years. It is the dwelling abode of over 1400 monks who live in breathtaking monasteries that have existed since the Byzantine era. In addition to the tranquility you will experience here, you will get the best gastronomy and your mind will trick you into staying here for all eternity.
Petralona Caves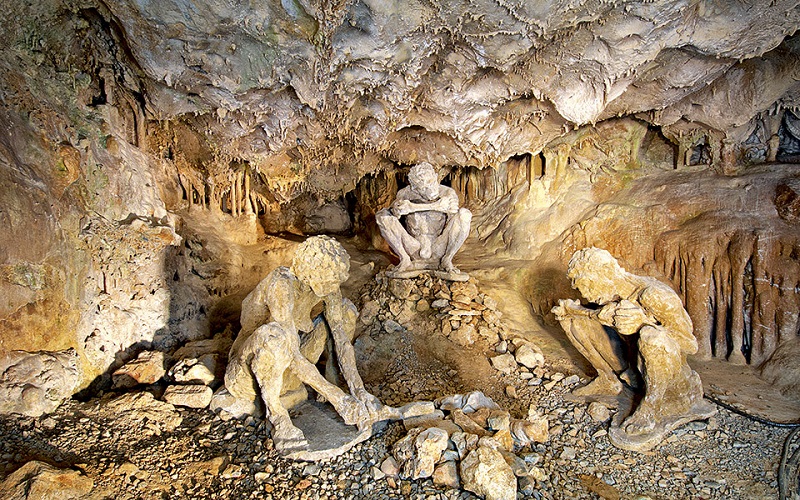 Source: Link
Petralona Caves in Chalkidiki are enchanting caves that you should definitely visit while you are in Greece. The caves lead to a beautiful ancient world that will give you an inkling of the fact that the first Europeans dwelled in Greece as far back as 700, 000 years ago. The oldest human remains that have been discovered in Europe were found in these caves.
Ouranopoli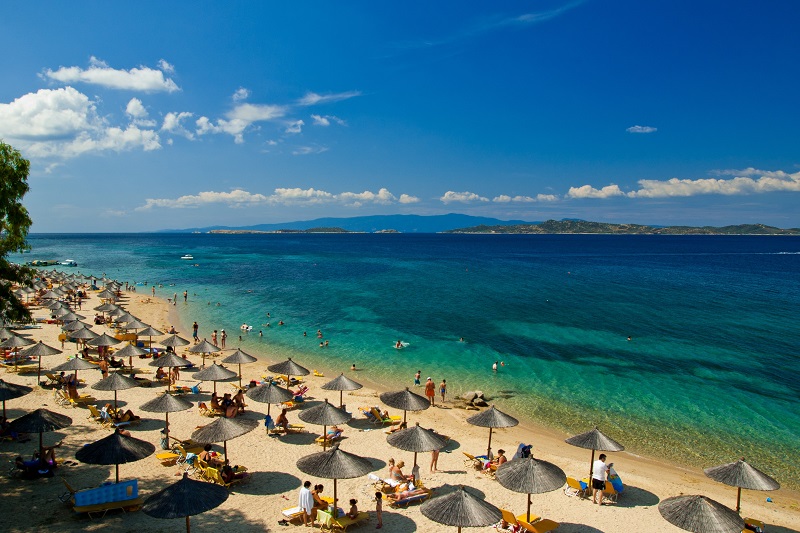 Source: Link
Ouranopoli is located close to Mount Athos and it is best described as 'small but mighty'. This town is the home of Tower Prosforio, the biggest and most preserved building in Chalkidiki, from the Byzantine era. Tourists who visit the beautiful town embark on a one of a lifetime adventure by swimming under the Tower Prosforio. The beaches in the area are breathtaking!