The enchanting landscapes and seascapes of Greece do not only call out to nomads and vacationers but also to producers of flicks and movies both locally and internationally. The ancient country has many times played backdrop to some spectacular movies, especially foreign ones. These are some of the movies that have been filmed in Greece;
For Your Eyes Only
Source: Link
The 1981 James Bond movie was shot in different beautiful parts of Greece. Some scenes were shot at Corfu Island, some at Central Greece, a few others at Kanoni and the Meteora. The movie has been tagged as one of the most interesting bond movies.
Boy on a Dolphin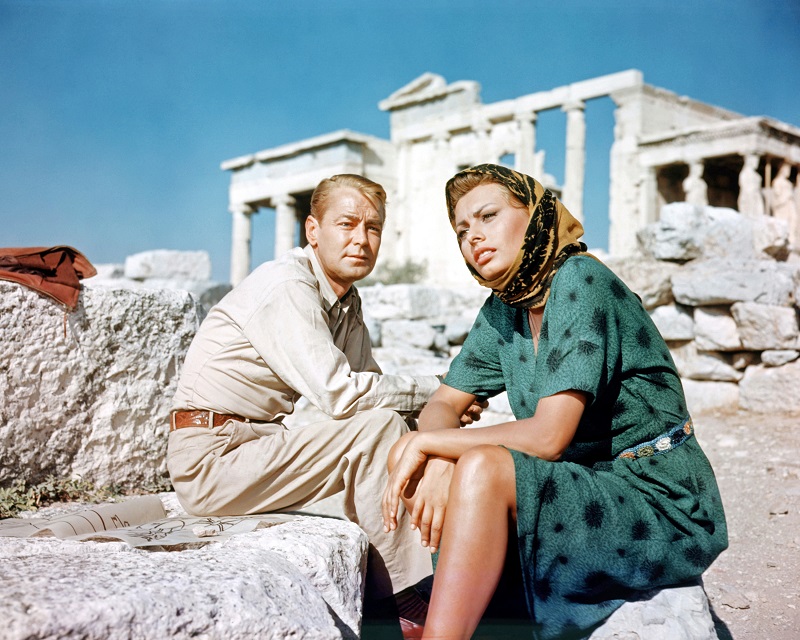 Source: Link
The 1957 flick which stars Sophia Loren used the Islands of Rhodes, Hydra, and Delos as backdrops. Some scenes were also shot at Meteora and Athens. This movie revealed some of the hidden gems in Greece to non-Greek viewers.
The Sisterhood of the Traveling Pants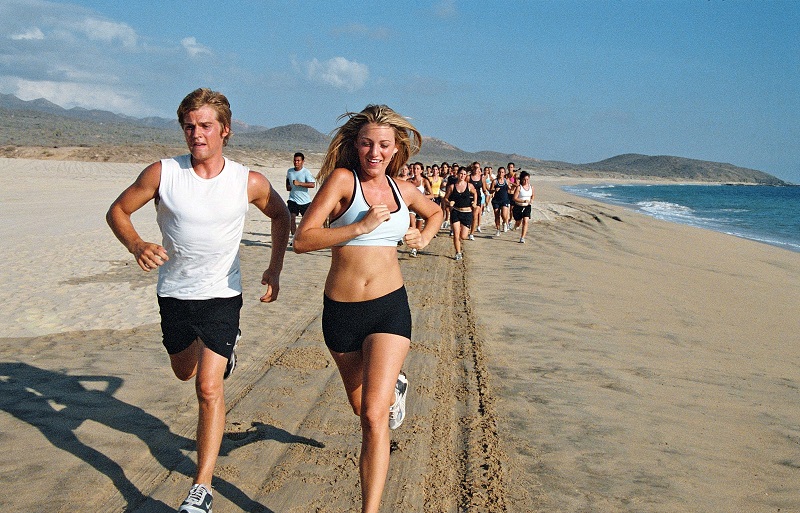 Source: Link
The movie was based on a novel bearing the same name. The storyline revolves around four best friends who jet out of their hometown to spend their summer apart. They all shop for pairs of fitting jeans before embarking on their journey. Some scenes were shot in Santorini. The sequel of the movie was also shot in Greece.
Two Faces of January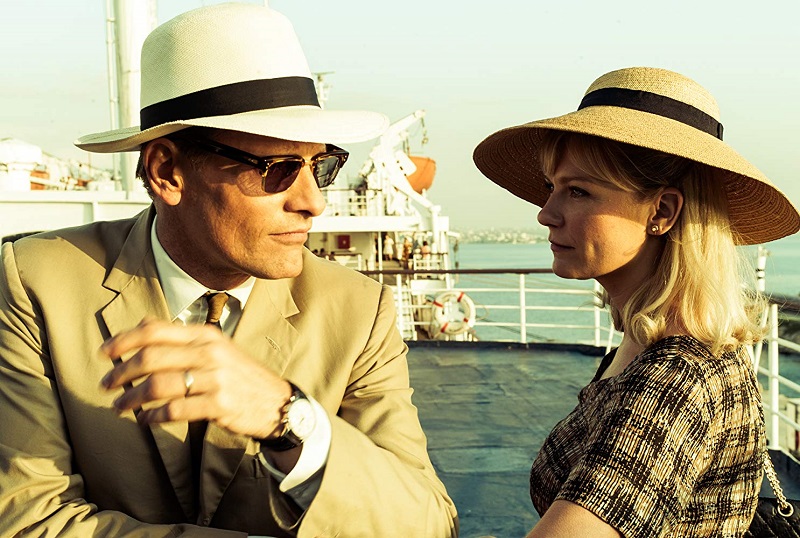 Source: Link
The psychological flick was shot in the capital city of Greece, Athens. Some other scenes were also shot in places like Crete. The movie starred Hollywood actors; Kirsten Dunst as the wife of a con artist played by Viggo Mortensen.
Before Midnight
Source: Link
The less than a decade movie is a sequel to Before Sunrise and Before Sunset. The movie was shot at the idyllic region of Mani and some other scenes were shot at Messinia.
The Big Blue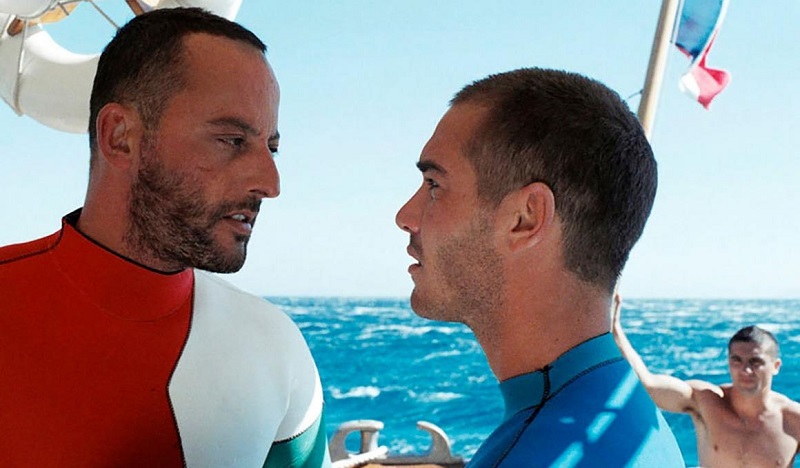 Source: Link
The 1988 film titled 'The Big Blue' which tells the story of bad blood between two childhood friends was shot in Amorgos, an island in the Cyclades region of Greece. Some other scenes feature Ios as a backdrop. The movie was directed by popular French director; Luc Besson.
Captain Corelli's Mandolin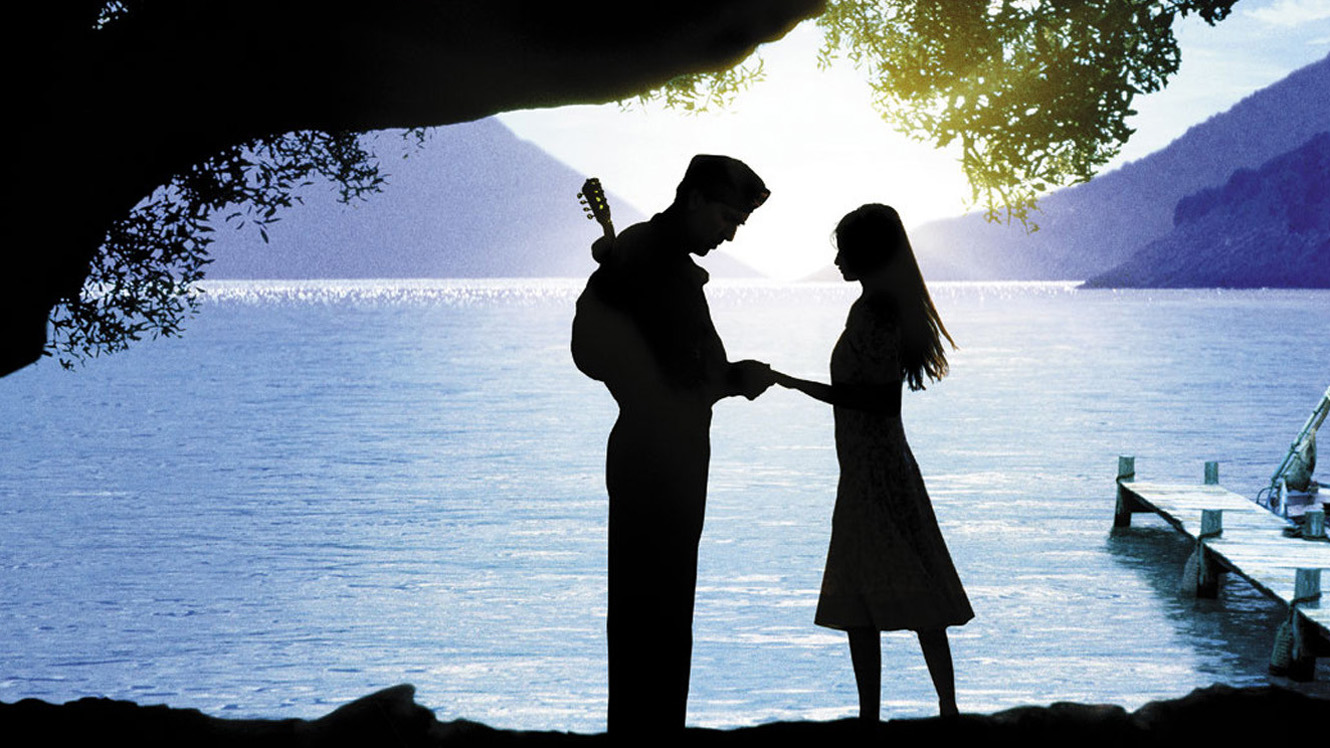 Source: Link
The 2001 romantic flick which featured stars like Nicholas Cage and Penelope Cruz was shot in the spectacular island of Kefalonia. In the movie, Penelope Cruz played the role of a headstrong Greek woman. The movie showed how enchanting the Ionian Island is.
Bourne Identity
Source: Link
Bourne Identity which features popular thespian, Matt Damon as the protagonist was cast in posterchild island of Mykonos. In the movie, Matt Damon developed amnesia after becoming washed ashore. He later discovered he was the target of assassins.
Mamma Mia
Source: Link
The blockbuster which features A-listers like Meryl Steep and Colin Firth was shot in strategic locations on the island of Skopelos and some places in Skiathos and Pelion. The movie served as an eye-opener to other attractive islands in Greece.
Tomb Raider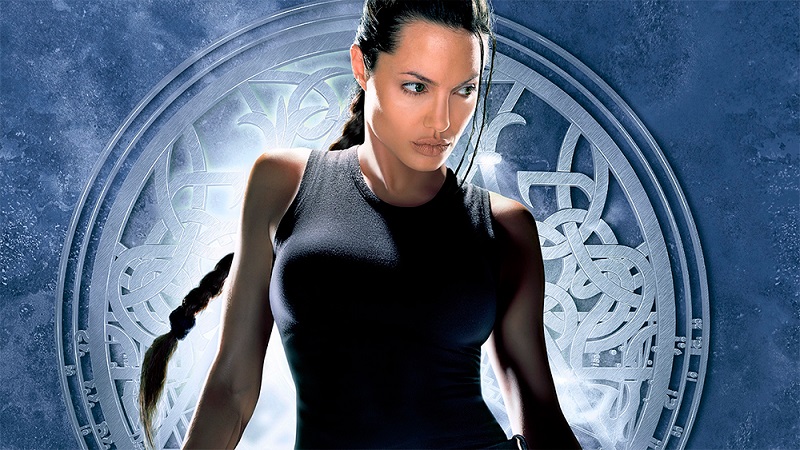 Source: Link
Lara Croft Tomb Raider which starred Angelina Jolie as an English archeologist was shot in Santorini. It revealed the marine temple built by Alexander the Great. This was where she copped the 'Pandora's Box'.