In the Peloponnese Hersonissos of Greece can be found of the most beautiful and luxurious five star hotels of Greece, Olympia Golden Beach Resort & Spa. Located on the Western Peloponnese, near Kastro Kyllinis, this hotel does not only have a great location with amazing views but also the facilities to make anyone's holiday unforgettable. Today we're reviewing Olympia Golden Beach Resort & Spa, looking at what makes it so good and what it has to offer its guests.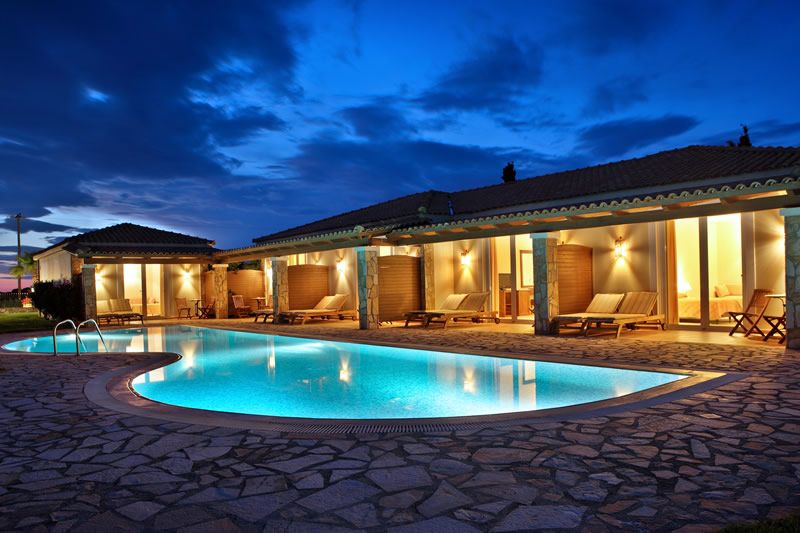 Location
The hotel is situated in Kyllini, merely a 3-minute walk away from the sandy Olympia Golden Beach which includes 11 sharing pools, a spa and a tennis court. This is amazing for when it gets too hot and dry, as is usually the case during Summer in Greece, and you're dying for a swim in the crystal clear waters of the beach.
Additionally, the hotel is an hour's drive away from Ancient Olympia, a must see attraction with great historical and cultural significance. Kastro Village is also pretty close, about 3 km away. Moving around can be very easy as almost everything you'll need can be found at the hotel but there's also the option to rent a mountain bike in the hotel and and ride around and explore the area at your leisure.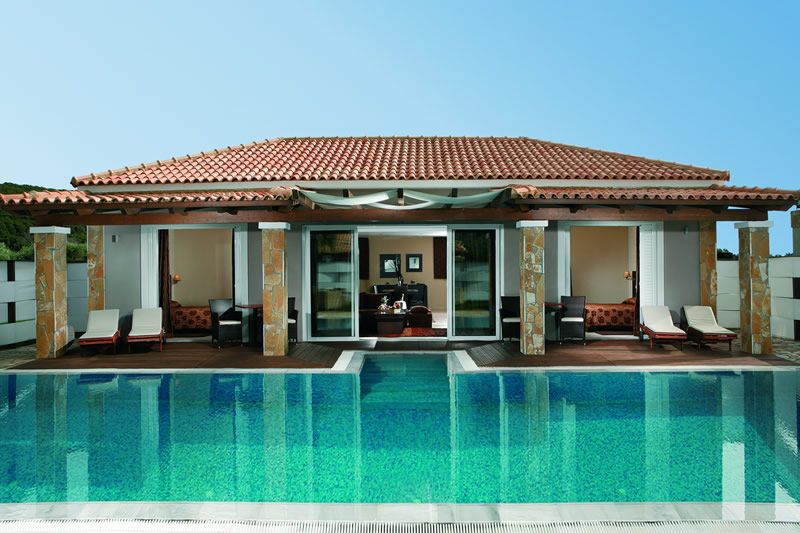 The closest airport to the Airport can be found 24 km away and is the Dionysios Solomos Airport, which makes accessing the hotel easy no matter where you travel from.
Rooms and Facilities
There are 6 main accommodation options when you first book with Olympia Golden Beach Resort & Spa. First is the Double Deluxe Room, then the Deluxe Bungalow Sharing Pool. On a bigger scale there are the Family Bungalow Sharing Pool and the Superior Bungalow Sharing Pool. Finally, we have the most luxurious and supreme options, the Suite and the Villa. Each of them includes different exclusive features, comes with more space or offers the most deluxe experience you can wish for.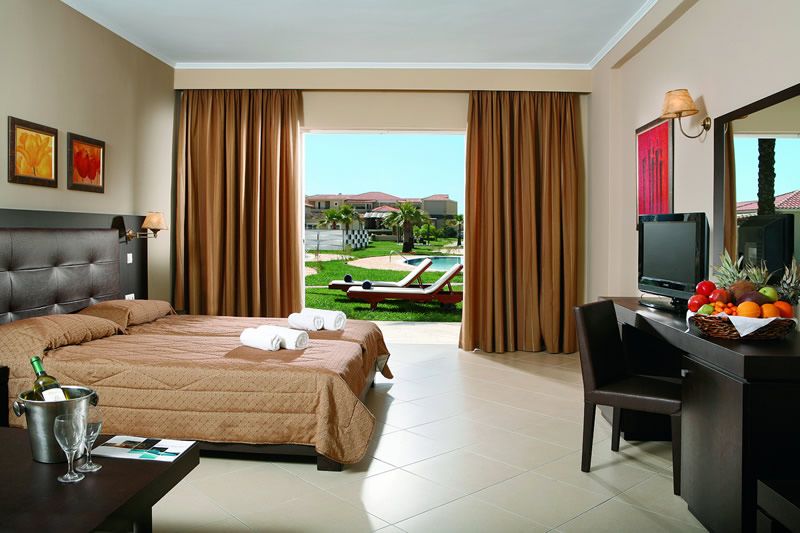 In general all rooms are air-conditioned, very spacious and come with large balconies or terraces. All of them come with Wi-Fi and 32 inch TVs. Not all of them, but most of the rooms also comes with private or shared pools. The size of the rooms, the pool and decorations are naturally better in the Suite and Villa.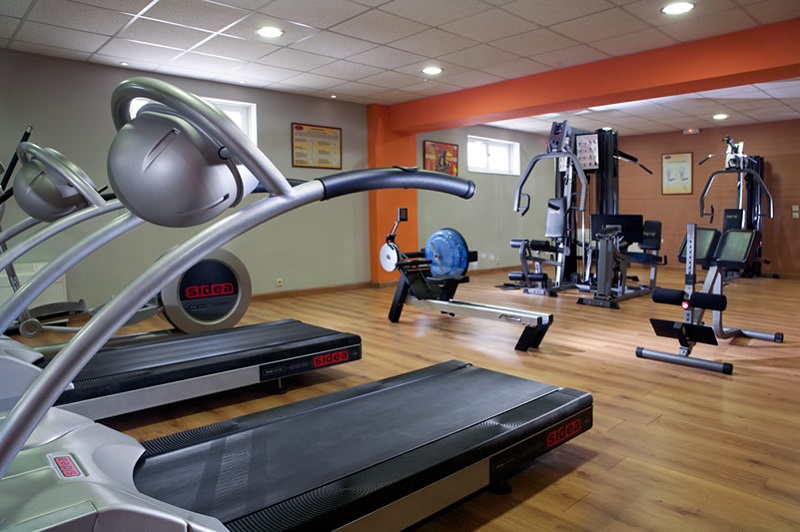 However, it's the spa facilities that take up most of the hotel space. They're massive and first class including a fitness centre, heated pools, hot tub, hammam and a sauna. In the spa you can receive many different types of massage treatments such as thalasso therapy.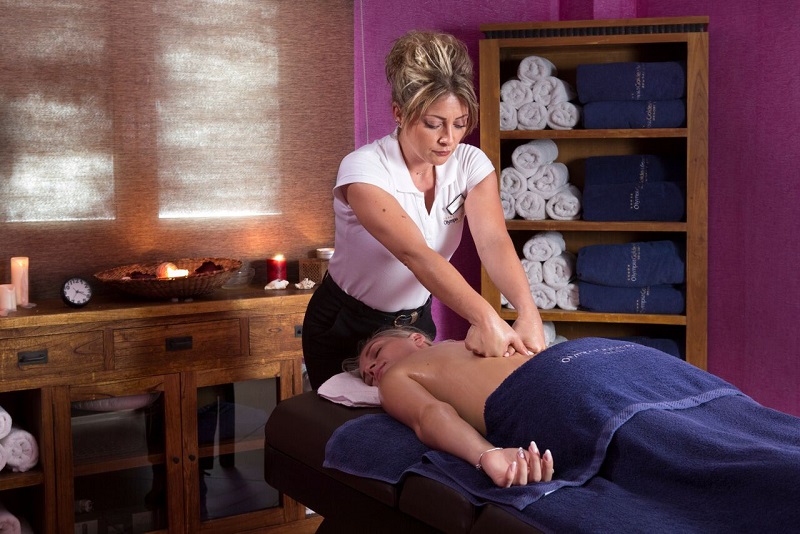 The hotel also has amusement facilities such as a playroom featuring table tennis, gaming consoles, billiards and more games for young and adults alike. If you're traveling with children you'll also be happy to find out there's a swimming pool and playground just for kids with personnel keeping watch at all times, organizing activities for the young ones and keeping them entertained.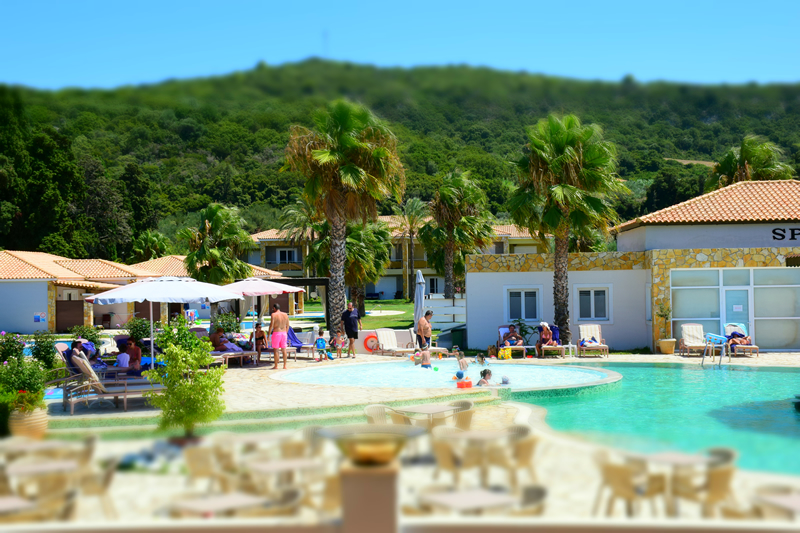 And finally for when you get hungry and want to sate your appetite with traditional Greek dishes but also gourmet options, there are 2 restaurants in the resort waiting for you. Their menus include both Greek and European cuisine, cooked with fresh local ingredients. There are also 2 bars which remain open all day until late at night, in case you feel like getting a drink in the wee hours. You'll be happy to find out room service is actually available 24/7 so even if you get hungry in the middle of the night, they will be there for you!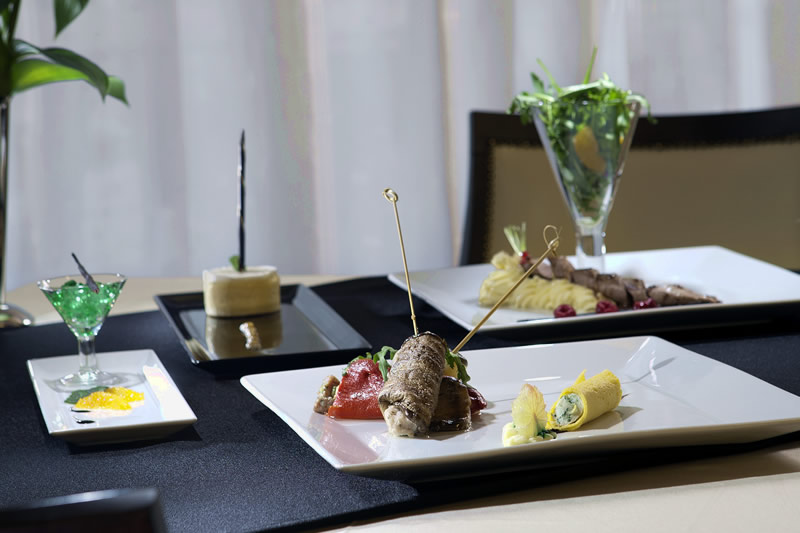 What Guests Say
When looking at a hotel or service, it's important to see what the guests have to say about it and their reviews. After all they are the future you. Here are a couple of opinion about what they loved and what they didn't like.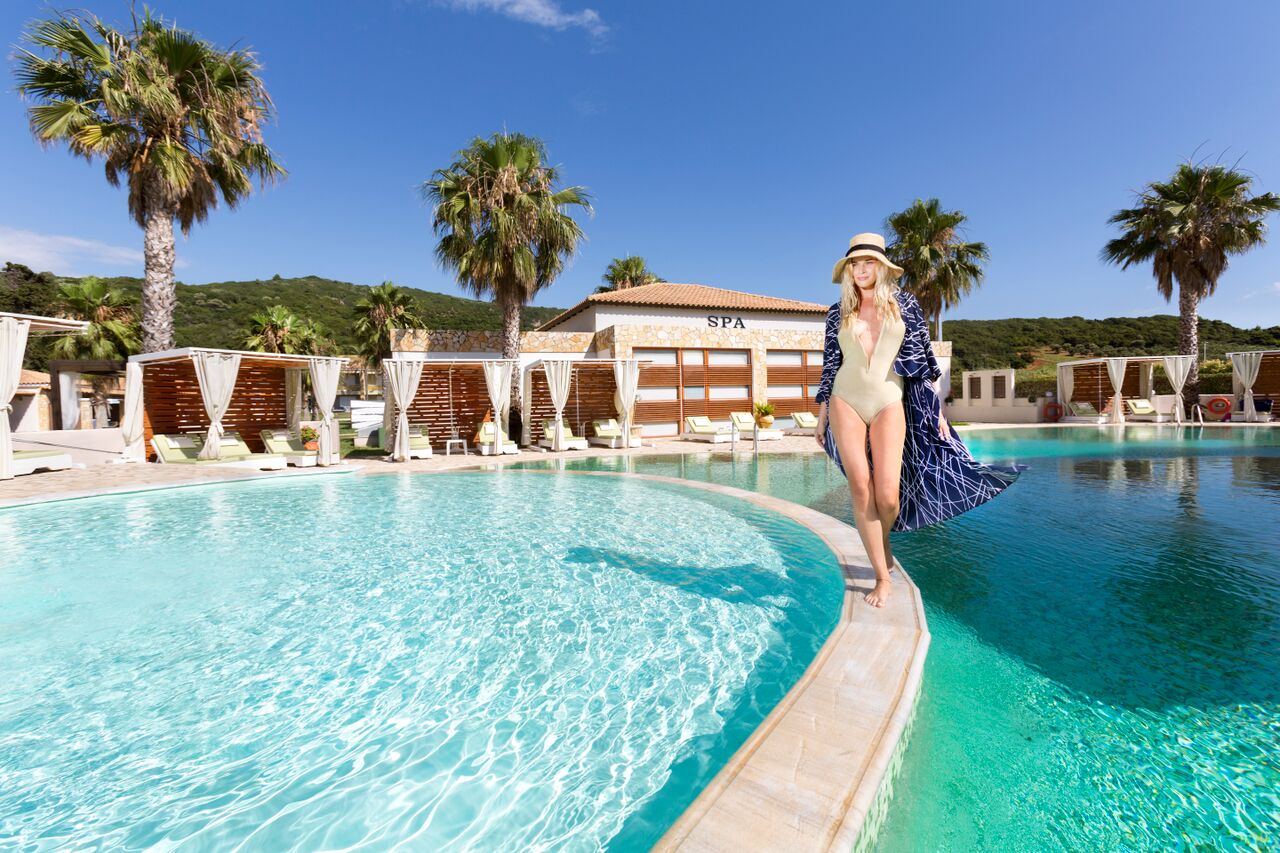 "Excellent facilities!" Most guests absolutely love the facilities and how the pools are literally at their feet  as they exit their room. They also love how comfortable the beds are and how cozy the decorations are.
"Loved the food, the menu changes everyday." Another plus for this resort is its restaurant options which provide enough variety to have guests try something new everyday. The breakfast options are also commendable.
"Great choice for family holiday." Most guests seem to agree on this being a perfect resort for families. Not only because of how spacious it is but also because of the facilities dedicated to children and the impeccable service and attention staff provide for kids.
"Greek hospitality. Great service." Finally, what everyone visiting has seemed to love is how kind and hospitable the staff was to me. This is especially important because Greece has always been known for its hospitality, so living up to its name through this resort means a lot.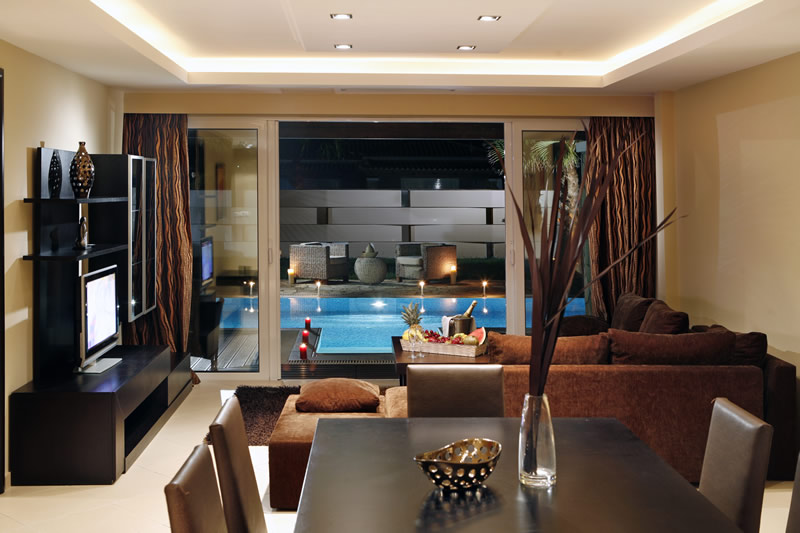 Conclusion
Really close to the beach, with state-of-the-art facilities anyone would envy, and with service that leaves young and adults satisfied alike, what's there to say? There's no doubt Olympia Golden Beach Resort & Spa is one of the best luxurious accommodation options in Greece. The high quality of the resort elevates Kyllini as a whole and makes it a very appealing destination option for travelers all over the world.
---
Olympia Golden Beach Resort & Spa – People's Reviews
Leave a Review