Greece is the home country of many famous individuals that have shot to worldwide recognition. These are some of the famous people that were born in Greece.
Zach Galifianakis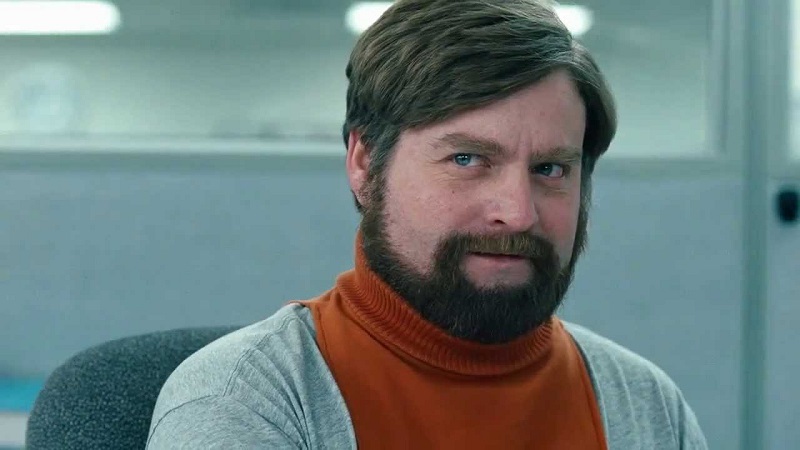 Source: Link
Zach Galifianakis born Zachary Knight Galifianakis is a popular actor and comedian who has featured in a number of A-List movies. The 48-year-old is the son of Sophia Kastrinakis and Mike Galifianakis both from Crete. At the time of his birth, he was baptized in a Greek Orthodox Church. Zach has featured in over 40 movies, and television shows ever since the beginning of his career. He has also won some coveted awards in the industry.
Betty White
Source: Link
Comedienne Betty White who holds the title for the longest living entertainer in the world has some connections to Greece. Betty White born 'Betty Marion White Ludden' is an award-winning actress whose career has spanned over 7 decades.
Maria Menounos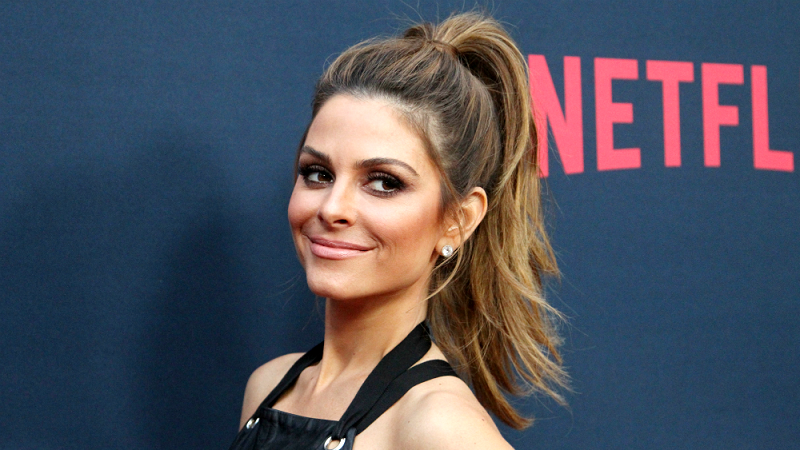 Source: Link
TV Host, wrestler, and Socialite, Maria Menounos was born to Greek parents. She has also hosted quite some shows in her home country. One of which is the Eurovision Song Contest which was organized in Athens.
Tommy Lee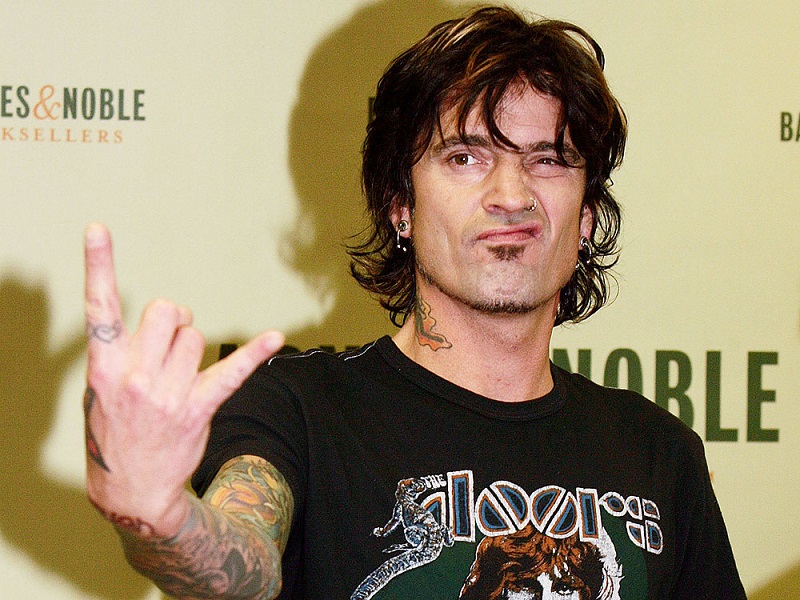 Source: Link
Tommy Lee born Thomas Lee Bass is from Athens, Greece. His mother Vassiliki Papadimitriou is from Athens. She once contested as Miss Greece at the Miss World Pageant.
Billy Zane
Source: Link
Hollywood veteran, Billy Zane born William George Zanetakos is of Greek descent. His father is a native of Mani while his mother is a native of Chios. The actor is known for featuring in movies like the Titanic, Tombstone, and Pocahontas.
Tina Fey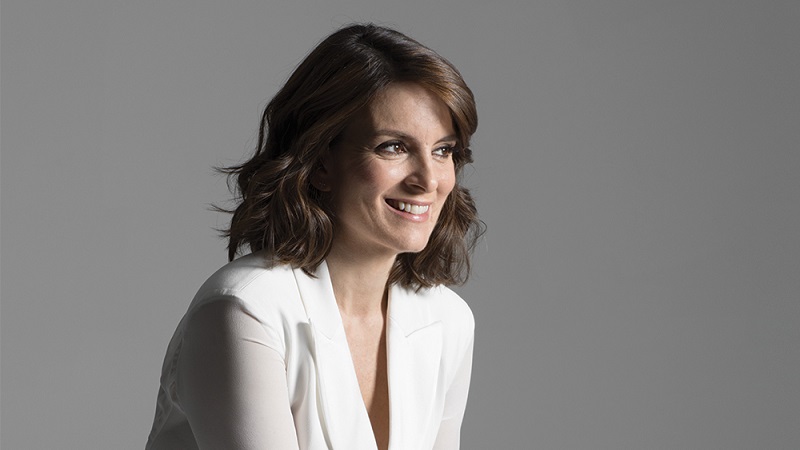 Source: Link
Popular actress, Tina Fey was born Tina Stamatina Fey. The award-winning thespian was born to a Greek Mother, who is a native of Piraeus. The actress is known for blockbusters like Mean Girls, Baby Mama, and Megamind.
Dave Bautista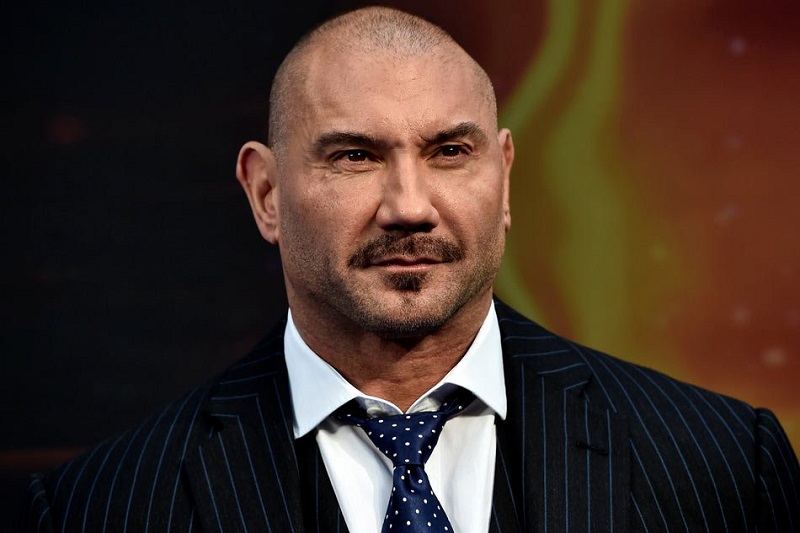 Source: Link
WWE Champion and actor, Dave Bautista popular called 'Batista' is of Greek descent. Batista was born to a Greek mother and a Filipino father. The award-winning wrestler who once cited that he was piss poor is one of the greatest fighters of all time.
Hugh Jackman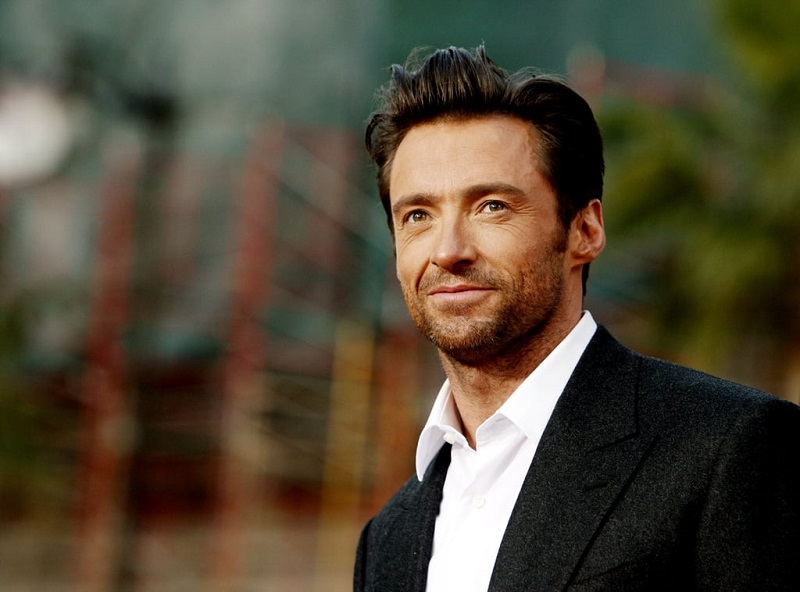 Source: Link
The iconic 'Wolverine' born Hugh Jackman can trace his roots back to Greece. His paternal ancestor; Nicholas Isidor Bellas was a native of the Ottoman Empire of Greece. Hugh Jackman is not only known for his screen appearances but also in television, theater, and video games. He has featured in award-winning movies like Van Helsing, X-Men and its sequel, Logan and Les Miserables and a whole lot more.
Jennifer Aniston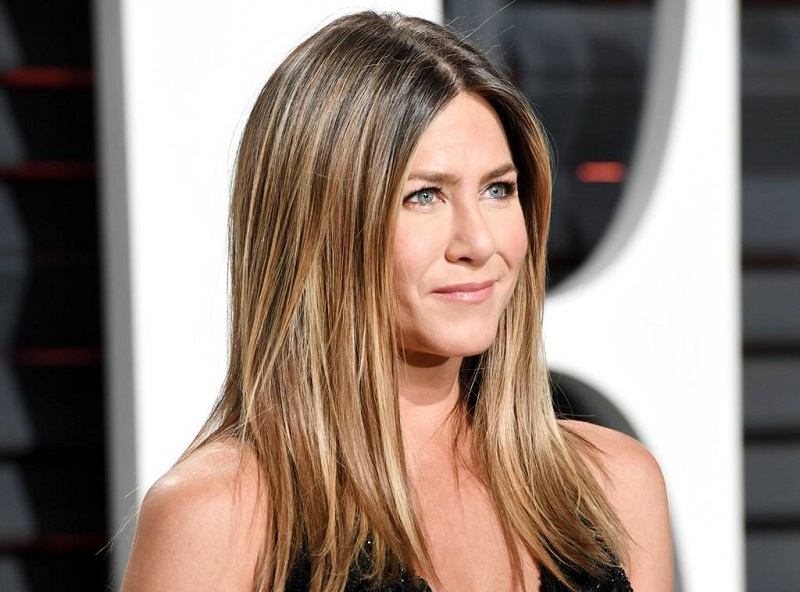 Source: Link
Jennifer Aniston is from Crete. Her father, a famous actor during his time was born Giannis Anitios Anastasakis was born to a very prominent family in the island of Crete. Her father's surname was Anglicized when he migrated to the United States. All through her career which has spanned over 4 decades has featured in a long list of box office flicks which includes Combat, Mission: Impossible, That Girl, Kojak, Diagnosis Murder, Star Trek and the West Wing.
Prince Philip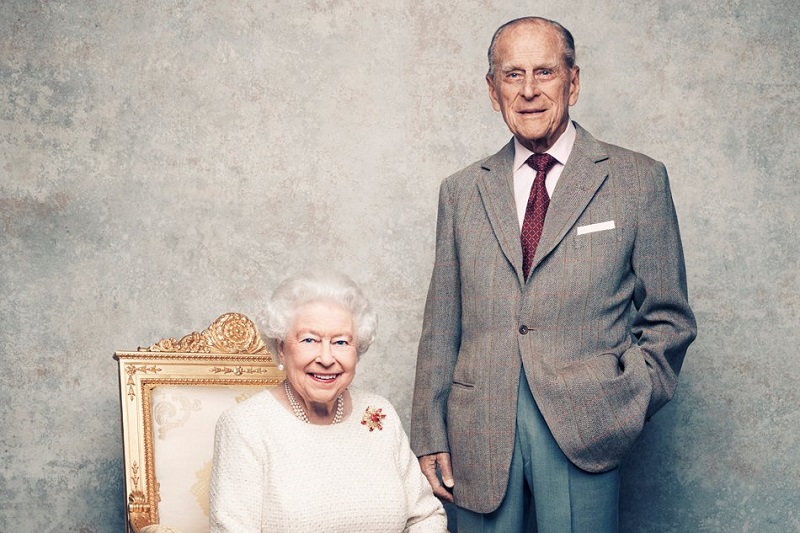 Source: Link
The most iconic personality from Greece is Prince Philip, the husband of Queen Elizabeth II of England. Prince Philip was born in Greece to a royal family. Prince Philip's roots have been traced to the Corfu.