Northern Greece has many beautiful towns that visitors can't resist. With their natural scenery and beauty laced with historic tales and colorful folklore, the towns in Northern Greece are worthy to behold. Northern Greece is also called 'New Lands' they are so named because they were discovered after the end of the Balkan Wars. These are some of the most beautiful towns in the region.
Drama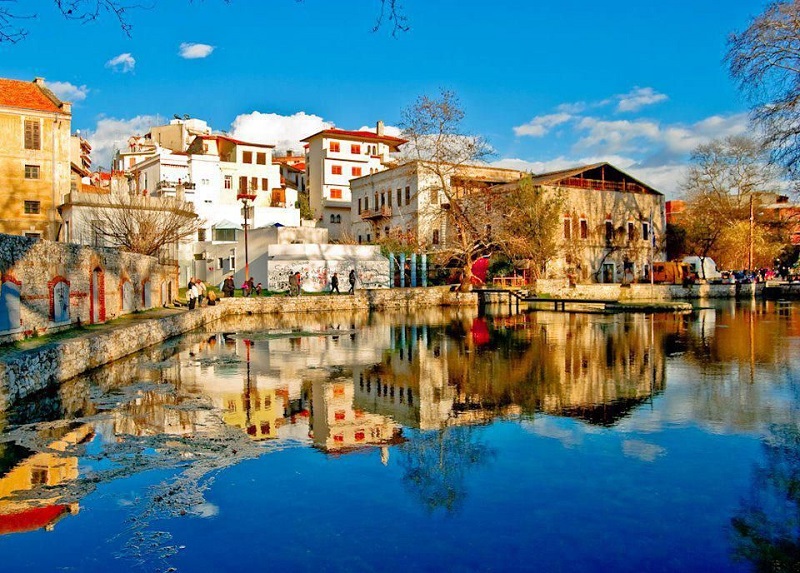 Source: Link
Drama is an iconic city in northern Greece at the foot of Falakro Mountain with attractive neighborhoods and eye-catchy water sources. Its neoclassical mansions are second to none and the green areas make it a serene place for any tourist. Drama houses numerous must-see attractions ranging from the Macedonian Tomb to the Comple of the Old Schools and museums. You can't also miss out on the Tomb cluster and Agia Varvara Park.
Serres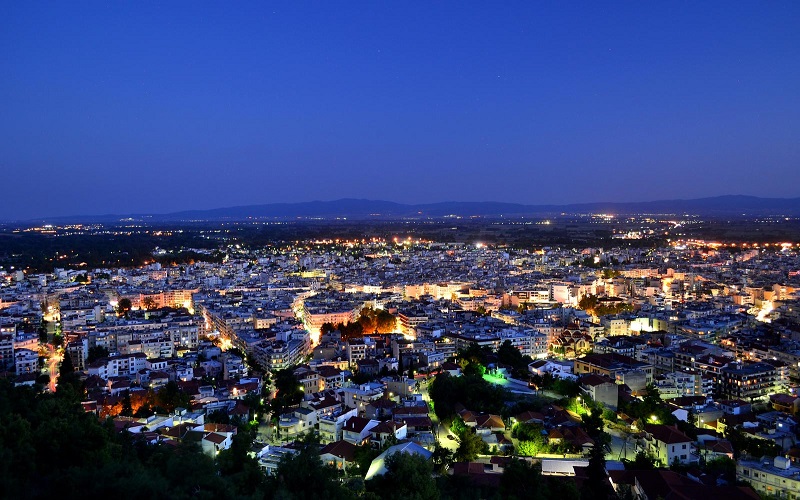 Source: Link
Serres comes second as the biggest city in Central Macedonia, just after Thessaloniki. This city has grown through many challenges, and is today, a home to Lailia Forest, Koulas Hill among others. Call it a place where ski enthusiasts enjoy their best times. Its historical evidence and remarkable places set it apart as a place every visitor in Greece would like to experience.
Kavala
Source: Link
Kavala, the capital of Kavala regional unit is one of the loveliest cities you can ever visit in Greece. Kavala has two ports; the new and old ports where fishing and fishing accessories are abundant. This historical city has about 50,000 inhabitants who settle mostly in the new town, Nea Poli. It has vital monuments like the Baptistry of St Lydia, Archaeological Site of Philippi among others. This urban jungle in Greece has beautiful buildings and monuments you can't stop admiring.
Veria
Source: Link
Veria is the capital of Imathia County and is situated at the foot of Mount Vermion. This picturesque town in Greece is admired as Little Jerusalem, and this foots on the many Byzantine Churches that exists there. St. Paul the Apostle visited Veria in the 1st Century Ad. Veria stood out as an iconic city of the Byzantine Empire starting from the 11th to 14th century.
Kastoria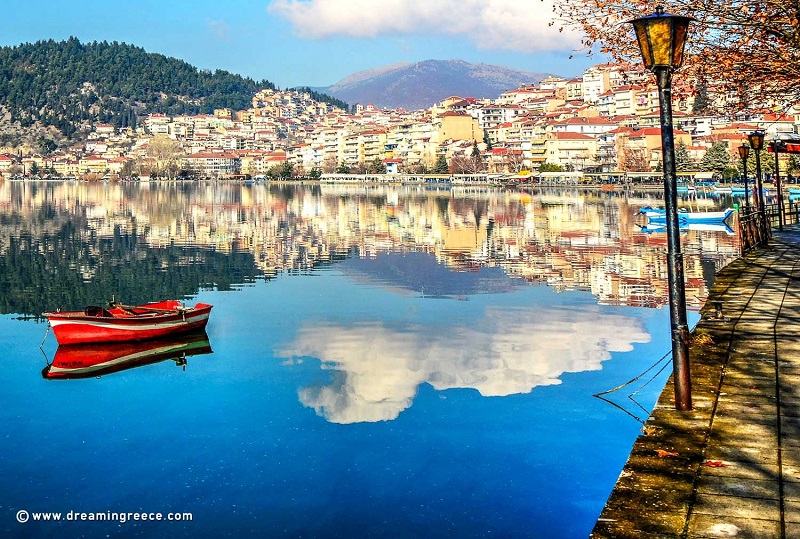 Source: Link
Kastoria, a town in northern Greece is the capital city of Kastoria regional unit and is famous for its domestic architecture of the Ottoman period, and numerous Byzantine churches. Its rich Byzantine history can be seen in the numerous churches, numbering about 72 and the ancient quarters of Doltso and Apozari. The city grew so famous during the 19th century, owing to the number of manufacturing brands and fur trade it housed, and it has remained an ideal choice for tourists that love spending time on a tiny land strip amidst still waters.
Metsovo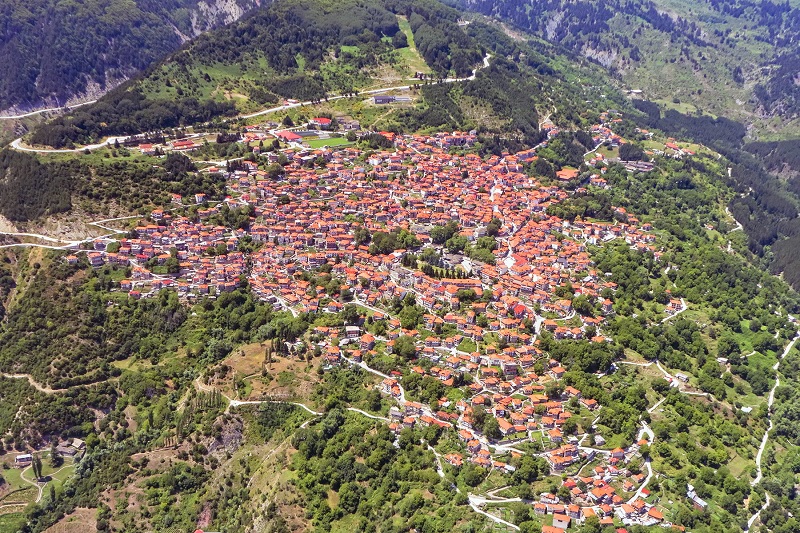 Source: Link
One of the picturesque towns in northern Greece, and stands out as the home to many stonemasons who were outstanding for their skill sets. Metsovo had many stonemasons who leveraged on the region's bountiful natural resources to construct and build many fountains, structures, mansions and cobbled streets that have remained sites of attractions till date. Metsovo blends their past with the present, making this region a place to be.
Florina
Source: Link
Popularly known as Where Greece Begins, Florina has Albania as its western border and Yugoslav Republic of Macedonia as its northern border. This tourist-friendly town is laced with many mountains, lakes, and rivers that display peak beauty. Florina is accessible by road and railway which began in 1893 and has taken the activities of this town up a notch.
Ioannina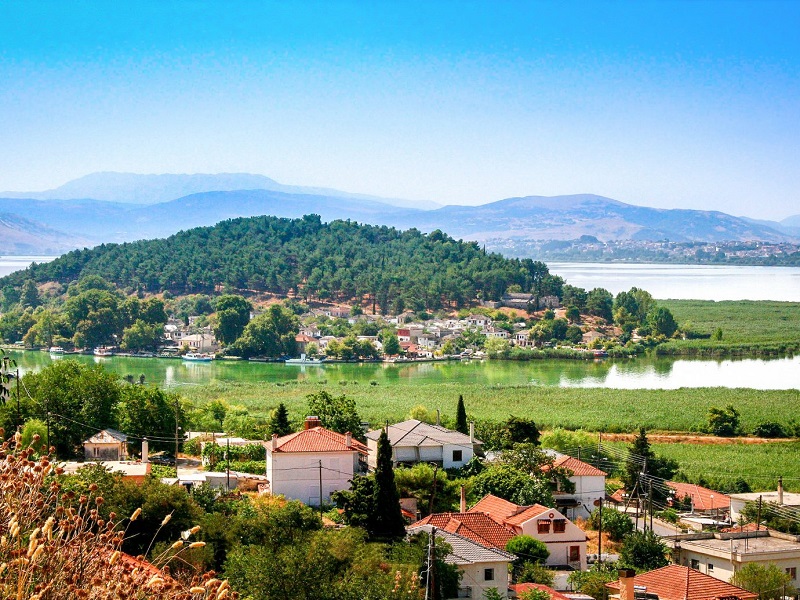 Source: Link
One of the atmospheric cities of northern Greece where tourists enjoy their best moments when in Greece; it's also called Yannena. Ioannia owes its foundation to the Byzantine Emperor Justinian, though archaeological studies have shown some Hellenistic settlements. The first human presence in Ioannina dates back to about 20,000 years ago, and it has grown to become a tourist spot with its rich arts and culture.