Greece is popularly known as one of the best summer destinations. However, many people often miss out on other interesting experiences in Greece during the winter season. Here are some of the reasons you should visit Greece for Christmas.
Enjoy the Traditional Winter Food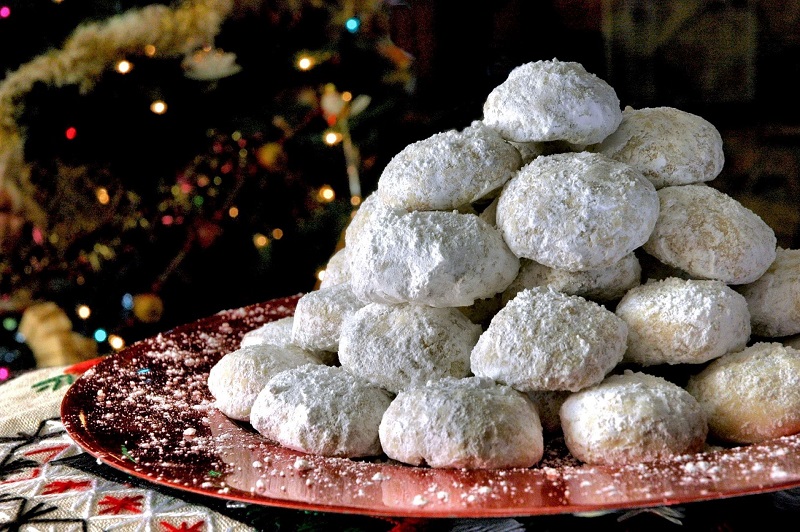 Source: Link
Make good use of this opportunity to try something new. It is a known fact that Greece eats seasonally and during the yuletide, you will discover a variety of winter recipes. Ensure to taste dishes such as the wild greens (Horta), Bean soup (Fasolada), stuffed cabbage rolls (Lahanodolmades) and many other Greek winter cuisines. You will also get to enjoy various desserts during your visit because Christmas is a season where a lot of baking is done in the country. Desserts such as diples, melomakarona, and kourakiedes are delicious sweets that can give you enough reasons to love winter in Greece.
Visit a Christmas-Inspired Theme Park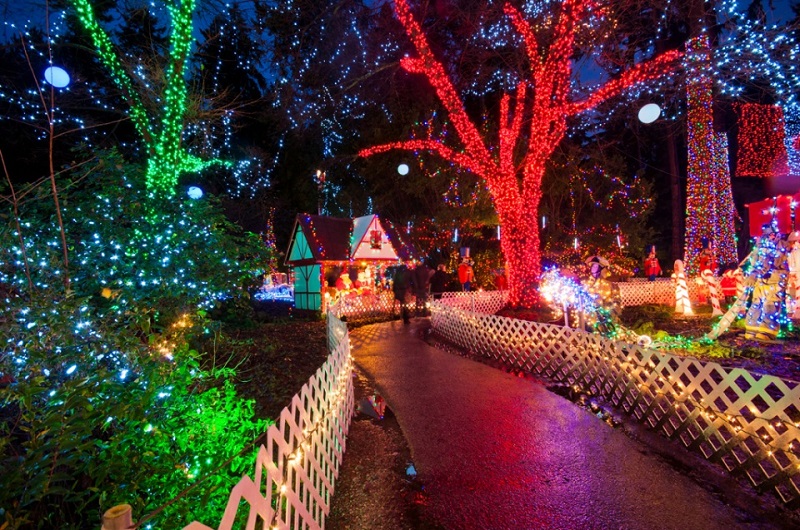 Source: Link
Located in the northern area of Greece, Drama houses one of the most famed Santa Clause villages in the Mediterranean country, Oneiroupoli. In the spirit of Christmas, this theme park offers various activities for children, as well as adults or parents. Oneiroupoli covers a landmass of more than 20,000 square meters in the Municipal Garden of the city, Drama. Visitors can take a ride in the available small trains, take a look at the small wooden houses or participate in the free activities/games for children. You can also try out various Christmas dishes and beverages. Asides Oneiroupoli, you can decide to explore the city of Drama or take a day trip to the Ski Resort in Falakros, located close by.
Admire The Country's Landmark without the Crowd
Source: Link
Probably the best reason to visit Greece for Christmas in winter is to have a personalized experience at the primeval landmarks with less or no crowd. Thousands of tourists mostly travel into Greece in summer and so you may really not enjoy your visit to interesting places with the country. During the winter season, there are usually lesser crowds, and the tourist centers or sites are obviously deserted. This allows you the opportunity to explore and enjoy the sites and landmarks thoroughly. For the picture lovers and photographers, this is the best time to take lovely shots of these sites without interruptions.
Join In the Special Greek Festival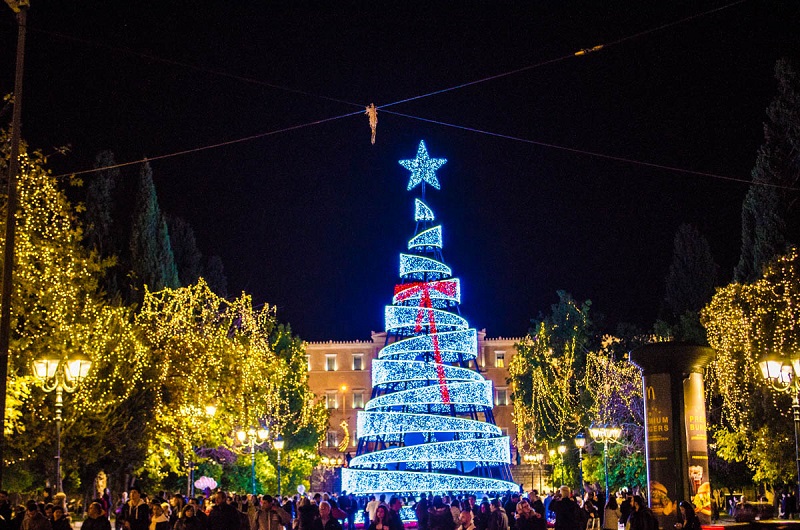 Source: Link
Christmas holidays in Greece normally lasts for a period of 12days. From the Eve of Christmas till 6th of January, the next year, they celebrate Epiphany. However, some areas in Greece continue the festival for a few more days. For instance, in Kastoria, their local festival- Raqoutsaria begins on the day of Epiphany. This festival usually lasts for three (3) days (from 6th-8th of January). Inspired by the Dionysian rituals, locals are seen dressed up in colorful costumes and dancing along the streets. On the final day of the celebrations, a large crowd of locals, as well as visitors gather at Doltso Square to compete in a sing-off. All through the city, celebrations and parties are usually held to end this annual festival.