Are you looking for where to enjoy jazz, blues, rock or traditional music in Greece? There are several bars within the country, especially in Athens that hosts live performances. These locations are ideal for thrilling music nights and all types of fun.  Here are the best bars with live music in Greece.
Faust Bar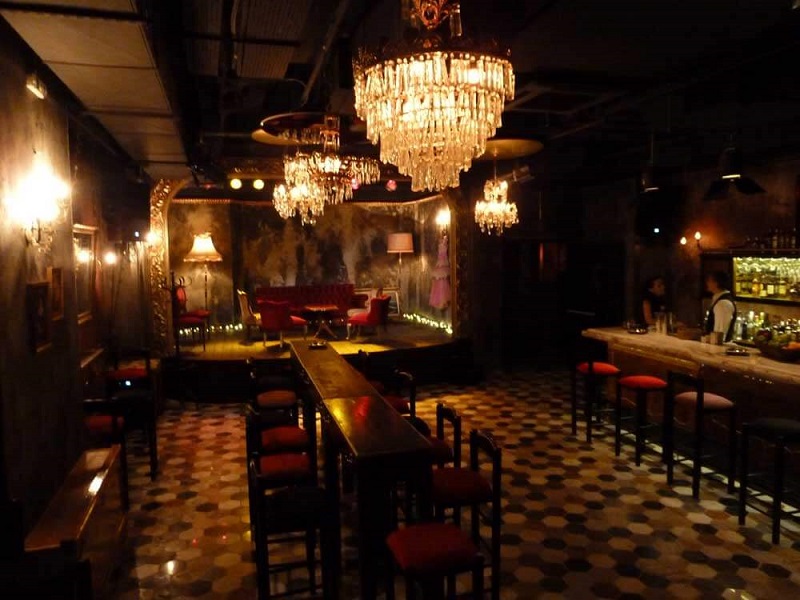 Source: Link
Faust bar is a popular bar with a unique approach to delivering unforgettable entertainment to the people. The bar stands out among other bars in the region due to its elegant décor and settings, and an impressive vibe. Faust Bar is a small theater as well and hosts several live music performances. In addition to the delectable cocktails and appetizing food that is served, Faust Bar has a diverse program that should make your stay worth it.
Louis Kafeneio
Source: Link
Amongst numerous bars and cafes that the country offer is Louis Kafeneio, located close to Kerameikos. The bar is simple and hospitable. It offers an environment suitable for relaxation and grooving while taking a chilled drink. Its usually crowded during the evenings and it hosts mainly live jazz performances. Cool place to meet new people and explore your inner wildness.
Ghost House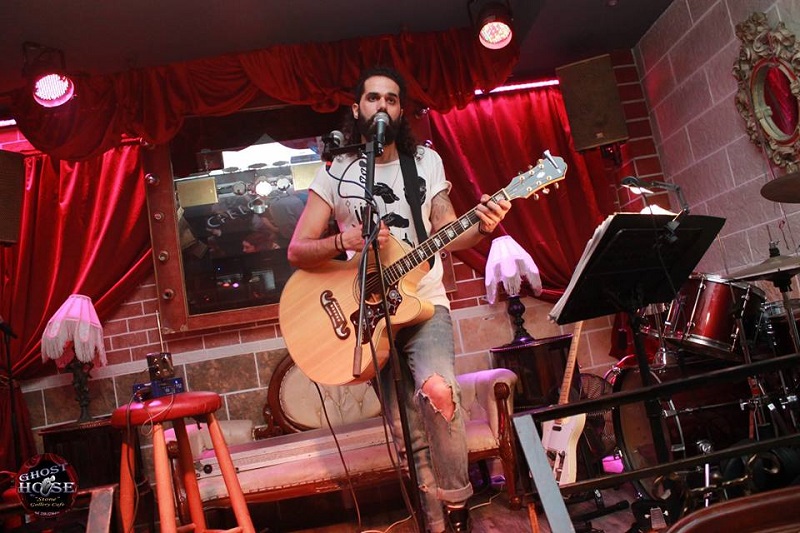 Source: Link
If you a lover of karaoke and live events, then the Ghost House bar is the perfect place for you. The unconventional place has a unique setting and décor and organizes exciting events such as live performances, DJ sets, music festivals, and karaoke battles. Ghost house has two stages where you can watch live gig on one and karaoke battle on the other. The event gigs and the cozy atmosphere have earned Ghost House many accolades as it is regarded as one of the best bars with live music in Greece.
Omikron Bar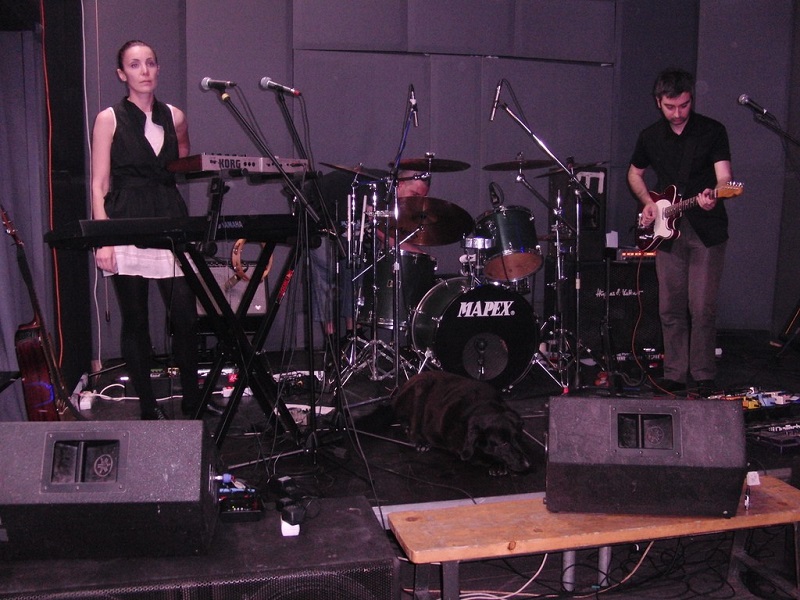 Source: Link
This small bar gives a wowing experience in terms of its interiors and services rendered. It is one of the best bars to enjoy live music performances from local talents that are ready to help you have a great time. The interior decoration of Omikron Bar is unique and unusual with a shared table at the middle of the bar. The atmosphere is simply comfortable and relaxing; you can enjoy delicious wines and cocktail served in the bar.
Six d.o.g.s.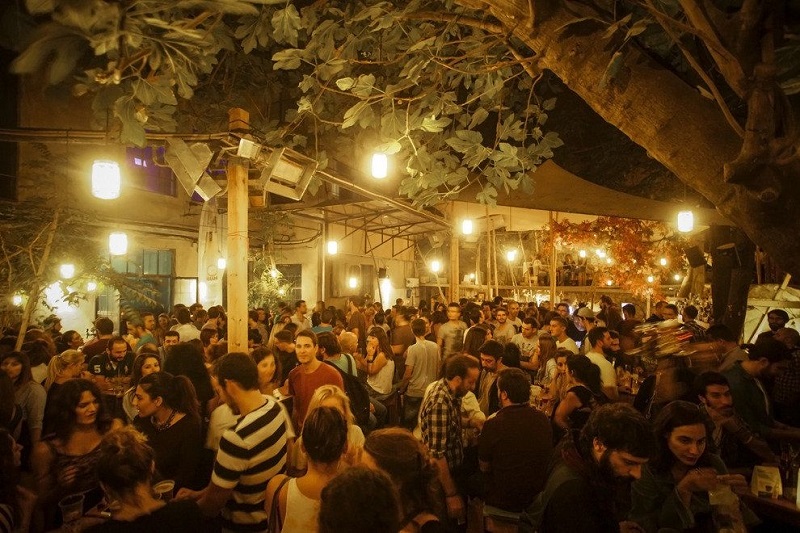 Source: Link
Six d.o.g.s. is a very popular bar that has gotten the attention of many people living in Athens, as well as visitors. The bar offers a fusion of gallery, small concert hall, and café bar. Six d.o.g.s. is a spot that gives a vibrant nightlife with various programs full of live music and events, parties, installations, and temporary exhibitions.
Bourbon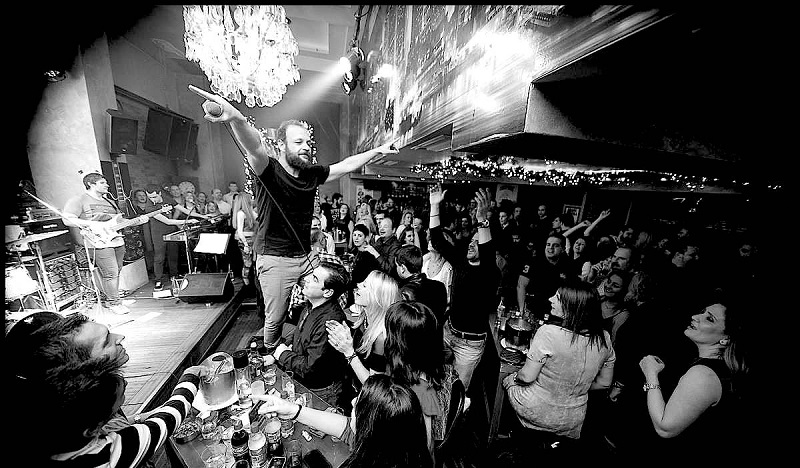 Source: Link
Bourbon is known as a rock bar also a club. They offer excellent services and it's situated in a spot that is easy to reach. Here, you can get chilled beer at any time of the day, eat several finger foods and also listen to inspiring live music performances featuring blues, pop music, and souls. If you're on vacation, you don't want to miss this place. You'll have so many stories to tell.