Greece is a country with so many historic sites and artifacts. Greece's major point of attraction is its ancient history. Athens, the capital of Greece has numerous museums sprawled over and taking time out to explore these museums is one of the most fascinating activities you can engage in. These are the best museums to visit in Greece.
Museum of Greek Gastronomy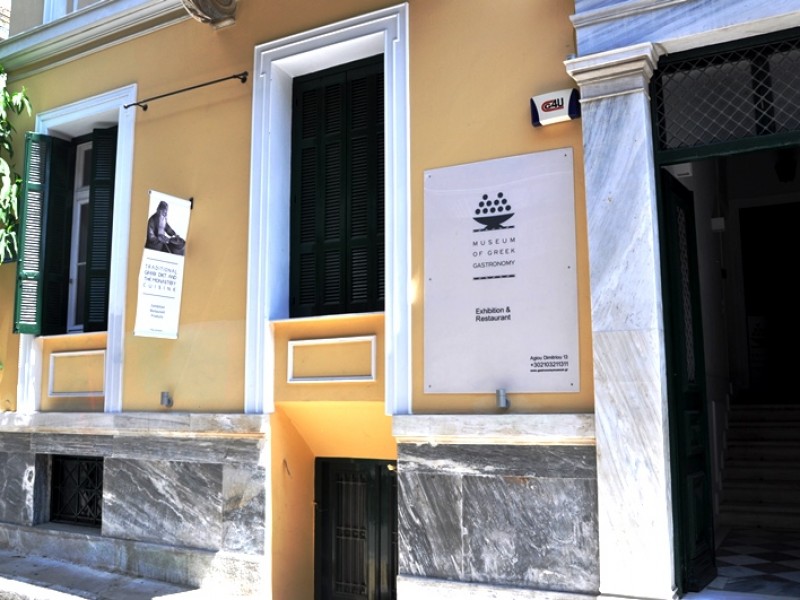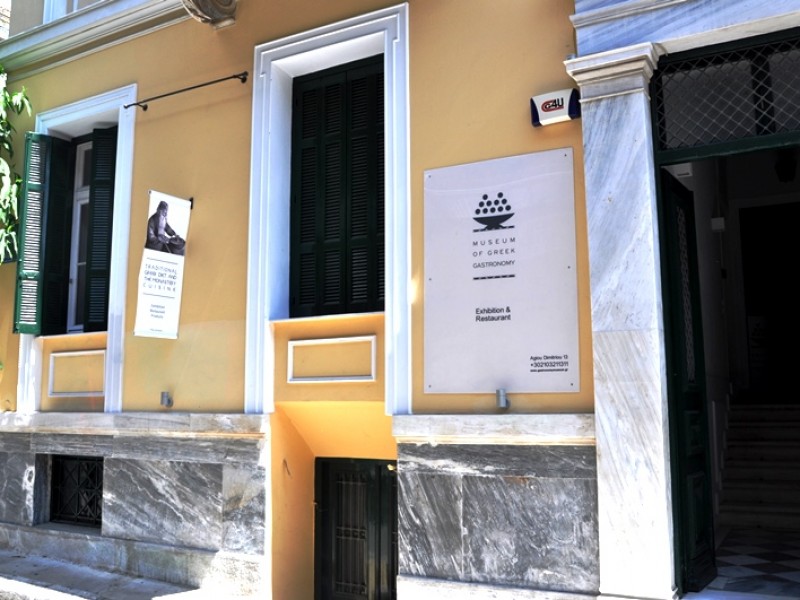 Source: Link
The Museum of Greek Gastronomy is located at Agiou Dimitriou. If you are someone who loves food and likes to see much about what gastronomy in the ancient times looked like, this museum is your one-stop spot. The main attraction in this museum is Greek cuisine. You can take part in food tasting or be a part of the food tour to satisfy your taste buds.
Numismatic Museum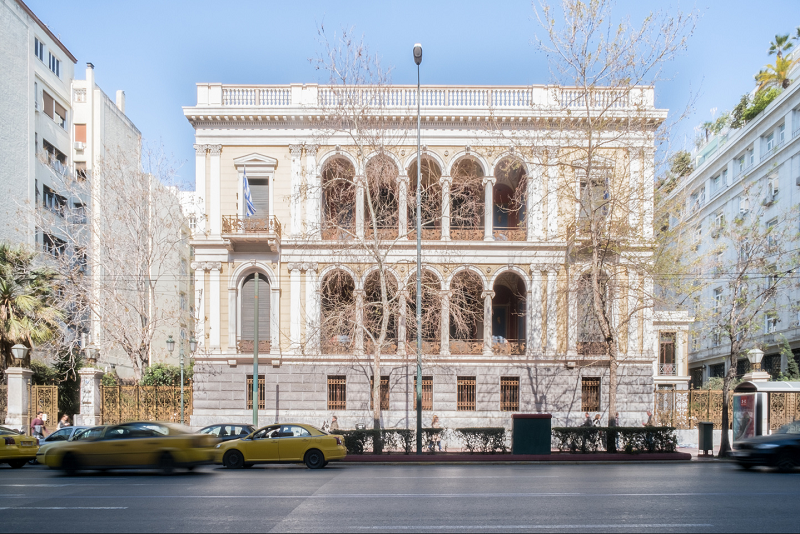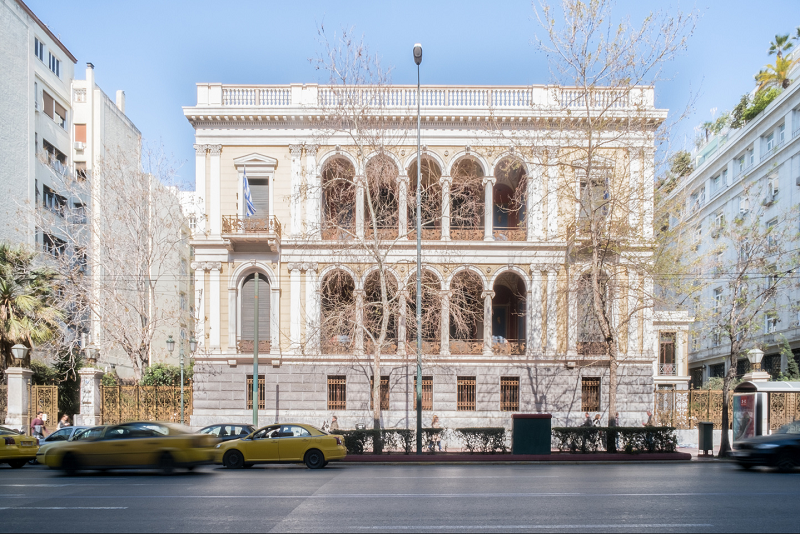 Source: Link
Numismatic Museum is located at Panepistimiou and it is a favorite spot for museum-goers. The artifacts are housed inside one of the most remarkable buildings in the city of Athens, the home of Heinrich Schliemann, the archeologist who discovered the ancient Greek city of Troy. Visit the magical garden and be gobsmacked.
Byzantine and Christian Museum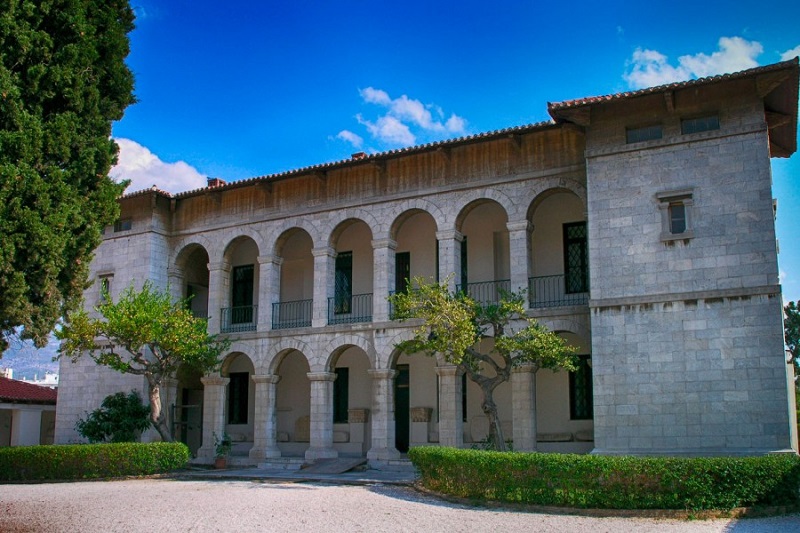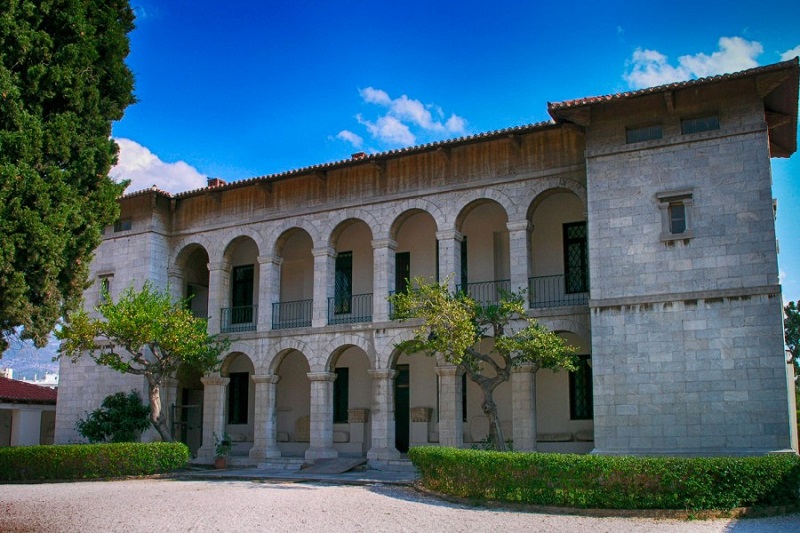 Source: Link
This museum which was recently remodeled has been in existence for over a century. The museum is home to artifacts that are over a millennia old, especially those from the Byzantine era. These artifacts include; architectural pieces, sculptures, mosaics, and paintings. The Byzantine & Christian Museum is located at Sofias Ave.
Museum of Greek Folk Musical Instruments
Source: Link
It might seem unusual but in the end, it will be worth it. Take a break from your usual stroll or relaxation and sneak into the Museum of Greek Folk Instruments, situated adjacent to the Roman Agora. There are over 600 musical instruments in this Oasis, you can also participate in Greek dance classes. Entrance is free!
Ilias Lalaounis Jewelry Museum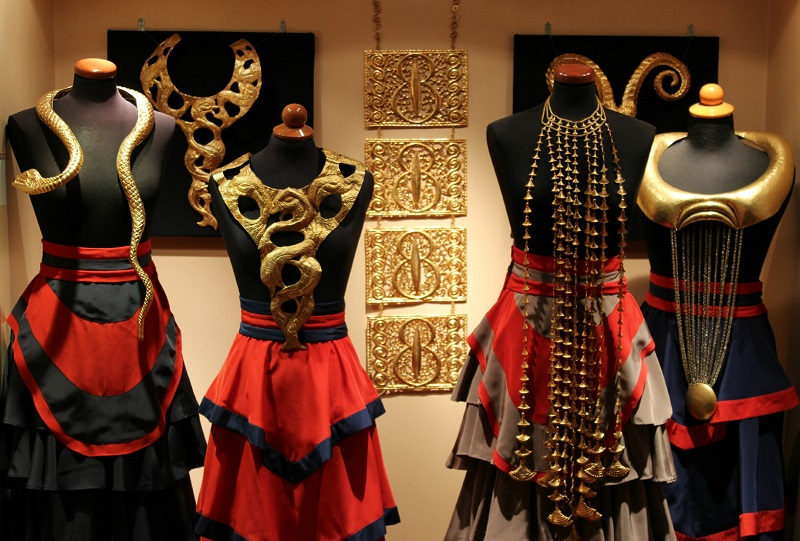 Source: Link
This Museum located at Kallisperi Street was built for those who love to travel in style. Revolutionary Greek jeweler, Ilias Lalaounis founded this museum located very close to the Acropolis. The beautiful collection of jewelry housed in this museum is over 5 decades old.
Battleship Averof Naval Museum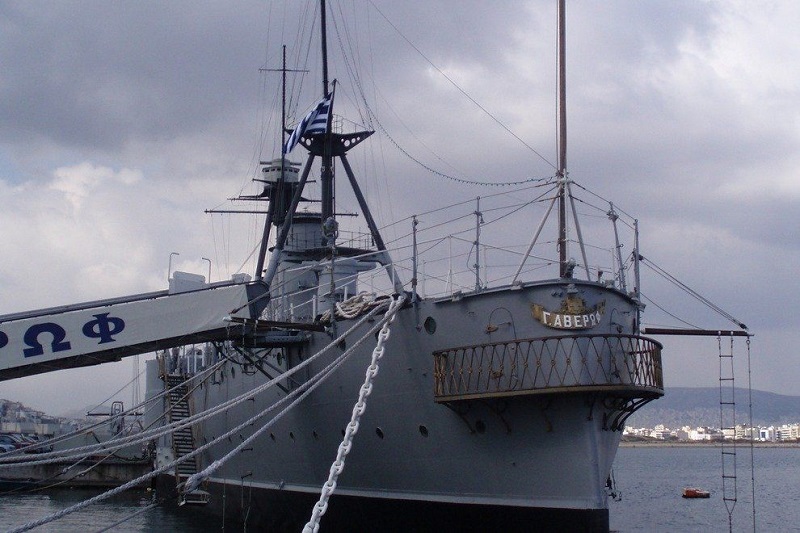 Source: Link
If you love the sea and want to get some fresh air by sea while exploring the area, visit the Battleship Averof Naval Museum located in Flisvos Marina. It is over a century old and it showcases the history of Greek Naval officers.
The Museum of Cycladic Art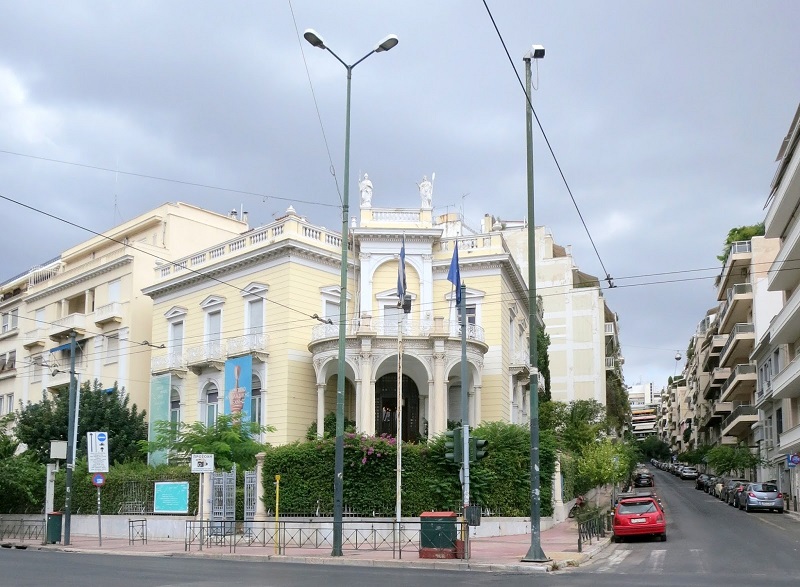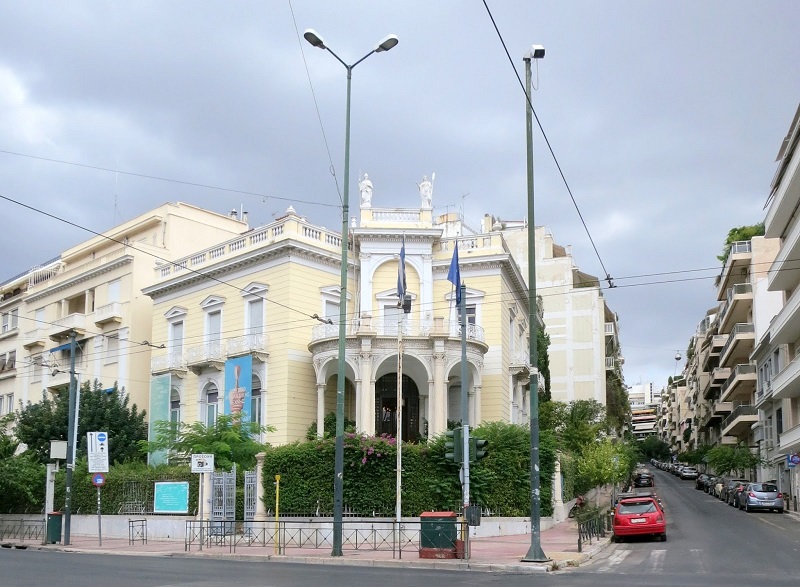 Source: Link
The Cycladic Art Museum revolves around artifacts that were manufactured in the Cyclades. It is located in Vasilissis Sophias and it houses classic artifacts over 4000 years old that bear a semblance to modern works.
Benaki Museum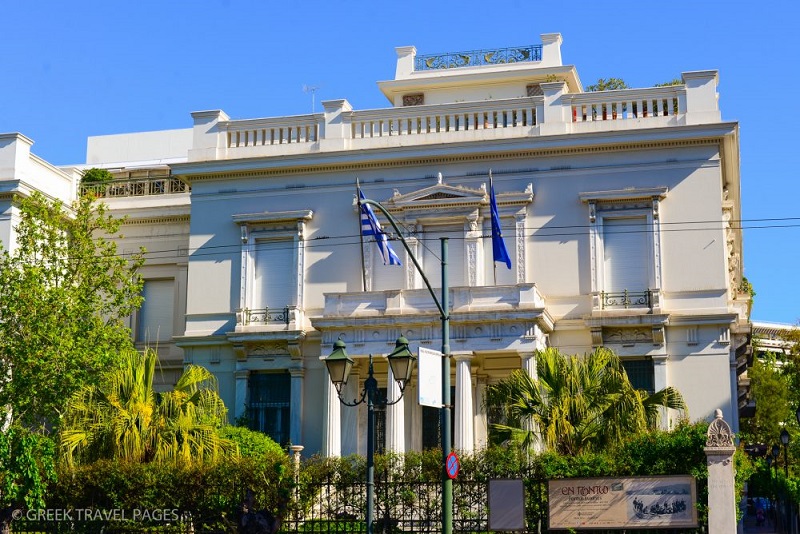 Source: Link
Benaki Museum, found in Vas. Sofias Avenue provides you with breathtaking collections of artifacts that showcase the rich history of Greece. It has virtually everything you seek to know or find out about Greece.
National Archaeological Museum of Athens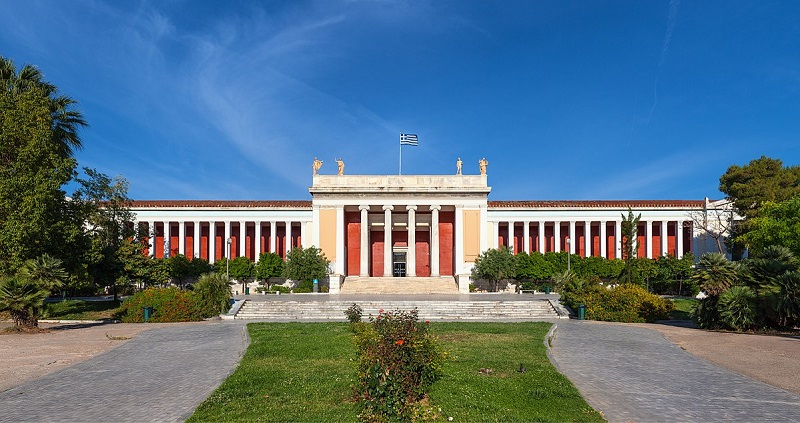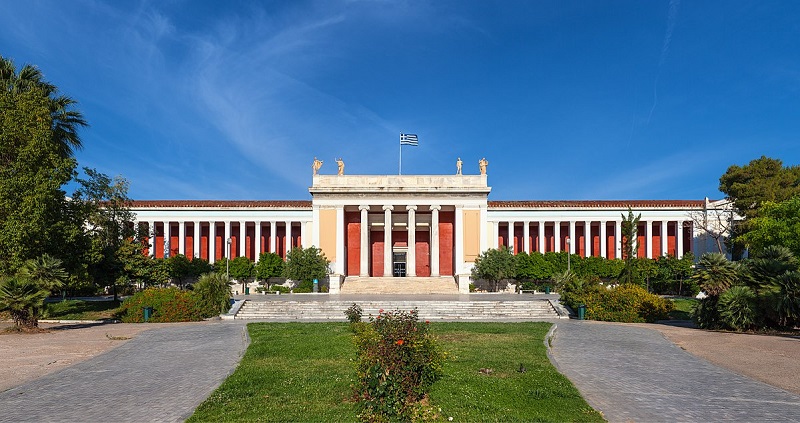 Source: Link
If you ever dreamt of becoming a renowned archeologist, visit this museum and watch your dreams get shaped into reality. It is one of the top tourist hotspots in Greece and the most beautiful artifacts in Greece are found here. The artifacts comprise of collection from Ancient Mycenae to artifacts from shipwrecks.
The Acropolis Museum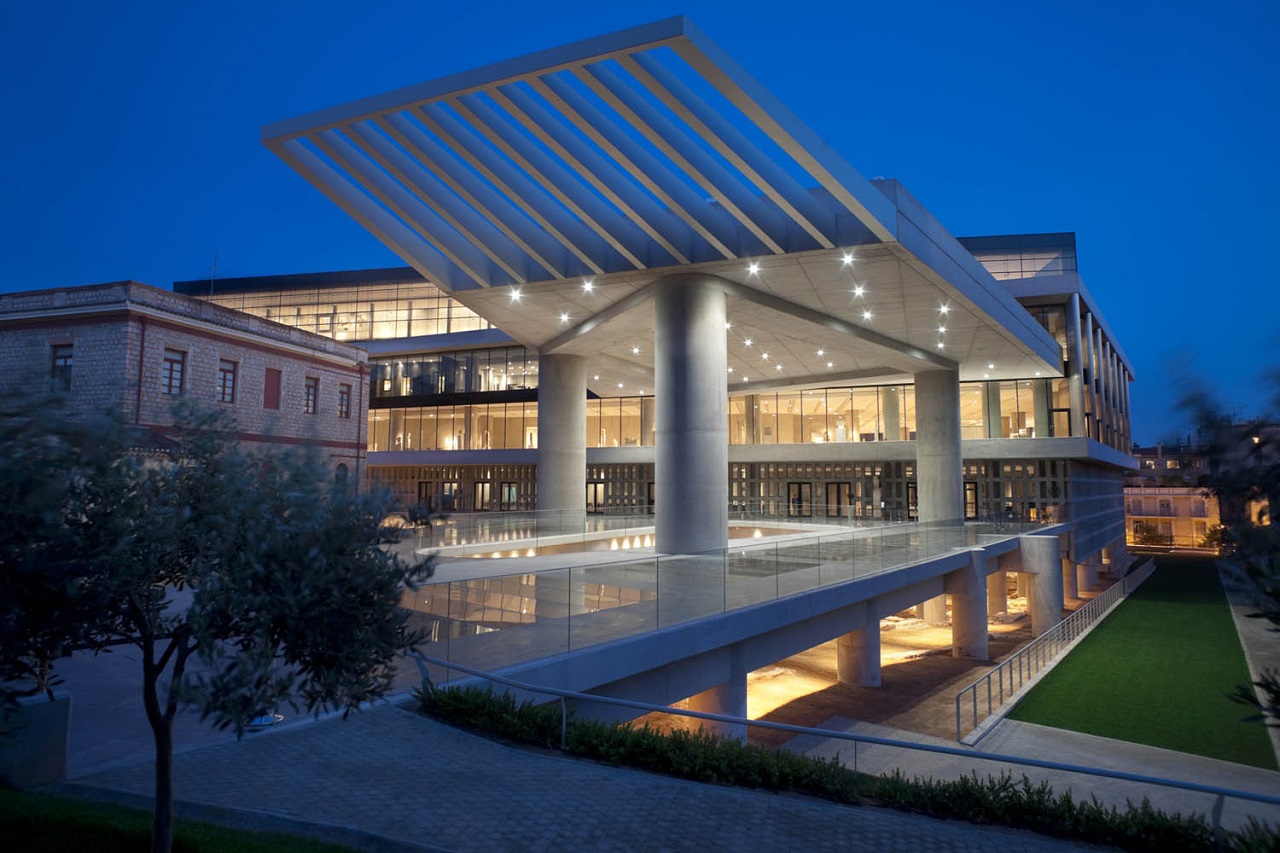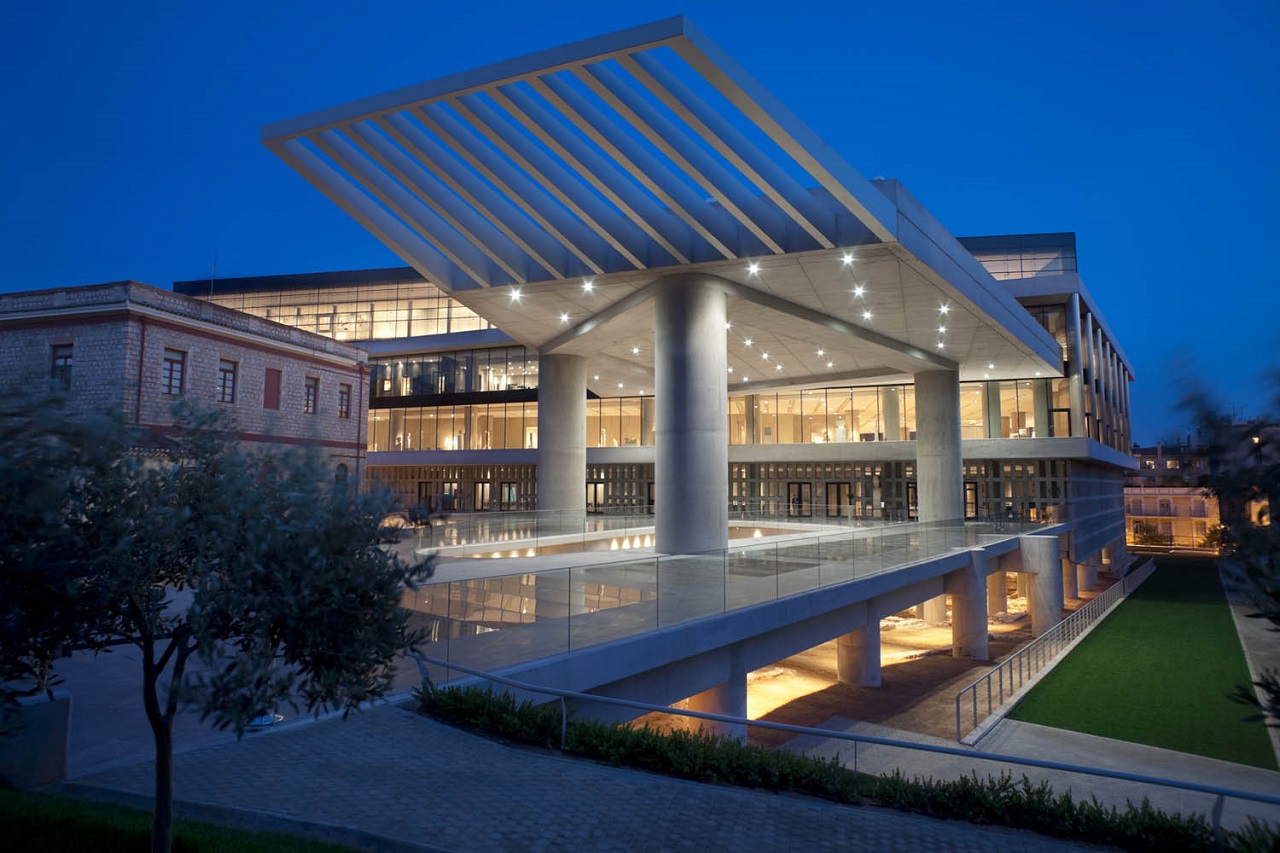 Source: Link
The Acropolis Museum located in Dionysiou Areopagitou, Athens is Greece's gem. The award-winning museum is one of the most beautiful museums in the world. You can spend hours touring the Mausoleum and get lost in the beauty of everything that is related to Greece.