For Greeks, shopping is a way of life, and it is usually a way of relaxing, socializing and networking. If you are planning to go shopping alone or with friends, these malls should be on your list as they are the best malls in Greece.
Atrium Shopping Centre
Source: Link
Atrium Shopping Centre is located at Char, Trikoupi 6-10, Athina 106 79. The newly opened Atrium Shopping Centre is quickly becoming one of the best spots for retail shopping. There are numerous top choice brands in the outlets of this mall and upscale restaurants for customers to dine at.
Hondos Centre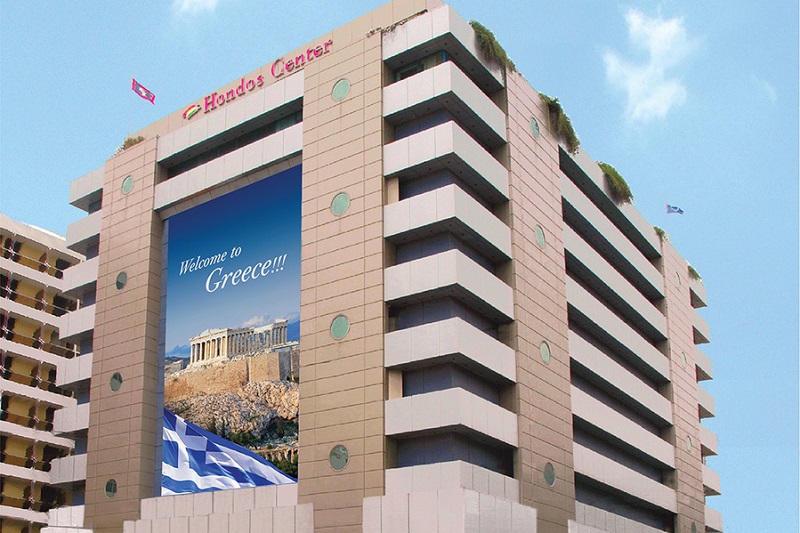 Source: Link
Hondos Centre is one of the biggest shopping centers for cosmetics and beauty products in the country, and it has been in operations since 1967. Hondos Centre is located at Omonias 4, Athina 104 31. There are over 79 shopping outlets and this mall has over 6,000 employees. It is one of the busiest cosmetics sales centers in Europe.
Athens Capitol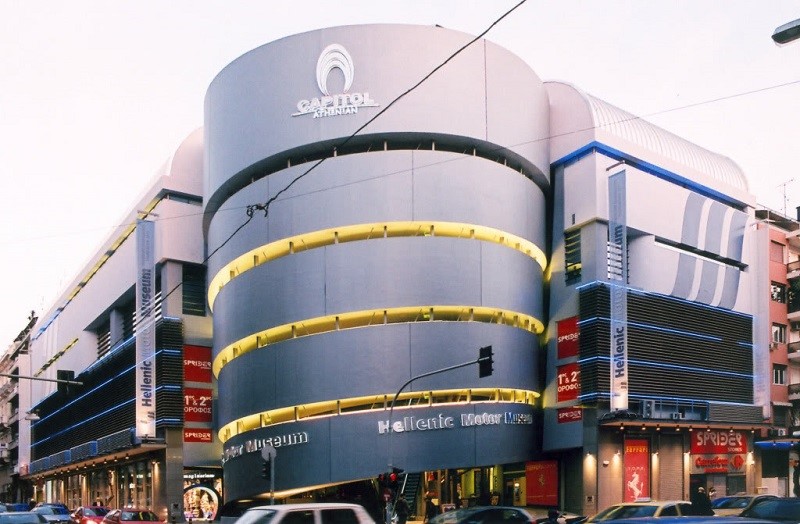 Source: Link
Athens Capitol Mall is a massive complex located in Septemvriou 53, Athina 104 33. The mall carries a variety of products that cuts across education, fashion, culture and health care. It is where you can find the Hellenic Motor Museum. It has a 3D cinema and many upscale food courts.
Athens Heart Mall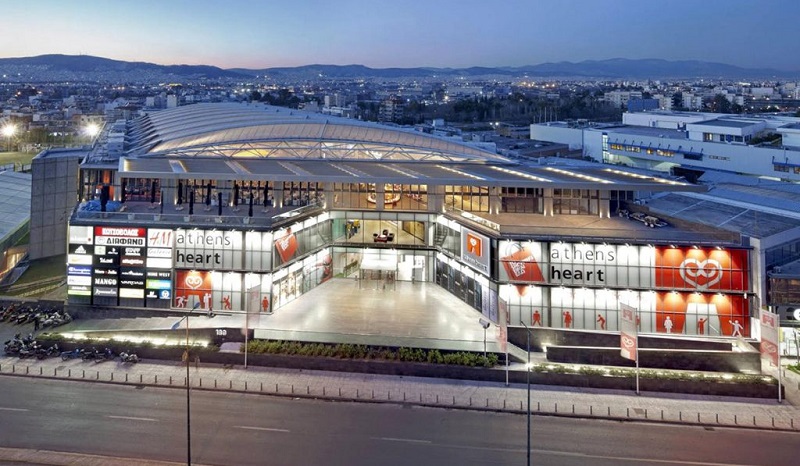 Source: Link
The Athens Heart Mall is located at Pireos 180, Tavros 177 78. Shopping here will guarantee you have the ultimate shopping experience. This Mall has many shopping outlets around its commercial center which is about 20,000 square meters big. High-end fashion brands are sold in this mall alongside delicious dishes at the restaurants.
Attica Department Store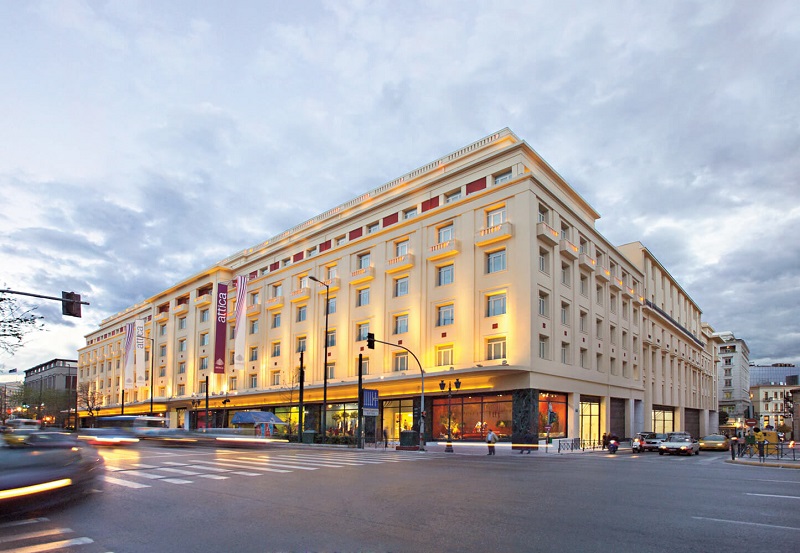 Source: Link
Attica Department Store is the home of the best fashion brands in Greece. It is located at Omonoia 9, Athinia 105 6. It is the biggest fashion mall in the country sited at a picturesque building in Athens. It is loved for its ambiance and exquisite range of quality products.
Talos Plaza
Source: Link
Talos Plaza is located in Sofokli Venizelou, Heraklion 713 03 and it is a gigantic mall with numerous outlets and multiple cinemas. It is mostly visited by youngsters who want to have the best shopping sprees or entertainment time.
Mediterranean Cosmos
Source: Link
Mediterranean Cosmos is located in Thessaloniki and it has about 200 shopping outlets with 30 food courts and 11 cinemas. It is one of the largest malls in Greece and the Balkan region. This mall is one of the major points of attractions in Thessaloniki.
Athens Metro Mall
Source: Link
The Athens Metro Mall is located at Par. Leof, Vouliagmenis 276, Ag. Dimitrios 173 43 and it has about 90 outlets, more than a dozen food courts, and 5 cinemas. It is the perfect spot for shopping, dining and top-notch entertainment.  It welcomes shoppers of all ages.
Golden Hall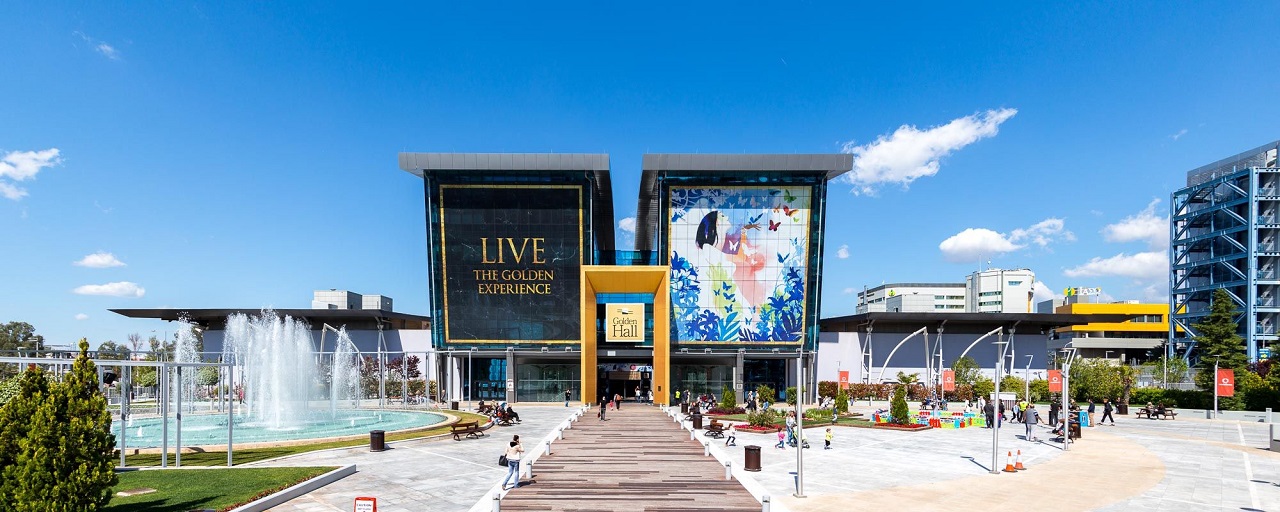 Source: Link
The Golden Hall is located at Leof, Kifisias 37A, Marousi 151 23 and has over 133 outlets and 14 food courts that carry some high-end fashion brands in the world and the best gastronomy. Very rich and middle-class citizens usually visit it. It is the best place to shop for the most beautiful things that can be bought with money.
The Mall Athens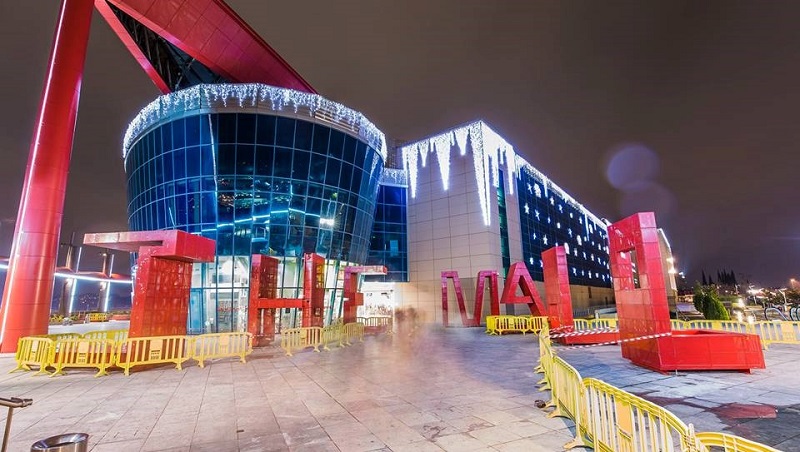 Source: Link
The Mall Athens is located at Andrea Papandreou 32, Marousi 151 22 and it is very close to the Olympic Stadium. It is the largest shopping Mall in Greece and one of the biggest shopping centers in Europe. It is the first shopping mall in the country. There are over 200 shopping outlets for the commercial activities. It covers over 58,500 square meters.