Volcanoes have always been a massive attraction for tourists, and the island of Nisiros has lots of it. Nisiros is a lot of fun for people who desire to enjoy their holiday in a quiet and lovely place. There are many beautiful places in Nisiros for you to visit and we've selected the best for you below.
Loutra Hot Springs
Thermal hot springs are known to have positive health effects, especially for people dealing with skin conditions. Loutra hot spring is the right place to be, offering fun, relaxation, and plenty of activities. These hot springs are not just good for you; they are one of the most beautiful places to be in Nisiros. So, pack your bags now and head to this place of wonder and beauty.
Emporios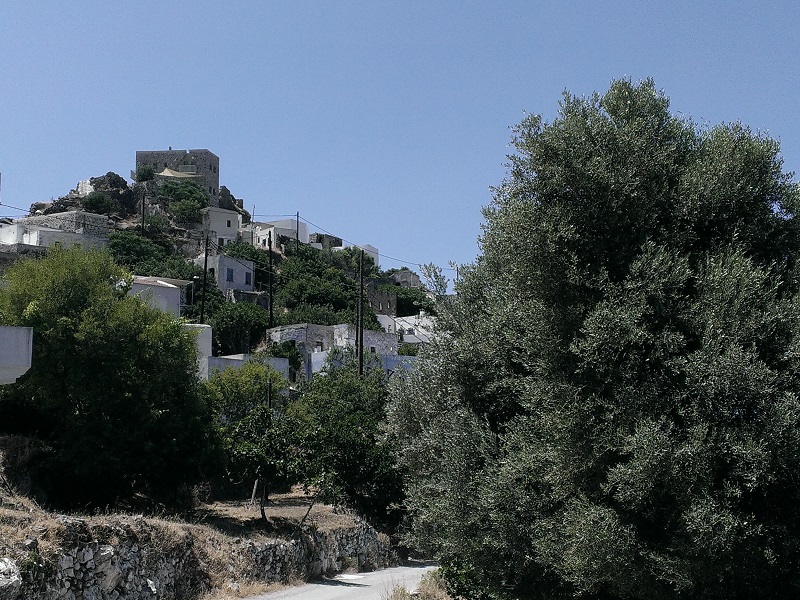 If you fancy terraced houses on the edge of a high hill overlooking the sea, Emporios is the right place for you. Some of the buildings here are very old and in ruins, but restoration works are going on to put them back in shape. At the lower end of the mountain are the newer whitewashed houses with flat roofs that are really gorgeous to behold. The best way to appreciate the beauty of the Emporios village is to take a boat ride and view it while you're on the sea. You will never forget the experience in a while. Emporios is famous for being the location of Monastery of Panagia Kyra, which is built at 450 meters above the sea level.
Nikia
Most tourists that come to Nisiros usually ignore Nikia because of the distance from the sea, and they are missing out a lot. Nikia is authentic, offering a delightful atmosphere with narrow streets and picturesque white-blue buildings. There are also quality restaurants, bars, and cafes, where you can settle down and have fun eating local meals. There is also the panoramic view of the crater of volcanoes, so don't ever miss it for anything.
Dodecanese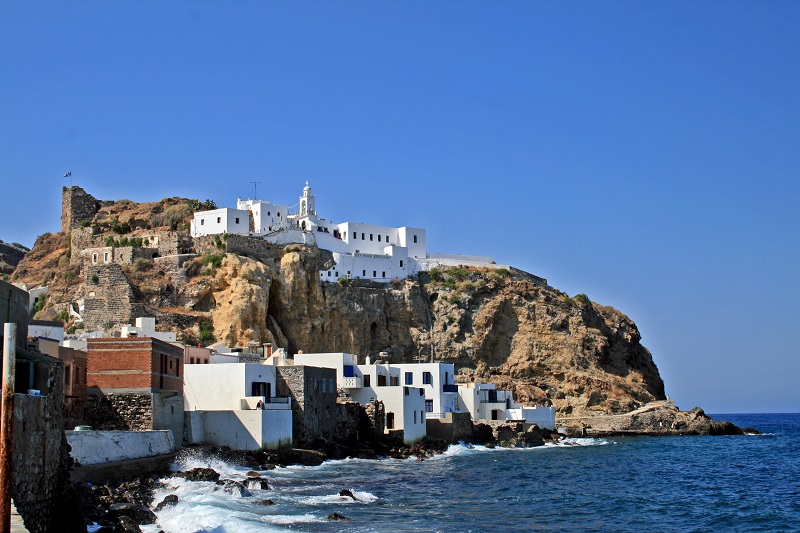 Facing the southeastern Aegean is the Nisiros Dodecanese. It's not just a lovely place to be but also as beautiful as you can ever imagine. Everything that makes a tourist's day is here including medieval streets of knights, ancient castles, Byzantine churches, ancient archaeological sites, and lovely beaches with crystal clear blue waters. Taking a boat ride to explore the sea is one of the most popular activities for people who come to this place.
Mandraki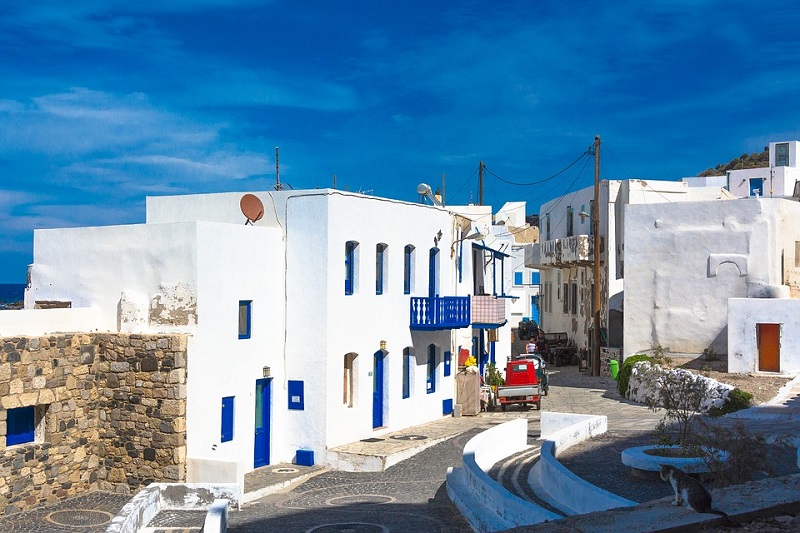 Capital of Nisiros and the most popular tourists' attraction. Mandraki is a beauty to behold, with whitewashed buildings sitting on top of hills. There are also seaside terraces filled with restaurants and bars offering quality Greek meals and beverages. Mandraki also has several quality beaches where you take part in various activities like swimming, walking by the beach or even sports. There are umbrellas for you to rent and plenty of cafes and restaurants to satisfy your hunger. Mandraki is also a very bubbling place since it's the harbor of the island of Nisiros.  It also has some of the best hotels and apartment on the island.