It is no wonder people continue to describe it as the 'Island of the big gods,' everything you find in Samothrace is just too beautiful to behold. Located right in the center of a sea known by the locals as 'Fegari,' its location no doubt added more class to its outlook, I wonder who wouldn't approve such a place for tourists. Just at the tail end of the Aegean, quite far from any other islands.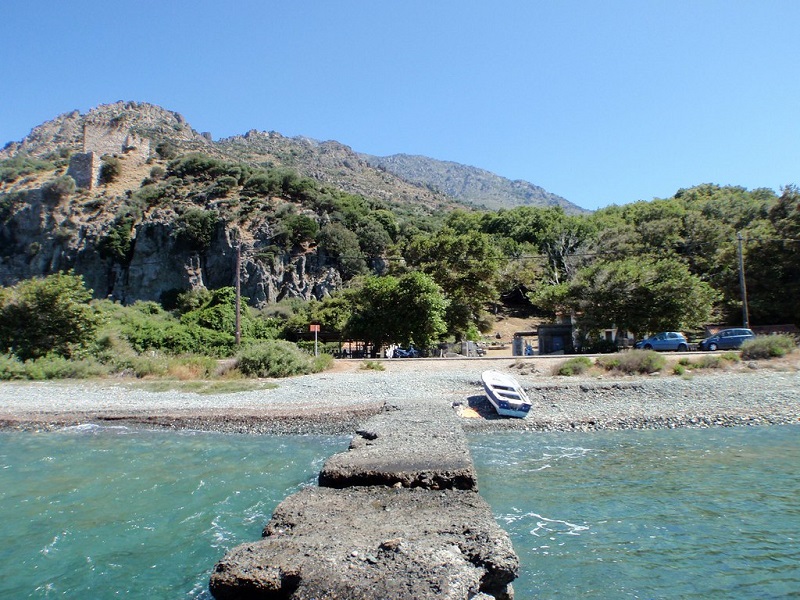 Its Seaside Attractions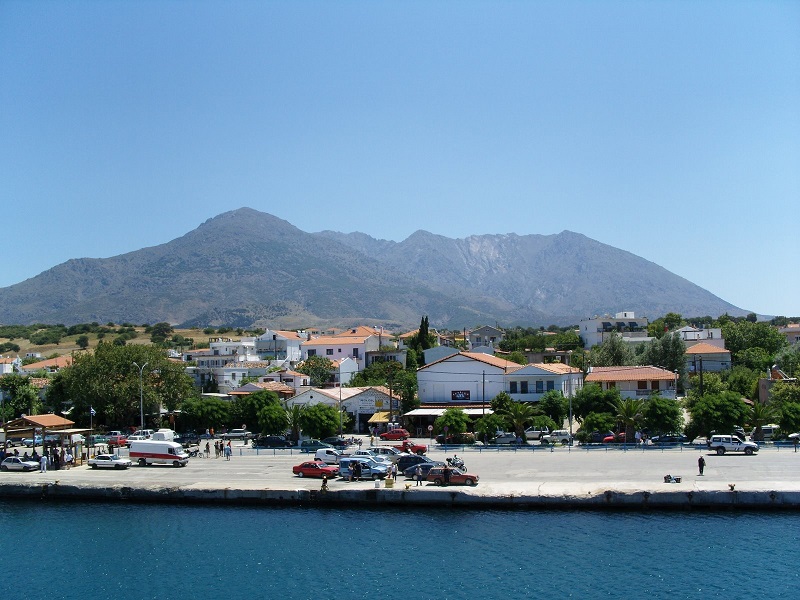 Samothrace is headed towards the east of the Aegean, making it easily accessible by those planning to catch fun on the lone island. Every visitors, not leaving out tourists will first be welcomed by a beautiful moonscape just immediately as they get to Kipous Gardens. This is located at the far end of the road leading to Samothrace. This particular location boasts of cool water and beautiful scenery of rocks which overlooked the island of Imyros. Tourist will have a good time at this spot
Ano Meria
Your stay in Samothrace will never be complete if you don't make any attempt to taste any of the delicacies on offer; they are just too nice to be missed. There is this particular soup made with lamb, called 'Lamb Susi.' You will always request for it if you try it once. You can get all these nice foods in the town of Ano Meria, Karidies to be precise, talk of an area with specialized chefs, you are at the right location. Other meals you will see there include bean soup, special teas and so on.
Vathres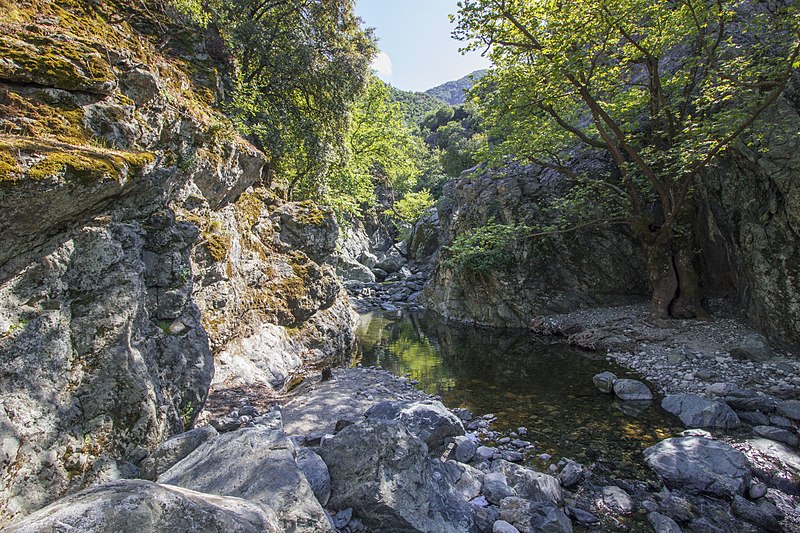 There is this particular location in Samothrace called 'Vathres' whereby visitors can explore and do things they couldn't do at other fun locations. Aside from taking out time to chat with new found friends and unwind with family, you can also take advantage of the chilled water and have a cool swim. Earlier visitors to the place described it as nature being closer to human. Intending visitors am talking of tourist looking for a decent place to spend his next holiday, he/ she can consider Samothrace and get more than the value of money
City Of Paleopoli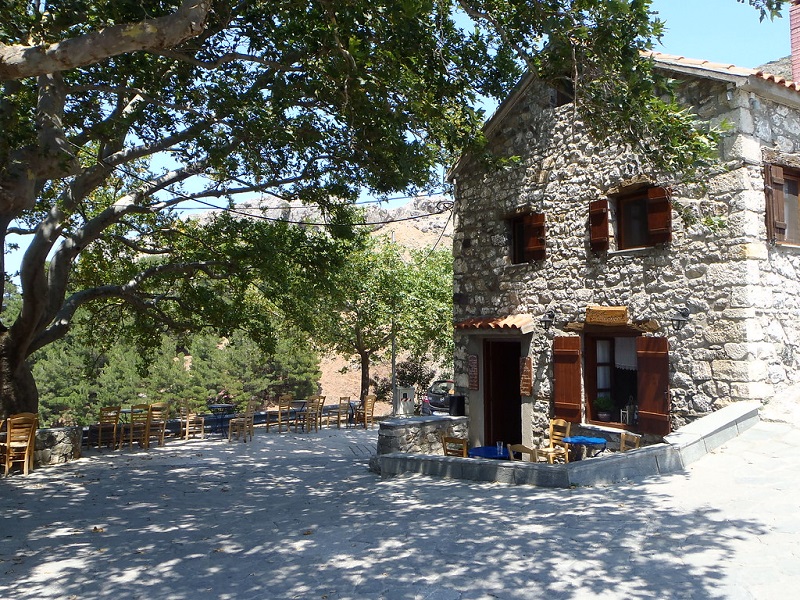 An ancient monument resides here which will surely give you the true background of the island of Samothrace. The building has survived over the years and made a famous place that continued to attract visitors from far and wide. You will enjoy what you will see or touch in this place, no doubt.
Samothrace Temple Complex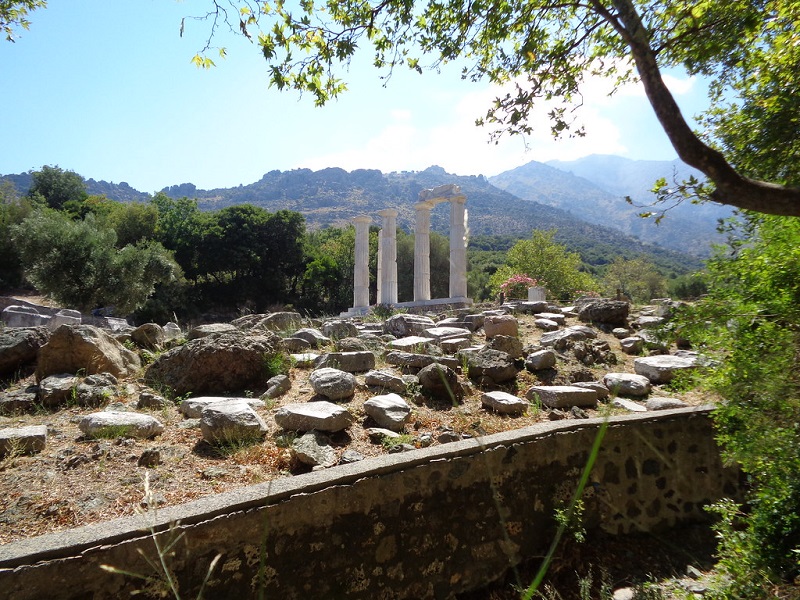 Lovers of ancient Greek architecture will find this place amusing and at the same time interesting. It used to be a religious sanctuary, but now, it's a beautiful place that tourists can't stop talking about. Visitors can come and explore the many temples in the arena, especially the remains of Hieron, which is very popular. There are also sculptures and artworks that will be of interest to those who are passionate about the history and culture of the Greeks.