The island of Sifnos is a beauty to behold. It's a destination that offers tourists an opportunity to enjoy the gift of nature, with its many beaches and beautiful places to see. For most people visiting for the first time, the challenge is finding a place you'll be able to enjoy yourself. Here are the most beautiful places Sifnos has to offer.
Kamares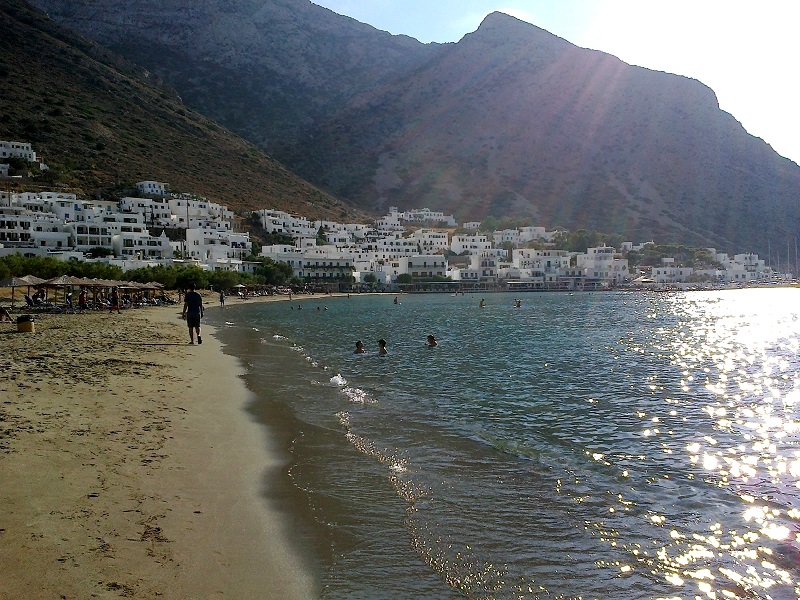 The village of Kamares, Sifnos is one of the best places you'll ever visit in the island. One of the most important aspects of the village is the lovely beach, which has been said to be family friendly. Kamares also offer several quality hotel accommodation and restaurants you'll never regret coming here. It's a lovely place to stay and enjoy the beauty of nature and what it has to offer everyone who comes.
Artemonas
Your adventure to Sifnos is not complete until you've found your way to Artemonas. It's a lovely section of the island that delivers all your desires right into your arms. The main jewel of Artemonas is the old windmills situated on the hills; they are just fascinating to behold. The good thing is, despite being there for a very long time they have been jealously protected and preserved. Artemonas is also endowed with ancient paved narrow streets that offer tourists an incredible experience. You can never get bored walking around the village, eating local dishes, and experiencing life as a local.
Seaside Village Of Platis Gialos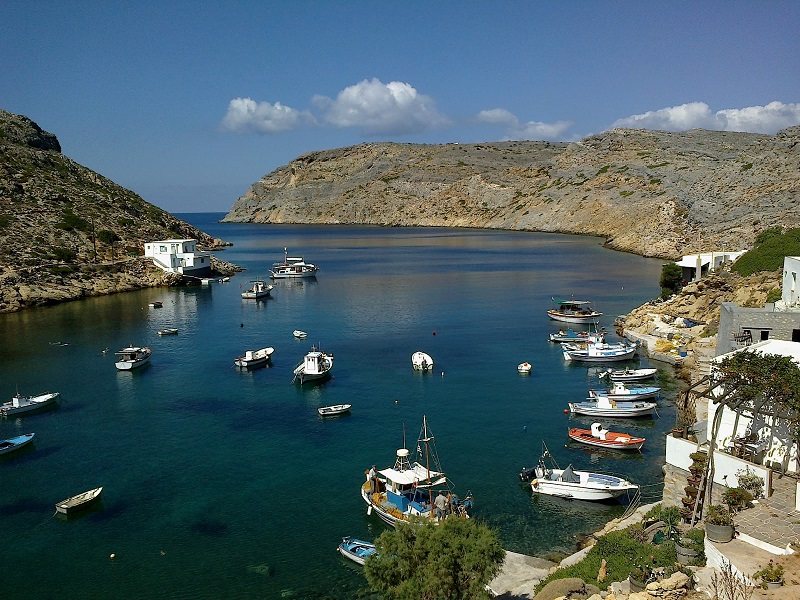 It's not every time you have the opportunity to spend your time in a seaside village. Most people who come here make use of all they can to ensure they make a mark on their soul. The seaside village of Platis Gialos is all the paradise you want on your holiday or vacation. It has a long beach with clear blue waters and a magnificent view of the ocean. There are hotels offering quality modern facilities like free parking, laundry service, babysitting, and room service. You'll also be able to easily local places where you can go dining. These restaurants serve all types of food that will make your taste buds sing melodies. One of the most interesting aspects of the village is the monastery of Panagia tou Vounou; a whitewashed monastery set upon a hill. From this vantage point, you'll have the most magical view of the entire village as well as the sea. Never miss Seaside village of Platis Gialos when you find yourself in Sifnos.
Apollonia
It's the capital of Sifnos since 1836, and you should never miss it. Apollonia offers visitors the opportunity of a lifetime, to live the best time of their lives. There are restaurants in narrow streets, where you can sit down and relax on trees while you enjoy the peaceful and cool atmosphere. Tourists also love to take part in outdoor activities in the Sifnos Trails, which is not just fun but also an opportunity to discover new things. You can also visit the Narlis Farm of Apollonia, Sifnos, to participate in micro-farming and cooking experience.