Crete, an island located in the Eastern Mediterranean region is the largest and most populous Greek Island and the 5th largest island in the Mediterranean Sea. About half of the total population lives in the urban settlements of the island. There are so many towns in Crete that are so beautiful that attract a plethora of tourists like bees to honey. These are some of the most beautiful towns in Crete;
Anogia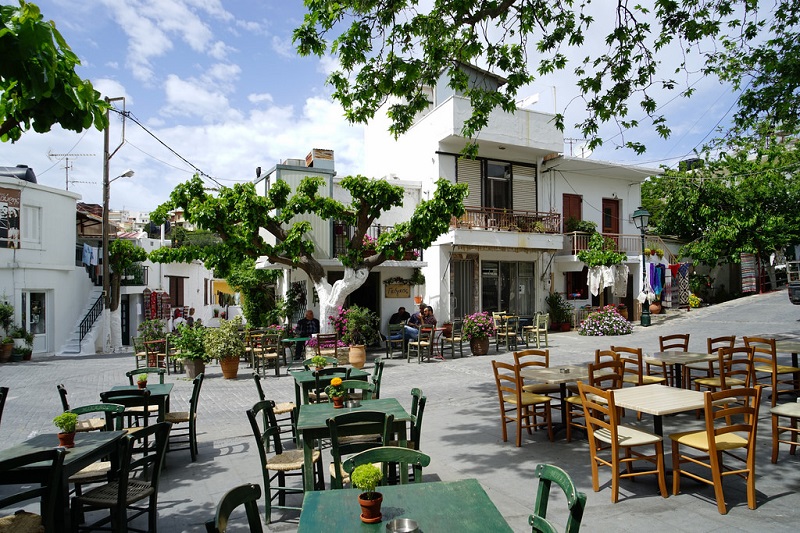 Source: Link
The origin of the town of Anogia is unknown. However, many believe migrants from Axos discovered it; Axos is a village once inhabited by Minoans. Anogia has very strong links with St. John the Baptist. It has been reported that the people of the town are very beautiful and warm, the town very quaint and their way of life, very Spartan.
Sitia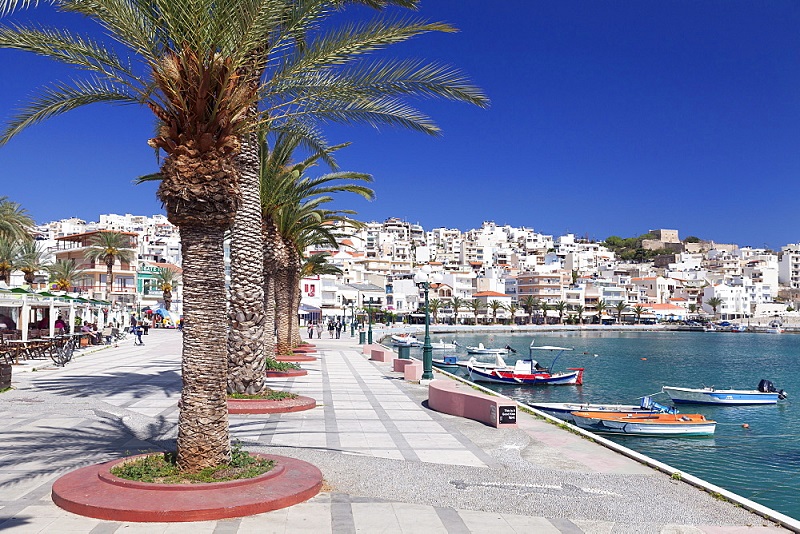 Source: Link
A popular port town located in Crete called Sitia is one of the most gorgeous towns in the region. There are many places that tickle the fancy of tourists and a long stretch of beach that leads to Vai. The sites of attraction on the island include Moni Toplou, George of the Dead, Kazarma fortress, Mochlos, and Itanos.
Ierapetra
Source: Link
The town of Ierapetra which means 'sacred stone' is located in Lasithi. The idyllic town was the backdrop of movies like Zorba the Greek and Legends of the Fall. There are quite a number of Minoan sites like Gournia, Pyrgos, Vasiliki, Episkopi and Anatoli. Ierapetra is very close to an uninhabited island called Donkey Island.
Neapoli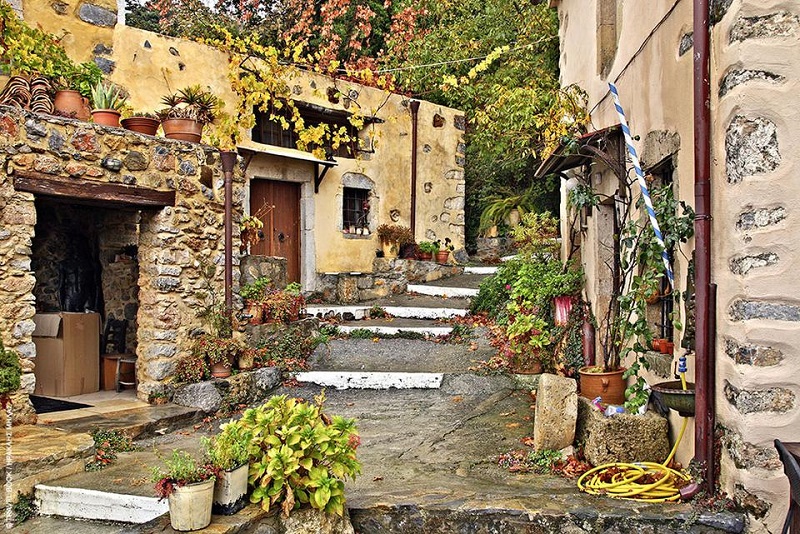 Source: Link
Located in the eastern part of Crete is a tiny town called Neapoli. It was called 'New Village' in Venetian times. The town is filled with rugged cliffs and a wide collection of native olive trees. The streets of Neapoli are narrow and the roads are cobbled. One of the main site of attraction is Megali Panagia located in the middle square.
Rethymno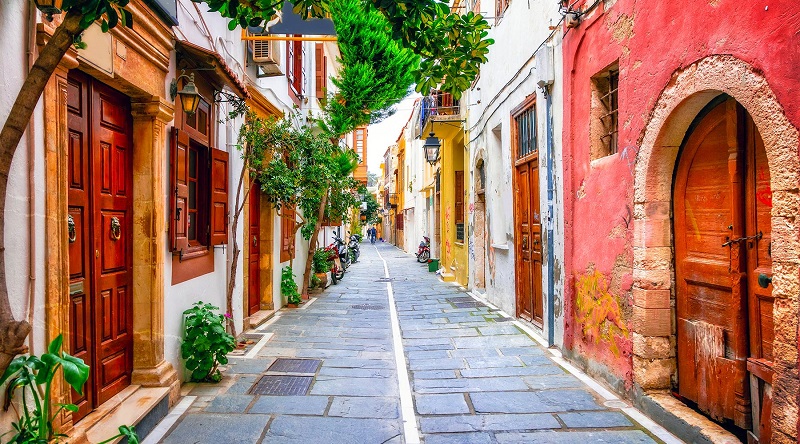 Source: Link
The town of Rethymno located in the regional unit of Rethymno is an ancient city that was very prominent. The city was so rich that they minted their own coins. The crest of the town is depicted by two dolphins. The sites of attraction include Rimondi Fountain, Guora Gate, Venetian Loggia and the statue of Eleftherios Venizelos.
Heraklion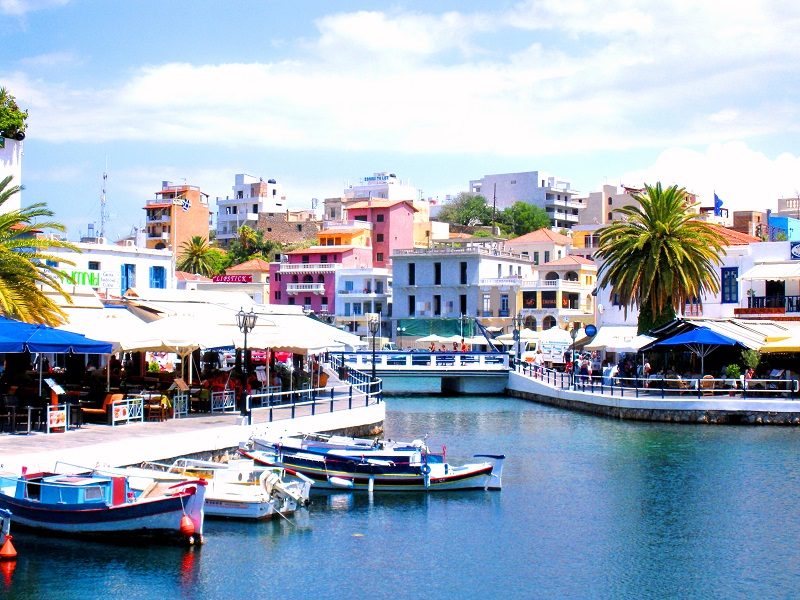 Source: Link
Heraklion is the capital of the island and the fourth largest city in Greece. Beautiful sites of attraction include the Palace of Minos popularly known as the Palace of Knossos. There are some breathtaking fortresses like Koules Fortress in the town. The town plays host to various sculptures, structures, and statues. There are also a large variety of fountains from the Venetian period. Some of the fountains include the Bembo fountain, Palmeri fountain, Sagredo fountain, and Priuli fountain.
Chania
Source: Link
Chania is located in the northwestern part of Crete. The photogenic town is known for its narrow streets, Nautical Museum, pretty waterfront restaurants, a lighthouse from the 16th century. The buildings in Chania have touches of Egyptian, Venetian, and Ottoman architectural designs. Sites of attraction include the Baroque Church, Firkas Fortress, Clocktower of Chania and the Orthodox Cathedral.